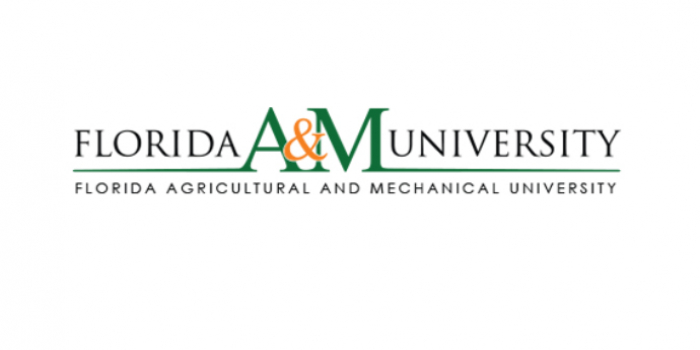 We recently spoke to Mrs. Jacqueline D. Byrd, Assistant Director Academic Support & Coordinator Online MBA of the School of Business & Industry at Florida Agricultural and Mechanical University about their Online MBA program.
What type of student typically enrolls in your online MBA program? 
Our typical is mainly someone seeking to advance to the next level in their career.  Our students typically have from 3-20 years of work experience.
Describe your program's on-campus requirements:
Our students are required to spend one weekend on campus completing the Professional Development component of the program.  
What career services and professional resources are available to MBA candidates?
The online students are able to avail themselves to the same resources that our on campus students have.  Their is an In-house career center as well as the University Career Center.
Why should a prospective MBA candidate choose Florida A&M?
A prospective candidate should choose FAMU to pursue their MBA because we are an institution that cares not only about their academic success, but also about their success as well-rounded individuals able to succeed and thrive in corporate America , as Entrepreneurs and in life. 
How do students collaborate in teams when working online?
Students collaborate in teams in various ways, Google Hangouts, Facetime, and Colloborate to name a few.
Do students work as a cohort or in another way?
The Online MBA does use the Cohort model.
How do students in the online MBA program interact with faculty? 
Online MBA students typically interact with faculty via email or BlackBoard. Students may also phone professors if they have questions or wish to have a discussion with a faculty member.
What is unique about the structure of your online MBA program? 
There are several unique aspects to our program, the three that stand-out the most are our Professional Development Weekend spent in Tallahassee, our ALL-Inclusive flat rate tuition, and our Week long, all expense paid International residency which occurs in the students final semester.
FAMU offers a short-term residency in places like Brazil, China, Chile and more. 
How do students typically chose their international program?
The residency is designed and facilitated by the Dean and Program Coordinator.
What advice would you give a prospective candidate for your online MBA program? 
The advice I would give a prospective candidate would be to be mentally prepared.  Consider this online program the equivalent of a part-time job, as you will devote at least 20 hours to study/preparation and homework.  Know your strengths and your weaknesses and be prepared to seek assistance in areas where you are weak.  Finally be determined to finish, be resilient, dedicated and hardworking.
Thanks to Mrs. Jacqueline D. Byrd for participating. For more interviews, check out our Online MBA Report Interview Series