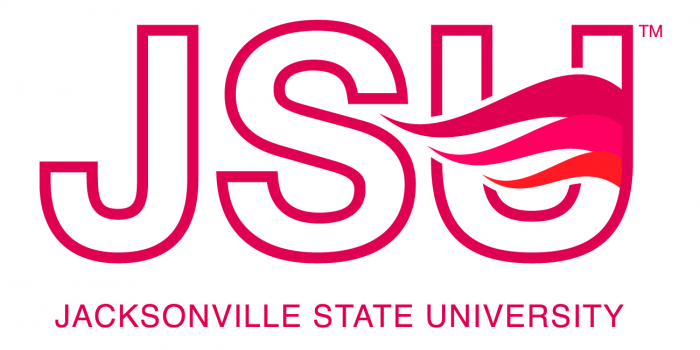 Online MBA Report recently spoke with Louise Clark about Jacksonville State University's Online MBA program.
What type of student typically enrolls in your online MBA program? 
The majority of JSU's MBA  students are working adults that attend part-time, typically for 6 hours per term. The program does also enroll a number of full-time US and international students.
Your mission includes catering to students from NE Alabama--how does the program accomplish that online? 
The online MBA program caters to students from all over the United States as well as world-wide. The statement making reference to NE Alabama basically is intended for our traditional students in that we are considered primarily a regional institution.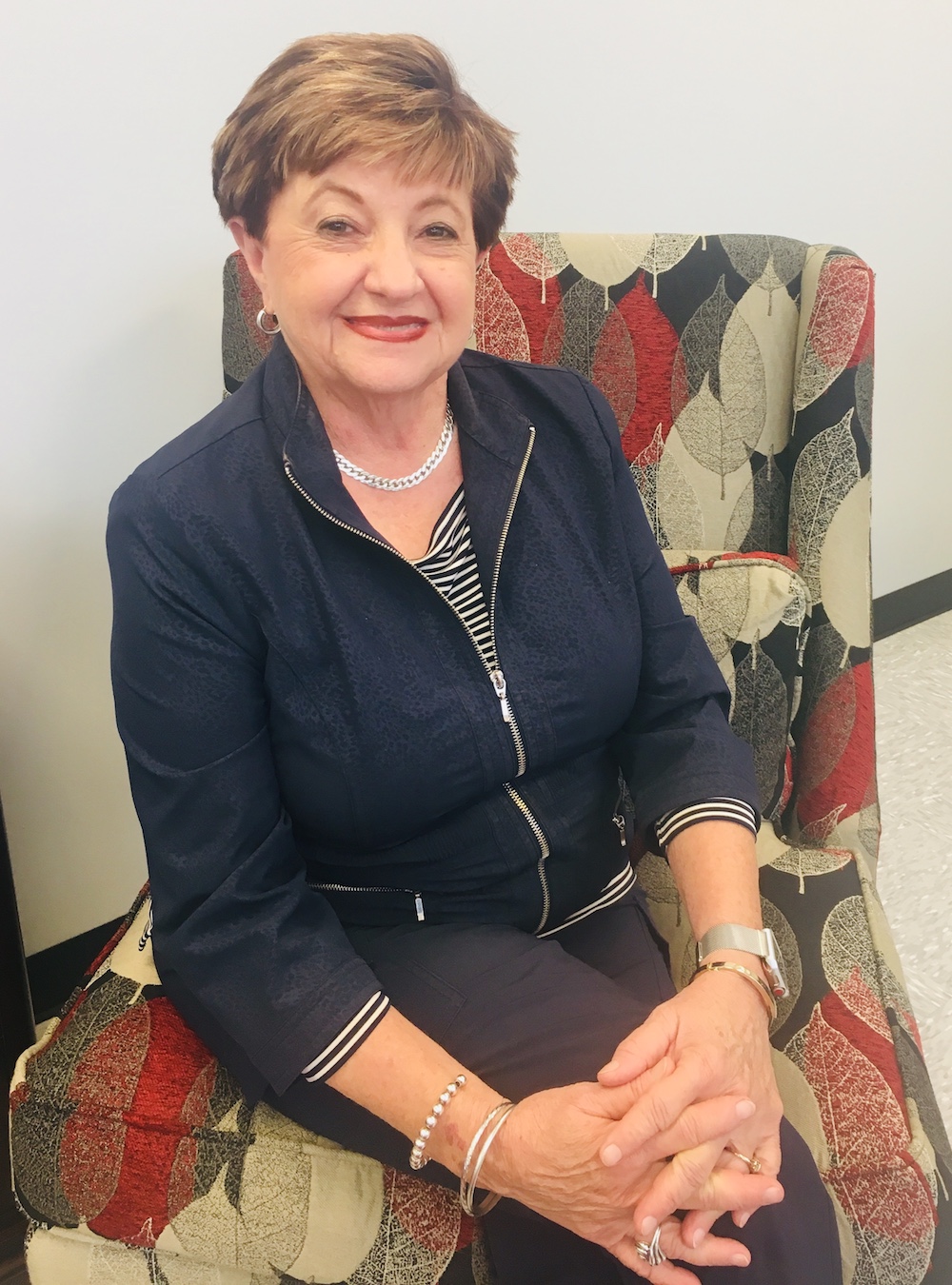 Tell us about the program's requirements for students in terms of coming to campus.  
Online MBA students are never required to visit campus; all assignments and exams are administered electronically. Those that live nearby and wish to attend hybrid courses or meet with professors for consultation are certainly encouraged to do so.
Do students work as a cohort or in another way? 
JSU's MBA students typically do not work as a cohort. Some professors required group or team work, but that is at the discretion of the professor.
How do students in the online MBA program interact with faculty? 
Online MBA students typically interact with faculty via email or BlackBoard. Students may also phone professors if they have questions or wish to have a discussion with a faculty member.
What is unique about the structure of your online MBA program?  
JSU's MBA program is structured consistent with the University's traditional programs. We operate on a two-semester system with two summer terms.
Tell us about the career services and professional resources available to online MBA degree candidates. 
JSU has a Career Services office that provides support for undergraduate as well as graduate students. Since so many of our students are already employed and are pursuing a graduate degree for promotion with their current employer, these services are not as widely used as would be the case if more students were actually looking for new jobs once they complete the degree. Students who believe they will be seeking new employment once they complete the degree are encouraged to be involved in internships as they are choosing their electives for the program.
What advice would you give a prospective candidate for your online MBA program? 
Online programs require discipline. You must start early and keep up with assignments. MBA programs are, for the most part, rigorous and require students to have an understanding of basic quantitative principles. Be prepared!
Why should a prospective MBA candidate choose Jacksonville State? 
JSU's MBA program is a very affordable quality program with AACSB-International accreditation. It doesn't get any better than this!
Thanks to Dr. Louise Clark for participating. For more interviews, check out our Online MBA Report Interview Series.