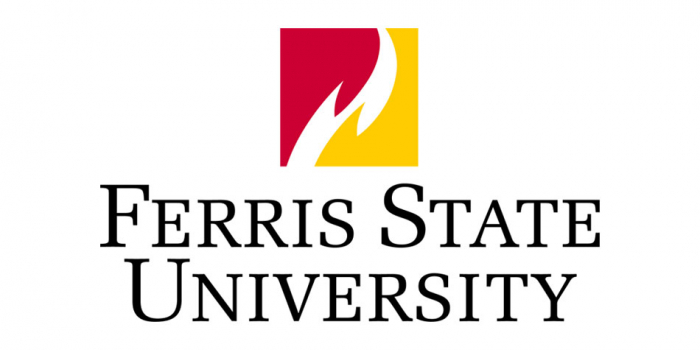 Recently we had the pleasure of discussing Ferris State University's Online MBA with Alexander Manga, Assistant Professor and Director of MBA Programs at Ferris State University.
Ferris State University's online MBA  US News & World Report ranking has been climbing over the past few years—what enhancements in the program have led to this?
The biggest jump came from the peer assessment portion and the 2nd appeared to come from the fact that we will accept applicants from non business undergrad programs.
What is unique about the structure of your online MBA program? 
It is Lean centric. Meaning we are very focused on engaging our MBA students in Lean techniques thereby providing more ways to accurately solves business problems and challenges. 
Can you share information about the career services and professional resources offered to online MBA degree candidates?
We have an awesome career center! Ferris State has been in higher education for 134 years! We have a very deep war chest of alumni to help MBA grads get to the next level. 
What advice would you give a prospective candidate for your online MBA program? 
Dig as deep as you can  into every course you take, with our seasoned professionals as your instructors, they have far reaching experience and acuity in the subject matter soak up all you can while you are here. 
With 30 credit hours of core coursework and 9 credit hours in a concentration, what concentrations are available and what is most popular? 
Lean Leadership, Project Management, Analysis of Performance Metrics, Supply Chain Management  and Health Care Management 
Ferris State University has a connection with several Michigan organizations where those students study as a cohort. What are the organizations and is that available online and/or on-campus?
The last cohort was Spectrum Health -This was both online and face to face in Big Rapids
What type of student typically enrolls in your online MBA program?
Working Full Time. School Part Time 
Are students required to spend time on campus? 
No
Ferris State recently added as standardized testing requirement as part of the criteria for admission.  How does this improve the education of students? 
The GMAT or GRE does not improve our students. However, does give me a way to evaluate their critical reasoning skills. 
Do online students work as a cohort or in another way? 
At times we form cohorts, but it is not necessary 
How do students in the online MBA program interact with faculty? 
Phone, Email, Text, and video. 
Thanks to Alexander Manga for participating. For more interviews, check out our Online MBA Report Interview Series.