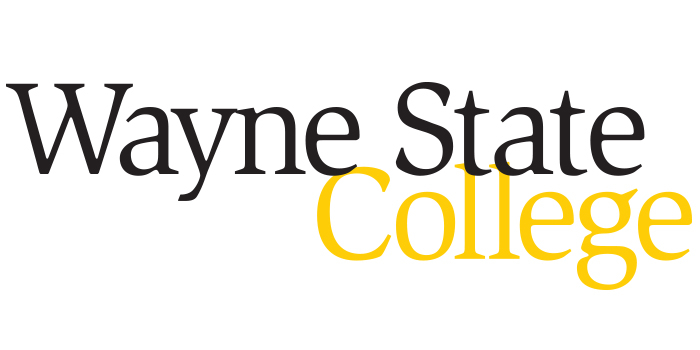 We recently spoke to the Assistant to the Dean/MBA Program, Jennifer Brandow, about Wayne State College's Online MBA, and the upcoming changes to their concentrations.
Are there any upcoming enhancements or any big news for Wayne State College?
We are working on the ability to offer concentrations in areas in Public Accounting, Supply Chain Management, and Human Resource Management.
What type of student typically enrolls in the Wayne State College's online MBA program? 
Motivated 25-35 year old mid-western Nebraska working professionals balancing work, family, and other obligations.
Sakai is your course management program.  Do students work as a cohort or in another way?
Students have the ability to work in groups within the discussion forums or online chat in Sakai.
How do students in the online MBA program interact with faculty? 
Online chat provides an opportunity for faculty and students to communicate with one another in synchronous discussions. Faculty may schedule formal chats with their students to cover specific topics. Students can also contact their instructor via email and phone. Each instructor posts office hours and checks email and voicemail at reasonable intervals during the normal Monday through Friday work week.
What is unique about the structure of Wayne State College's online MBA program? 
Our program is unique due to the affordable cost, convenience, and quality of the program. The program was designed with the toolbox approach by establishing the tools that a business professional needs and providing these tools through an application approach in the program.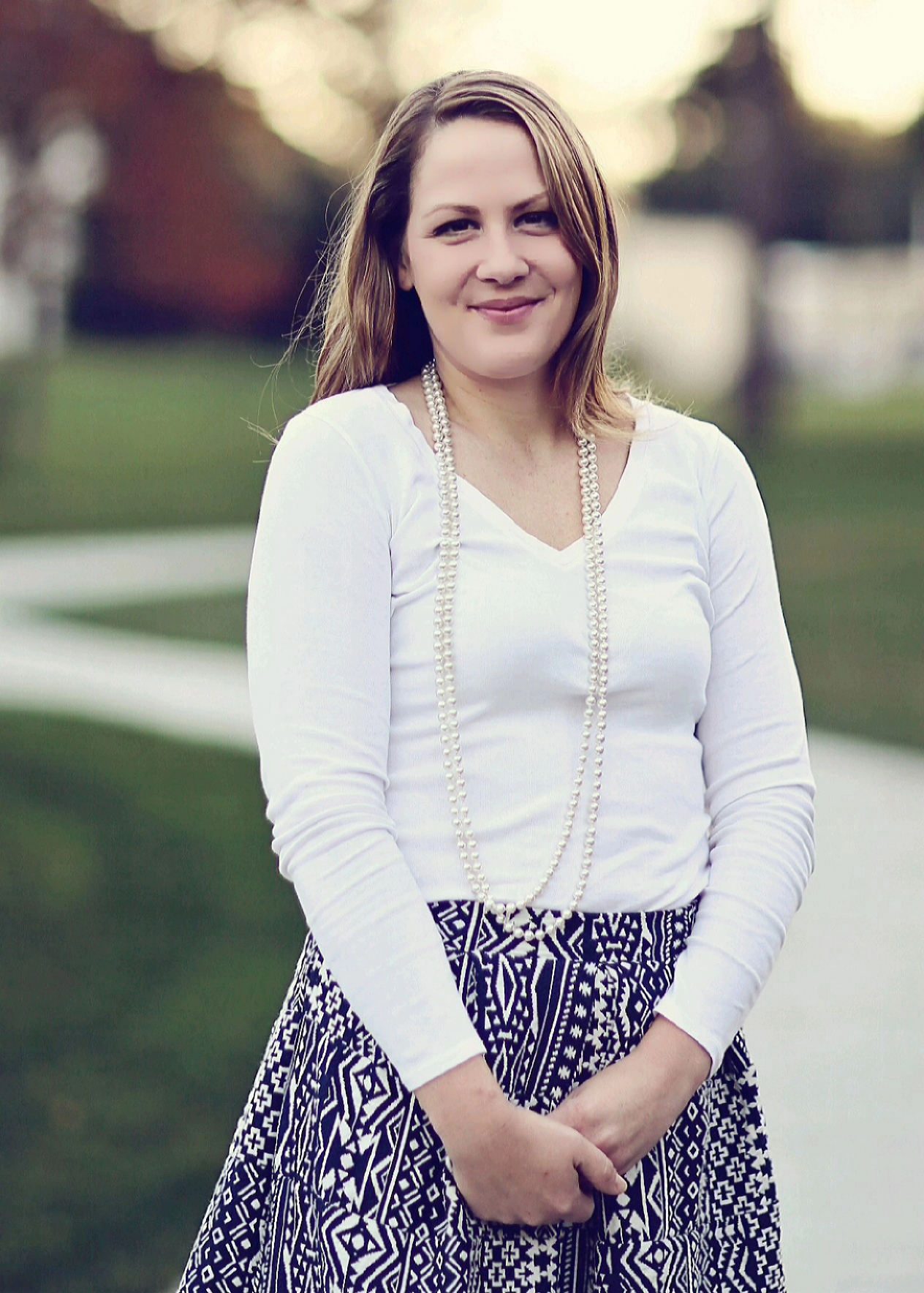 Tell us about the career services and professional resources that are offered to online MBA degree candidates?
We offer the same career services and professional resources as our undergraduate students. However, the majority of students in the MBA program are already working.
Can you share a short example or highlight of faculty achievement in the program?
Most of the faculty here are Wayne State College consult with regional businesses and are proud of the strong ties within the business community.
What companies typically recruit MBA's from your program?
Companies do not typically recruit MBA's from our program. However, students who earn an MBA from Wayne State College are typically working professionals with goals of increasing their leadership skills, moving up in management positions in their company, earning a higher salary, starting their own company, or pursuing other career opportunities.
What advice would you give a prospective candidate for your online MBA program? 
Business professionals with work experience will be able to apply the skills and education from this program to their current business practices or future business endeavors.
Why should a prospective MBA candidate choose Wayne State College?
Wayne State College's online MBA program provides the perfect solution for a busy working professional who wants to move ahead in their career. Working professionals can earn a high-quality MBA from anywhere in the world. Convenient and affordable, our program is proud to be ranked as one of the top programs in the nation.
Thanks to Jennifer Brandow for participating. For more interviews, check out our Online MBA Report Interview Series