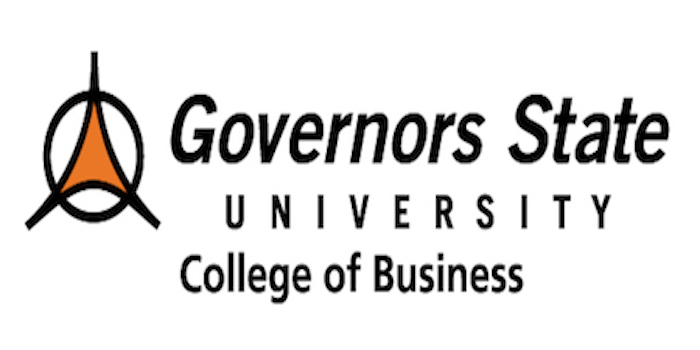 Recently we had the pleasure of discussing Governors State University's Online MBA with Dr. Olu Ijose, Chair Management, Marketing and Entrepreneurship Division, Governors State University, College of Business.
What type of student typically enrolls in the Governor State University's online MBA program? 
Our students are typically working adults and work in a wide variety of private sector companies. Most are middle level managers, seeking the knowledge and skills an MBA provide, as additional credential in moving along their career paths. Many of our students remain in the same company after graduation though few seek the degree as a means for changing careers or companies.
Describe your program's on-campus requirements.
There is no on-campus requirement for students enrolled in our online MBA program. We currently offer an online Supply Chain MBA degree that is highly rated and a General Management online MBA degree. However, as we also offer a traditional MBA degree, our online students are welcome to enroll for on-campus courses and some do.
What career services and professional resources are available to MBA candidates?
The University maintains a full-fledged Career Services office that offers the gamut of services from assistance with writing resumes, developing a digital presence, preparing for interviews, completing personality assessments as well as a job board. All students have access to the full range of services the Office provides. Faculty sometimes receive requests to fill internships and full-time positions directly which they forward to their students. Within the College of Business our Coordinator of Enrollment and External Relations, helps students prepare for their job search on request.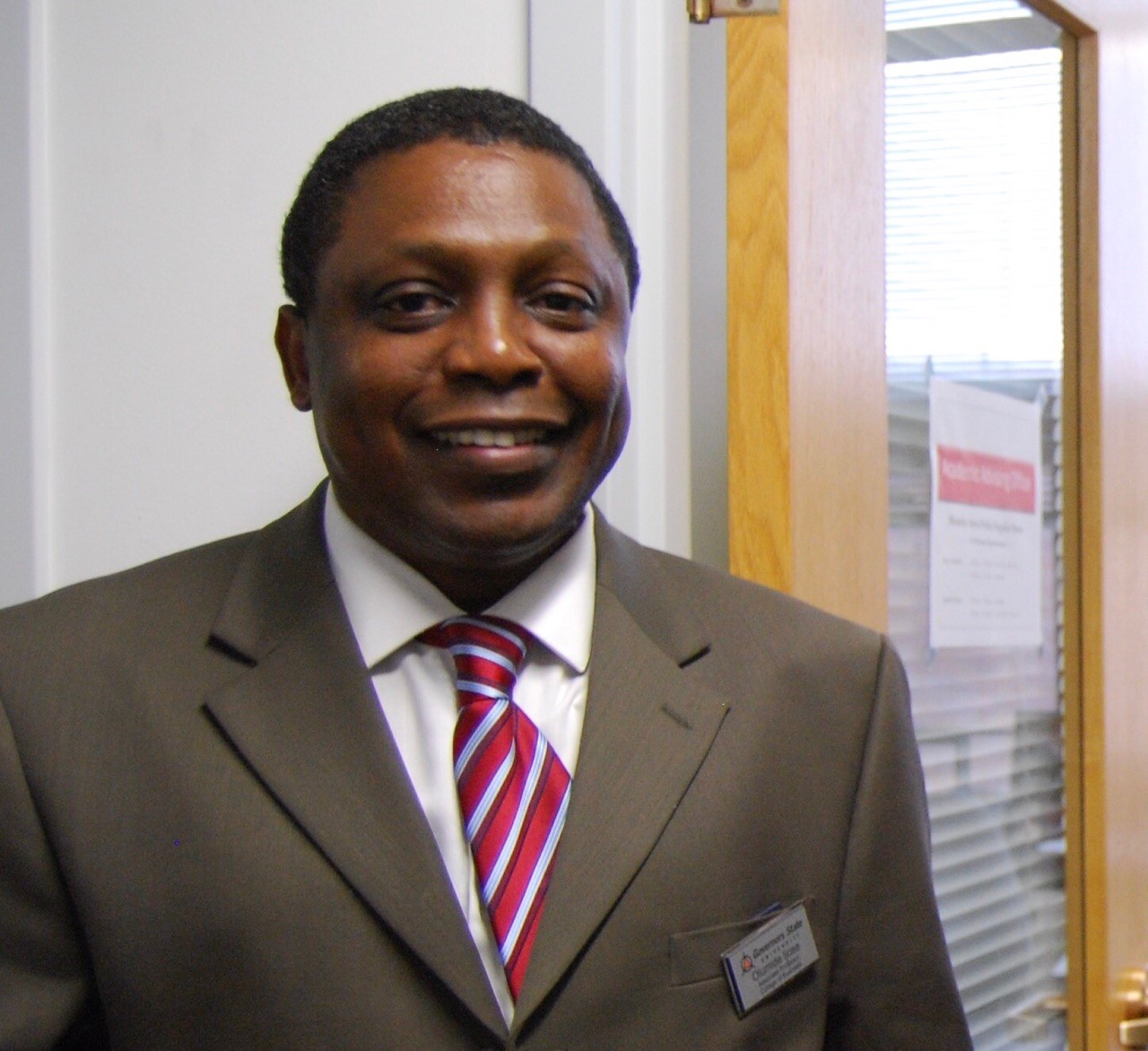 Why should a prospective MBA candidate choose the GSU?
The College of Business at GSU offers AACSB accredited MBA degree programs. This means that students earn their degree from one of the just 5% of universities worldwide that are accredited by the gold standard of business education. Our faculty publish in top journals, consult for businesses and are subject matter experts. Many have private sector work experience and all bring insights from their research and work experience to the classroom. Our General Management online MBA is ranked #14 by OnlineMBAToday's in the Top Best Value Online MBA category while our online Supply Chain Management MBA is ranked in the Top 50 by BestColleges.com.
Our MBA tuition is very competitive, and non-resident students in the Online MBA program also pay in-state tuition, which makes the program a best value choice for students.
Earning a MBA degree from GSU represents a significantly high value for money proposition.
What companies typically recruit MBA's from your program?
Our students typically stay with the company they work for but we do receive requests for interns and permanent hires from many of the logistics and supply chain companies in the Chicago Metropolitan Area. Some companies that hired our graduates in the online MBA program include JB Hunt, Echo Logistics, DOT Foods, and more.
Your program offers an MBA—are there any concentrations or specific areas of study? If so, which ones are most sought out by students and why?
Our MBA program was restructured for the 17/18 academic year and now offers concentrations in Finance, Leadership, Business Analytics, and Supply Chain Management. Supply Chain Management, General Management and Leadership seem to be the most popular concentrations. The Supply Chain Management and General Management concentrations can be completed totally online.
Do students work as a cohort or in another way?
Students do not work as a cohort however all students are required to complete a two-course professional development program within their first two-semesters. The courses are designed to help students deepen their soft skills, were developed in response to specific industry needs and are facilitated by industry professionals. Online students take the courses synchronously with on-campus students.
You offer both an online and hybrid option for MBA: how are the programs structured in terms of classes and curriculum?
All core courses are offered online and on-campus. Specialization/elective courses in the Supply Chain Management and General MBA specializations are offered online. However, many of the electives for the other specializations are also offered online.
How do students in the online MBA program interact with faculty? 
Students are able to interact with faculty on discussion boards, by email, synchronously in the classroom and through other multimedia tools allowed by the individual faculty, such as text messages and video conferences.  Classes are taught on the Blackboard platform and students and faculty utilize all of the tools built into the faculty in communicating in a seamless manner.
What is unique about the structure of your online MBA program? 
Students have access to faculty and learn from courses built in compliance with quality matters standards. Students are able to take on-campus courses if they so wish, without undue restrictions. Class sizes are small and facilitate a rich learning experience and all courses are taught by doctoral qualified faculty who are subject matter experts in their discipline.
What advice would you give a prospective candidate for your online MBA program? 
Take a close look at the value proposition represented by GSU's online MBA degree programs. The degree is affordable, accredited by AACSB and the university offers full support for students wishing to change jobs. Students can start in the Fall or Spring semesters and are not restricted to Fall starts.
Thanks to Dr. Olu Ijose for participating. For more interviews, check out our Online MBA Report Interview Series.