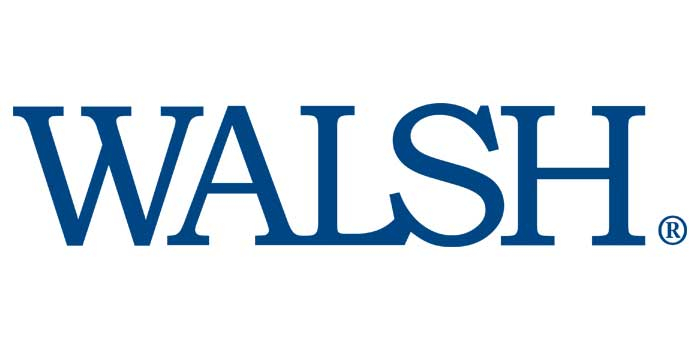 We recently spoke to Michael Levens, PhD, FCIM and Chair and Professor, Marketing at Walsh College.  We learned more about their Online MBA and the tradition of offering only business and technology degrees, which allows for a laser-like focus in areas of specialty.
Walsh College's tagline is "Not your typical business school not your typical business program."  What makes Walsh College atypical?
Business is all we do, and it's been that way since we were founded in 1922. Walsh is an upper-division school offering only business and technology degrees, so we are laser-focused in our areas of specialty. With over 90% of our faculty bringing a combination of academic and professional achievement into the classroom, our students are exposed to the most essential information drawn from constantly changing business disciplines. 
What type of student typically enrolls in the Walsh College online MBA program? 
Walsh attracts a wide range of students which creates a diverse and vibrant learning environment. The majority of the students are working full or part-time during their studies and our flexible schedule of four 11-week semesters caters to the needs of busy students. Student backgrounds vary from engineering to psychology as well as many with undergraduate business credentials.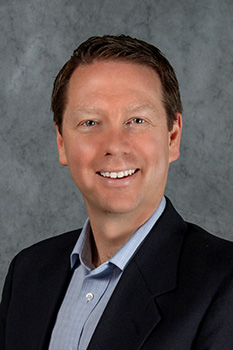 Do students work as a cohort or in another way?
Walsh structures classes around four 11-week semesters for maximum flexibility. This allows students to plan their entire academic year in advance and move through their program at a pace that aligns with their needs and goals. That said, many students form very close bonds and plan their classes together. 
How do students in the online MBA program interact with faculty? 
Walsh's mantra is, "Online does not mean alone." We have been offering online classes since 1998 and our dedicated online learning team works to provide students an exceptional experience, including how they are able to interact with faculty. Students are part of small online class settings during which they can engage with faculty and receive feedback through different mediums including discussion boards, videos and audio messages. Many classes offer virtual office hours and faculty are available for video or phone meetings with students. Some classes also schedule synchronous online meetings based on student and faculty availability.
Walsh College offers dual degrees in Finance, IT Leadership, Management and Marketing. Which are most popular and why? 
Dual degree options combining the breadth of an MBA with the depth of a specialized Master's degree have been extremely popular at Walsh. The programs are designed to share essential classes so students earn two degrees in one concise program. IT Leadership has been one of the fastest growing programs at Walsh with Marketing and Management also growing rapidly. Finance also remains one of our largest programs.
The dual degree path is popular because of the efficiency and value of earning two degrees with fewer credit hours than some competitors require for one degree, the practitioner-focus of our faculty and the fact that many programs are designed around professional credentials to prepare students to advance in their careers.
Tell us about the career services and professional resources that are offered to online MBA degree candidates?
Walsh students, whether studying at one of our campus locations or online, have access to a wide range of support services. For example, tutoring is available both online and in our Student Success Center. In addition, Walsh students and degreed Walsh alumni, wherever they reside, have access to Career Services support including the over 1,000 businesses that recruit at Walsh and the WalshCareerLink.com to explore job opportunities.
Can you share a short example or highlight of faculty achievement in the program?
Tom Petz, Assistant Professor of Information Technology and Cybersecurity, has been recognized as Online Faculty Member of the Year by the Alliance for Excellence in Online Education. Dr. Terri Richards, Professor of Management, has published and presented research on the efficacy of online classes across three models of teaching: online, on-ground and hybrid.
What companies typically recruit MBA's from your program?
Over 1,000 companies across a wide range of business and technology fields recruit at Walsh and 2,900 jobs and internships are posted from 6,400 employers in the job posting database. Walsh has a 99% employment rate and our alumni work at every Fortune 500 company based in Michigan.
What advice would you give a prospective candidate for Walsh's online MBA program? 
In addition to the valuable information that you will learn in the program, be sure to forge relationships with classmates. As Michigan's third largest graduate business school you will have the opportunity to meet many peers that can enhance your professional and personal networks. In addition, your faculty bring extensive professional experience to the classroom and have hired and mentored many people during their careers. Use that opportunity to obtain career advice.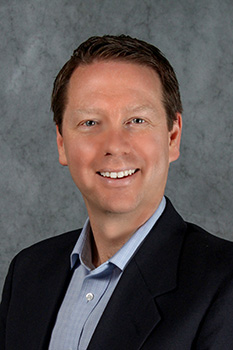 Why should a prospective MBA candidate choose Walsh College?
First and foremost, Walsh offers a high quality education taught by professionals with real-world knowledge. After decades of offering online programs, Walsh faculty have developed expertise that translates to a dynamic and rewarding online experience. With year-round registration and four 11-week semesters, Walsh offers the online MBA program on a schedule that fits their student's busy lives.
Thanks to Mike Levens for participating. For more interviews, check out our Online MBA Report Interview Series