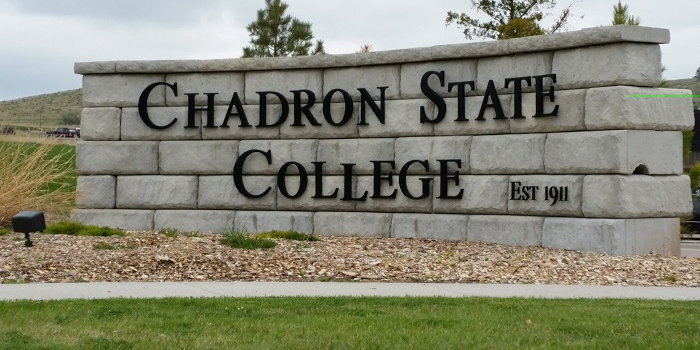 The online MBA at Chadron State College is designed for supervisory and mid-level managers. The program will add to the body of knowledge in business management, marketing, finance, accounting, economics and informational management systems. This program is offered entirely online in an eight-week delivery format — two eight-week sessions per semester.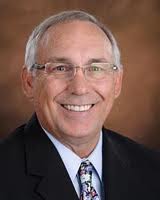 Rick Koza, Chadron State College
We spoke with Rick Koza, Chair, Business Academy about the specifics of the online MBA at Chadron State College.
What type of student typically enrolls in your online MBA program? 
We have a wide variety of students ranging from those who have just graduated from college to professionals currently working in business. Most students desire to increase job opportunities, develop knowledge, skills, and abilities and increase salary potential. Our typical student is in the tech industry, software, consulting, law and accounting.  Health care and technology are very popular as well as attorneys who want to obtain additional business knowledge. In addition we are military friendly and have students stationed all over the world. 
Are students required to spend time on campus?
Students are NOT required to spend time on campus.
How do students in the online MBA program interact with faculty? 
Over 90% of the graduate faculty members are full time faculty members located in Chadron. We only use two adjunct faculty members, who also hold doctoral degree these adjunct faculty members are mentored by residential faculty members. All of our graduate faculty members have earned doctoral degrees with prior business experience. Our faculty members are available via phone, or email. Students develop a good relationship with the faculty using the forum section for each class.  In addition faculty provide individual feedback to students on each assignment.
What is unique about the structure of your online MBA program? 
We have specialized business accreditation through ACBSP. We do not require the GMAT. Our program is a high immersion program offered in an eight week format.  In addition to the traditional two semester format we offer two summer sessions. This allows students to enroll at six entry points. Our extremely competitive tuition features one rate for all students.  (Approximately $10,125 for the 36 hour program) All of our courses are offered each year so a student can easily complete the 36 hour program in 18 months. Students are allowed nine hours of the total 36 hours as electives.  These electives can be an internship or a focus in a specific.  Many select accounting or finance for their focus area.   
What opportunities do online MBA students have for networking?
Each course has a chat room for students to network in addition to Link program built into our online learning platform.  Many students continue communicating with fellow students after completing the courses or program.
Do you offer career services and professional resources to online MBA degree candidates?
The college does provide career services for students.  In addition several faculty members receive job openings from prior students and employers that offer internships and or jobs.
What advice would you give a prospective candidate for your online MBA program? 
In business time is money.  Therefore look for a program that offers Quality, Speed and Affordability. We are a traditional brick and mortar college that offers on line programs. Our low cost program (Approximately $10,125 for the 36 hour program)  allows the highly motivated student to complete the program in as little as 12 months. We have specialized accreditation from ACBSP in business and all of our graduate faculty have doctoral degrees with prior business experience.  
Check out more interviews at Online MBA Report's Interview Series.