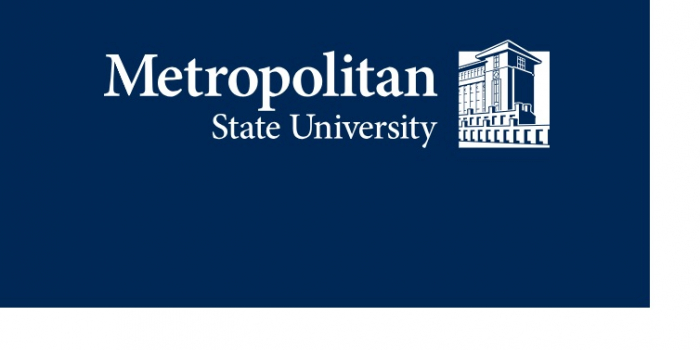 We recently spoke with Metropolitan State University's Duncan McCampbell about their Online MBA program--where students can flex their education to be online or face-to-face, depending on their needs.
What type of student typically enrolls in Metropolitan State University's online MBA program? 
Metro's online MBA students are almost exclusively employed working professionals looking to obtain a quality graduate business education to further their career.  All of our students currently live within 100 miles of Metropolitan State's Twin Cities campus. Our average graduate online learner has been out in the work world 7 years post-undergraduate.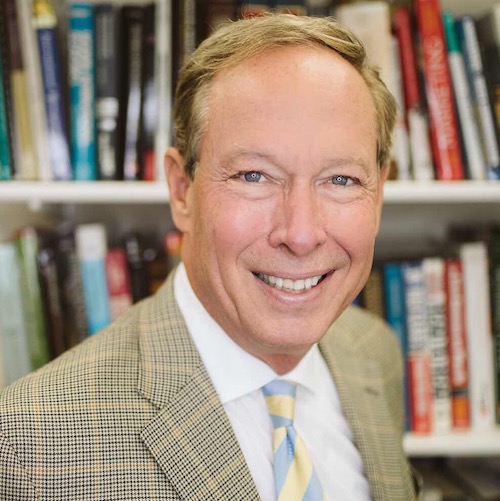 Do students spend time on campus?  Tell us about that experience.
All of our MBA students—online and traditional—benefit from on-campus interaction opportunities with their instructors and other students.  Some of Metro's online MBA students also take courses with face-to-face learning.  They generally do this for two reasons.  (1) the subject either interests them or challenges them, and the face-to-face interaction is desirable for them.  (2) Our online learners also want to build networks—of other students and instructors---to help further their career.
Do students work as a cohort or in another way?
Online students at Metro are not organized by cohort.
How do students in the online MBA program interact with faculty?
Metro's online MBA students have faculty interaction in three main ways: (1) in online discussion forums with their instructors in relation to courses they are taking; (2) in email or telephone contact with the instructors; or (3) in face-to-face meetings with instructors during their normal campus office hours.
What is unique about the structure of your online MBA program?
Metro's online MBA program features full portability with our traditional MBA program. Students in both the traditional and online programs can cross-over and take courses in either program, tailoring their learning to their needs, interests and schedule.
Do you offer career services and professional resources to online MBA degree candidates?
Yes. Our career services offices assist both our online and traditional MBA students.
What advice would you give a prospective candidate for your online MBA program?
Be prepared to learn a lot and be stretched by our world-class instructors.
Why would a student chose Metropolitan State University for their MBA?
Value: No one is more academically rigorous that Metro, but because we are a state university we are able to charge a lower tuition than almost any other MBA in our market.  The value for money at Metro is unmatched.
What companies typically recruit MBA's from your program?
Our graduates work in virtually all of Minnesota's largest companies: 3M, US Bank, Wells Fargo, Target, General Mills, Cargill, Ecolab, Thomson Reuters and more.
Thanks to Duncan McCampbell for participating. For more interviews, check out our Online MBA Report Interview Series.