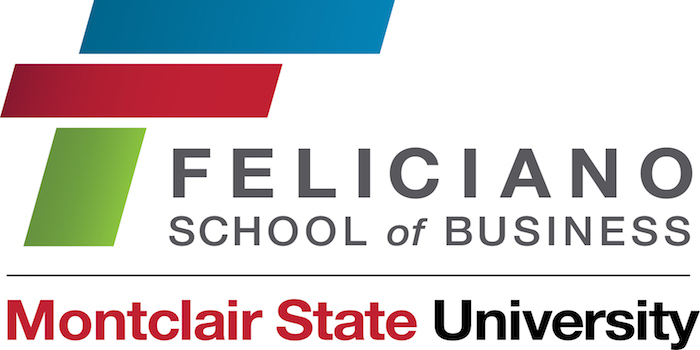 We spoke with Dr. Nicole Koppel, MBA Director & Professor at Montclair State University about their Online MBA.
 
What is the latest news with Montclair State University's online MBA: any upcoming enhancements?
Montclair State University is excited to announce that we are adding fully-online concentration options in Business Analytics and Finance in the coming months.  We will also be adding flexible core courses so students will have an opportunity to take core courses in Negotiations, Business Communications, Project Management, and Business Innovation & Entrepreneurial Thinking.  
What type of student typically enrolls in the Montclair's online MBA program? 
The type of students that typically enroll in Montclair's online MBA program are high-achieving, goal-oriented, working professionals who are often balancing careers and personal obligations and like the pace and flexibility of our online MBA program.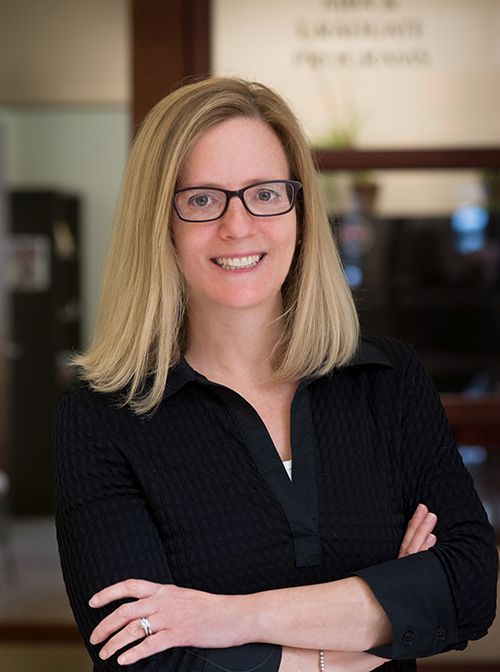 How do students in the online MBA program interact with faculty? 
The majority of our MBA online courses are taught by the same full-time faculty who teach in the traditional face-to-face programs.  Similar to our face-to-face students, our online MBA students can email, set up phone conversations, skype, or even schedule in-person meetings with our faculty.  Online students are frequently invited to attend MBA events on campus and, if they are available to attend, can network  with other MBA students and faculty. 
Montclair offers concentrations in the following areas Business Analytics, Digital Marketing, Human Resources Management, Marketing and Project Management as well as a general MBA.  Which of these are most popular and why?
We are receiving significant interest and accolades for all of these concentration areas.  Our most popular are Human Resource Management and Digital Marketing.  However, now that we have announced a concentration in Business Analytics, we are getting significant interest in this area.
Can you share a short example or highlight of faculty achievement in the program?
Dr. Patrali Chatterjee was the first to submit a doctoral dissertation using clickstream data analysis for the world's first web banner ad campaigns on Wired's HotWired. Findings from her dissertation research were reported in the Wall Street Journal, Online Persuaders. She was also among the few Inaugural Professors of the Google Online Marketing Challenge Initiative.  Dr. Chatterjee is the Graduate Program Coordinaor for the Graduate Online Digital Marketing Program  which offers comprehensive strategic and practical insights and training, including certifications through Google Partners, Hootsuite, Hubspot, Salesforce Social Studio and the only digital marketing program that trains students on network analysis to identify influencers and viral velocity on social media.
What is unique about the structure of Montclair State University's online MBA program? 
The unique structure of the Montclair State University's online MBA program allows for students to start the MBA program at six entrance points per year.  Students in the program take three credits of coursework each eight-week term.  All of our courses are either 1.5 or 3 credits so students will be taking one or two courses each term and will be able to complete their entire degree in 24 to 26 months.    Students progress through the curriculum in cohesive cohorts that provide opportunities for rich exchange, teamwork, support and networking that last beyond the program's duration.
What companies typically recruit MBAs from your program?
The same kind and variety of companies that recruit on-ground students.  They seek driven, ambitious and disciplined students who have acquired advanced, up-to-date business skills in functional business areas, and have studied both critical quantitative subjects like data analytics and applicable processes such as project management and negotiations
What advice would you give a prospective candidate for your online MBA program? 
In order to thrive as an online MBA student you should take advantage of all of the tools and support sources offered, from the learning management system and academic coaching to the fellowship and network of your cohort of fellow students.  Get to know your professors and classmates through online contact and teamwork.  Do not be afraid to ask for help, and stay on top of deadlines.  
Why should a prospective MBA candidate choose Montclair State University?
If you are looking for an MBA program to enhance your professional credentials, Montclair State University's Online MBA program combines academic theory and practical application in a well-rounded curriculum that provides graduates with immediate competitive advantages and lifelong learning skills.   
Tell us about the career services and professional resources that are offered to online MBA degree candidates?
Online students have access to the same personalized career counsel as on-ground students through the Feliciano School of Business Career Center's dedicated graduate advisement services.  Other professional resources include access to executive speakers presentations (live or recorded) and advisement on curriculum choices and concentrations via MBA office academic advisors.  For students who are in proximity to campus, there are opportunities for face-to-face meet ups.  
Thanks to Nicole Koppel for participating. For more interviews, check out our Online MBA Report Interview Series.