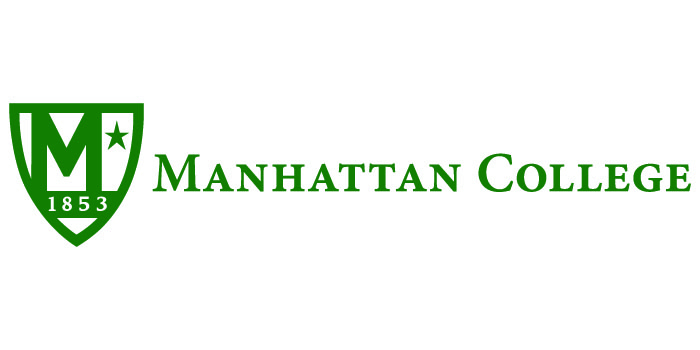 We spoke with Ann Marie Burke, J.D., CPA, LL.M., Visiting Assistant Professor/Co-Director of MBA Programs at Manhattan College about their Online MBA program.
What type of student typically enrolls in your online MBA program?
We attract active professionals interested in taking their careers to the next level.  Our students come from a wide array of industries and disciplines, including health care, marketing, accounting, finance, energy, beverage and sales. The Manhattan College O'Malley School of Business MBA program is a hybrid program in that students have the opportunity to take courses both online and on-campus, providing enhanced flexibility.
Are students required to spend time on campus?
Some courses are only offered on campus, but we are increasing our offerings of online courses. Our students are not required to spend time on campus, but are often attracted to do so.  Our "Harvard-like" campus (featured in the movie, "A Beautiful Mind") is nestled in the exclusive Riverdale section of the Bronx, just up the hill from the #1 subway and a short train ride to midtown Manhattan.
Do students work as a cohort or in another way?
We do not have formal cohorts—students may apply for and enter the program in fall, spring, or summer. We pride ourselves on small class sizes, generally 25 students or less.  Students get to know each other well whether they take one or more courses together.
How do students in the online MBA program interact with faculty?
Faculty teaching online courses engage their students in a variety of ways, including active discussion boards, synchronous and asynchronous meetings, available office hours, and teleconferencing. For hybrid and on-ground courses, our seminar-sized classes feature high interaction with faculty. Our faculty take pride in getting to know their students and supporting them. To quote Poonam Arora, Ph.D., Associate Professor of Management, who teaches an online Leadership course: "Providing a person-centered educational experience is fundamental to the mission of Manhattan College and Lasallian values, and it's a personal goal for me.  I believe it is this attention to the students' needs that makes the program at Manhattan College unique."
What is unique about the structure of your online MBA program?
The Manhattan College MBA program features an innovative curriculum that allows indepth exploration of essential business areas: decision-making and risk management; leadership and social justice; ethical behavior in business; and formation of organizations in competitive environments. There is an additional emphasis on experiential learning through international study trips, internships, and business plan development. It is a program where environmental and social issues are equally as important as economic ones.  For more information, please visit our website at www.manhattan.edu/MBA.
Do you offer career services and professional resources to online MBA degree candidates?
Yes – our graduate students have access to the same career services and professional resources as our undergraduate students.
What advice would you give a prospective candidate for your online MBA program?
The highly competitive, globally oriented, tech-savvy business world seeks energized, knowledgeable, inspired graduates with rock-solid ethics to be the business leaders of the future.  The innovative MBA program at the O'Malley School of Business will enhance your progress in developing your future and meeting your career goals.  We are ranked among the Best Business Schools 2018 by Princeton Review, and are fully accredited by AACSB International, the Association to Advance Collegiate Schools of Business.  Only five percent of all business schools worldwide are so recognized.  We have a dedicated network of Manhattan College alumni, including Thomas D. O'Malley '63 who just this year made a very generous $25 million gift to the newly named O'Malley School of Business.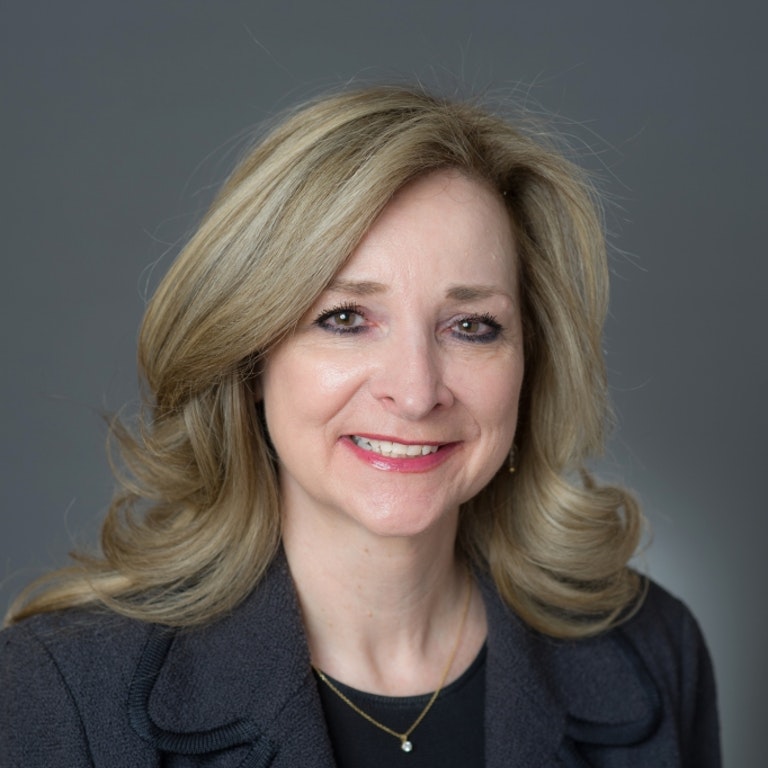 Why should a prospective MBA candidate choose Manhattan?
An MBA degree is the internationally recognized standard in leadership and management – with the added advantage of pursuing your MBA in New York City, the financial capital of the world.  The Manhattan College O'Malley School of Business has a rich history of producing nationally and internationally recognized leaders in business and government.  To name just a few:
William N. Dooley '75, Retired Executive Vice President, Investments, AIG
Raymond W. Kelly '63, Former (and longest serving) Police Commissioner of New York City
James S. Motherway '83, Managing Director, Global Head of Operational Excellence, BlackRock
Eileen K. Murray '80, Co-Chief Executive Officer of Bridgewater Associates, LP
Thomas D. O'Malley '63, Former Vice Chairman of Salomon Inc.
Kenneth A. Rathgeber '70, Retired Executive Vice President & CCO, Fidelity Investments
Stephen J. Squeri, '81, '86 MBA, Chairman and Chief Executive Officer, American Express
For Michelle Ragusa McBain '04, '19 MBA, the decision to pursue an MBA at Manhattan College was an easy one.  A dozen years earlier, she had graduated from Manhattan with a double major in global business and marketing, and a minor in peace studies.  "I affectionately refer to my graduate degree as an "MBA with a soul," an ethical MBA where learning is grounded in the Lasallian Catholic traditions."  As part of her MBA program, Michelle travelled to Peru to research sustainable economic development solutions for the people of the Amazon rainforest.  "If you want to go to a school that can deliver both a wonderful academic tradition as well as a promise of helping people, and bettering communities, I highly suggest that Manhattan College is the place for you."
What companies typically recruit MBA's from your program?
Graduates of the O'Malley School of Business have been recruited by both foreign and domestic companies.  Such companies include major and regional accounting firms, major banks, pharmaceutical companies, beverage companies, and management consulting firms.
Thanks to Ann Marie Burke for participating. For more interviews, check out our Online MBA Report Interview Series