Brian Rothschild of the Stevens Institute of Technology is the Director of Graduate Management Programs. He recently updated the Online MBA Report Interview on Steven's unique Online MBA, at the recently ranked  #18 of all private schools in the US, by Online MBA Report.
What type of student typically enrolls in your online MBA program? 
We have three MBA programs at Stevens. Each one attracts a different type of student, but they all have threads of technology and analytics woven throughout. These themes are infused into all of our classes, preparing our students to be leaders in the increasingly tech-centric world of business, not just today but also years down the line. We not only teach the traditional business school disciplines, such as accounting, finance, economics and strategy, but we also include courses in analytics in every one of our programs. The three available programs are our Stevens MBA, our most flexible program that allows students to take courses both online and on-campus and gives them the toolkit they need to become critical and creative thinkers capable of applying data-driven decisions at work; the Analytics MBA, which is a full-time intensive STEM program that is very attractive to students who want to translate their technical expertise into smart recommendations that drive business strategy; and our Executive MBA, which is for middle managers who dedicate alternate weekends to receive their EMBA in three years and includes extracurricular activities, like a Leadership Retreat Weekend and an international business immersion experience.
 
Given Stevens' nickname of "The Innovation University"--how does this play out for Online MBA Students?
Stevens was established in 1870 by the Stevens family, who were famous for innovation in business and engineering. Born from our legacy as the first mechanical engineering school in the country, the Stevens School of Business has a unique foundation of problem-solving through the use of technology and analytics for all of our degrees. Online MBA students go through the same rigorous curriculum that our on-campus students take. The students take part in many multifunctional team activities, regardless of where they log into their classes from. Stevens creates a culture of innovation by helping students use technology to capitalize on emerging opportunities and also to manage people in ways specifically designed to promote leadership development.
How do students in the online MBA program interact with faculty? 
The same nurturing relationship that we foster between faculty and our on-campus MBA students is also in place for our Online MBA students. Discussion boards, synchronous sessions, and online office hours help connect faculty with Online MBA students, who speak to their faculty advisors at least once a week and know that any professor they email will respond within 24 hours.
What is unique about the structure of your online MBA program?
Our Online MBA program consists of 48 credits, and up to 9 of those credits can be waived. Our courses are offered in one of two fashions — completely asynchronous online courses and synchronous online courses. Students who like the experience of a face-to-face course can experience a similar method by taking our synchronous courses. Students who may not have the flexibility to attend courses at definitive times find our asynchronous courses more appealing.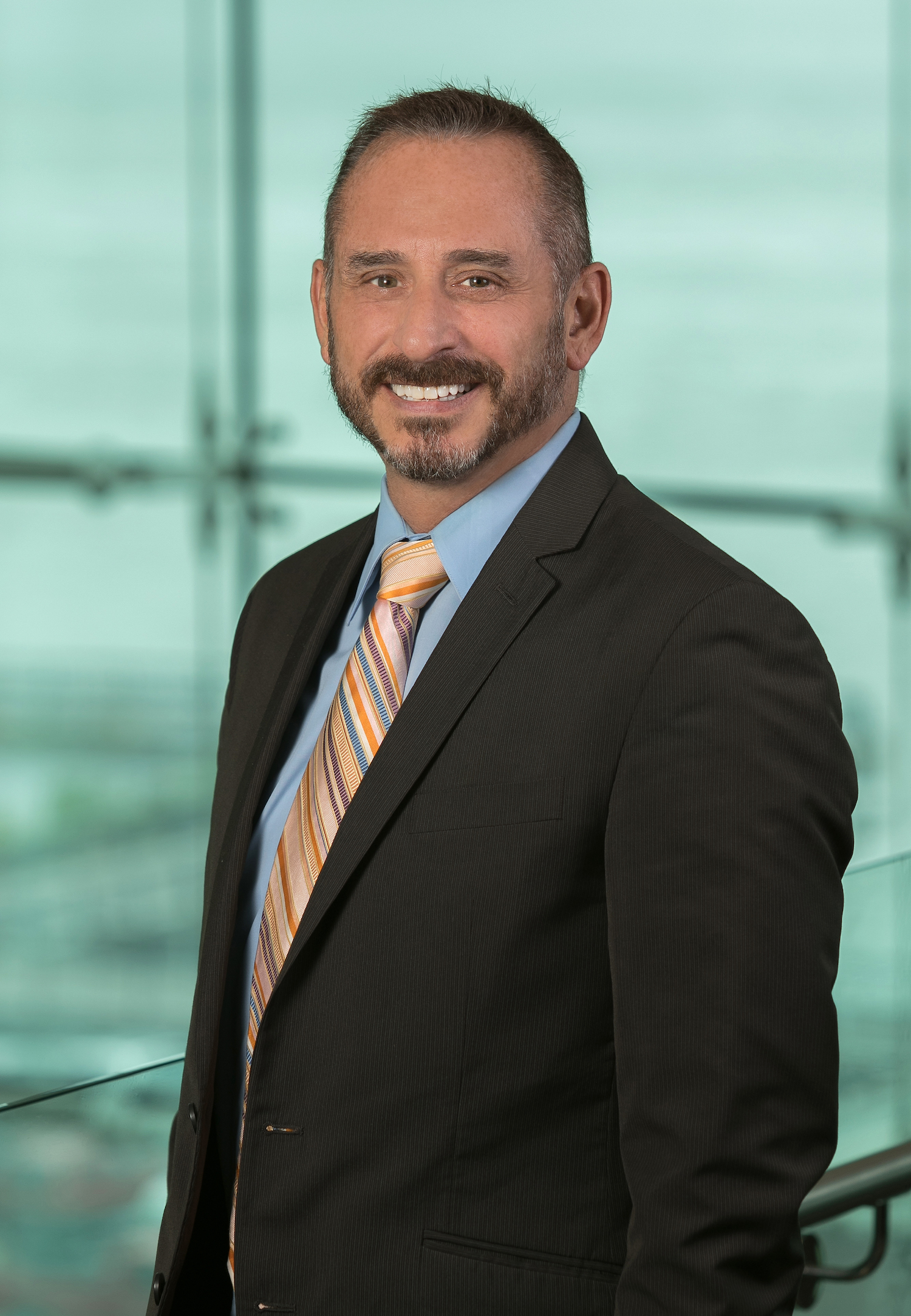 Tell us about the career services and professional resources that are offered to online MBA degree candidates?
Our Online MBA candidates have the same access to our career services staff as the on-campus students. Stevens has an award-winning Office of Career Development that assists students with their job searches by helping them create resumes and prepare for interviews, while also providing exclusive job listings. In addition to the university-wide career development office, we also have a specialized staff within the School of Business that offers personal help during every step of the job-search process. As the program director, I am also available to assist any student with their career-development strategies.
What companies typically recruit MBA's from your program?
 Our graduates are highly sought after and typically go into one of four industries: finance, pharmaceuticals, telecommunications, and consulting. Some firms from these industries include Goldman Sachs, JP Morgan Chase, Bank of America, Morgan Stanley, Citibank, Johnson & Johnson, Pfizer, Merck, Verizon, AT&T, KPMG, EY, PWC.
What advice would you give a prospective candidate for Stevens' online MBA program? 
The advice that I would give a prospective candidate is to do research on which graduate program is the best fit for their career goals. Graduate degrees are typically earned by students who have an interest in taking their career to the next level. At Stevens we do everything we can to help our students learn all the skills they will need to succeed in the digital transformation era. Any prospective student is welcome to reach out to us if they have any questions that are still unanswered. 
Why should a prospective MBA candidate choose Stevens?
A prospective MBA student should choose Stevens if they are interested in gaining knowledge and skills that are directly applicable to the current needs in industry, as well as what will be needed in the future. Our graduates are prized for their ability to hit the ground running without extensive orientation. Our students graduate with a blend of technology skills and a fluency in the "language of business," necessary for anyone hoping to lead in business. And they'll learn it all our world-renowned faculty, who are cutting-edge leaders in both industry and academia and are continuously building on the university's strong tradition of technological innovation and research breakthroughs.
Thanks to Brian Rothschild for participating. For more interviews, check out our Online MBA Report Interview Series