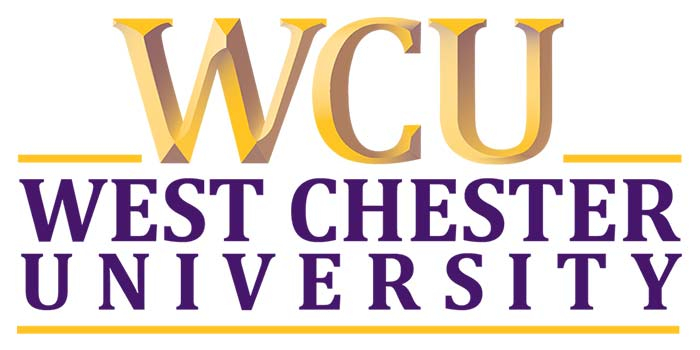 We sat down with Brian J. Halsey to learn more about the West Chester University of Pennsylvania's Online MBA program.
What type of student typically enrolls in West Chester University's online MBA program?
Our recently admitted MBA students are both traditional learners and working adults from a variety of backgrounds and career paths.  Currently 66% are 30-40 years old.   But many of our students start their MBA careers with us soon after they complete their undergraduate degrees as traditional students.    Our average student has 8 years professional work experience.    A typical incoming student has a 3.4 GPA.    But that is just the average – many students have a much different mix of GPA and experience.    We work with our applicants to make sure that they are prepared for success in the MBA and beyond.  
Do students work as a cohort or in another way?
Our students don't follow a cohort model.   We've found that it is much more effective to allow students to complete their degree at their own pace, 1 or 2 courses at a time, as their work and life balance allows.   This way our students can take part of a semester, or a summer off for work and family commitments and still pursue their degree.  
We've found that this model also really helps to expand our students' horizons.  We are small enough for a strong sense of community, but large enough to provide variety and opportunity for all our students   A 20-year marketing professional will be in the same course as a 10-year entrepreneur, or a freshly minted CPA.   We also have doctors, attorneys, engineers and pharmacists in the MBA.   Each student brings something different to the table, and that dynamic changes from course to course – students don't get into a "rut" of the same group of students in each and every course – that's one of the pitfalls of a cohort model.  
Are students required to attend class on-campus at West Chester?
There are no requirements to attend courses physically at West Chester, or to ever set foot on campus.    We do have a full brick-and-mortar support structure available on campus that every student may access (and a full-scale graduation ceremony with the rest of our graduate students).   Many of our students do come to campus to advising and career support.  But no travel is required.  
How do students in the online MBA program interact with faculty?
Students interact with faculty in several ways. Our faculty is very accessible, and they can be reached by "traditional" means – in person office hours, telephone, email, and the like.    We also interact through technologies like Skype and Zoom to allow for a face-to face relationship for our online students.  In our courses, faculty and students interact through a learning management system that provides for both individualized and group discussions, quizzes and exams, paper submission tools, videos, lectures, and almost any other electronic means of communication that is current today.  Generally, our faculty have a 24-hour response policy. This means that student questions and concerns don't get lost in the ether. You're an adult student. You have deadlines for work, family and school.  We get you answers sooner rather than later. It is quite amazing how well we get to know our students, even if they never meet us in person until graduation. We see faculty and students chatting as old friends even though they never had been in the same room. That's how effective the courses and our sense of community is.   
How are you compressed courses different than regular courses?
Our compressed courses are 7 weeks long, instead of the traditional 15-week semester.   Five terms are offered in each academic year (Fall 1, Fall 2, Spring 1, Spring 2 and Summer). Each 7-week term course is a full 3 credit graduate course. The courses contain the same information as a traditional course, but students generally take just 1 or 2 courses at a time, instead of the many concurrent courses in a traditional schedule. Students usually graduate within 2 years of their start date if they are part time, and many full-time students finish in 1 academic year.  
This format allows students to concentrate on 1 or 2 courses per 7-week session, and it allows them flexibility.  For instance, many accountants may not take a course around tax time in the late spring semester, but they take a course or two in the early spring.   It works with their rhythm.   Students also have at least a week off between sessions, and most of December, July and August free to pursue other interests.  An added benefit is the fact that students earn their grades – and any employer reimbursements – much faster with a 7-week schedule rather than a full semester schedule.
Tell us about the career services and professional resources that are offered to online MBA degree candidates?
Our Career Development Center is committed to supporting alumni success by providing alumni services for life.   Our alumni are eligible to utilize the career center to connect with employers, obtain career transition support, and explore goals for continuing education.    We also strongly support our veterans and their service – our Veteran's Center provides a variety of support services.  All of our students also have access to the University's broader range of programs, including specialized services for off-campus and commuter students.  
Can you share a short example or highlight of faculty achievement in the program?
Our MBA program is a joint effort of four premier departments on campus - the Accounting, Finance and Economics, Marketing and Management departments. It is truly a collaborative environment. The School of Business is accredited by AACSB International - the premier global accrediting body for business schools.   Our faculty maintains a high standard of academic and teaching excellence, and we draw from faculty who are outstanding researchers and educators, and faculty who have "been there" in the real world.    This combination allows us to provide the most impactful experience for our students. 
What companies typically recruit MBAs from your program?
Our students are consistently employed either during or after graduation.  They are recruited by some of the largest corporations in the Philadelphia area, state and federal government, the military, and large and small businesses throughout the country.   39% of our graduates surveyed have incomes over $100,000. Those graduates report an average increase in salary of 11% after they earn their degree. 82% earn over $60,000 annually and those graduates report an increase in salary of 15%.  Almost 10% go on to obtain doctoral or professional degrees after their West Chester MBA.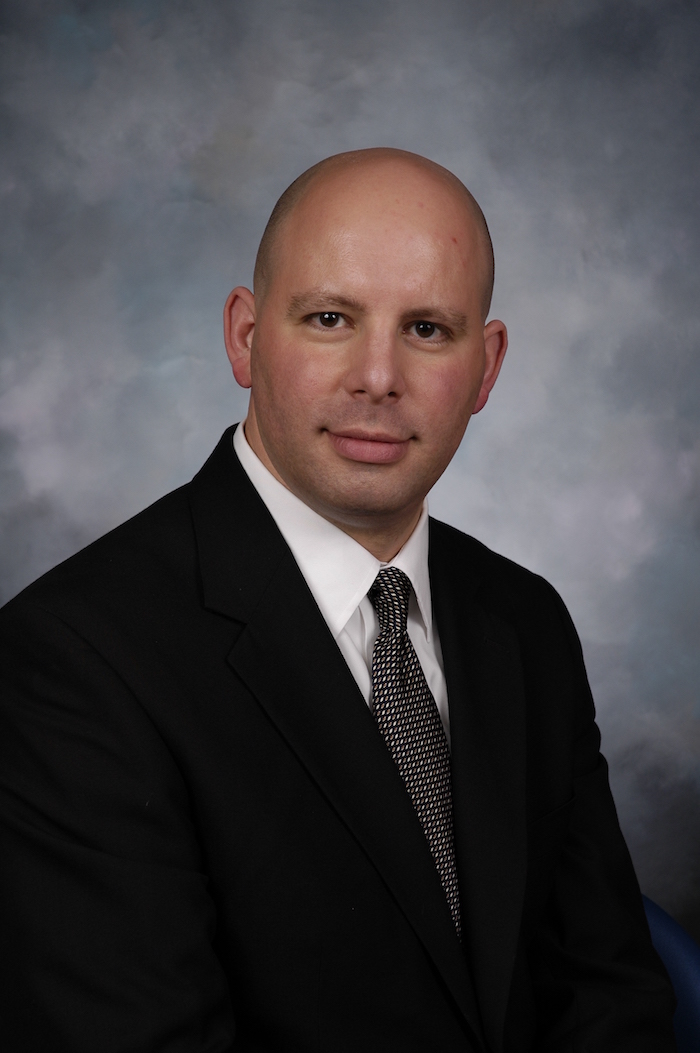 What advice would you give a prospective candidate for your online MBA program?
Contact us.   We've seen people in your situation before – and we aren't just going to turn you away.     We have a variety of different pathways towards your degree.    We find that many prospects are really concerned about the practicality of completing an MBA while working or raising a family.   Others are worried about their background.    It's not easy – but we can get you there.    Sometimes we will work with a prospect for a year or two in order to ensure that they are ready to start their degree.     You can do this!
Why should a prospective MBA candidate choose West Chester University's online MBA program?
Anyone considering an MBA should choose West Chester for several reasons.   
We are a community that provides support but broadens your horizons.   We are one of the largest universities in Pennsylvania, and the largest in the State System of Higher Education.  We hold accreditation by AACSB International - the premier global accrediting body for business schools.  We are ranked by several publications as one of the best online and part-time MBA programs in the country.      And we provide value.   Our programs are among the best educational values in Pennsylvania and throughout the United States for both in-state and out-of-state students.    Because we are a state university, we can provide a top-tier education with the same rankings and accreditations as other comparable schools at a fraction of the cost.  
The results speak for themselves.   Although individual results are always different than an average, our most recent School of Business graduating class (including the MBA) was surveyed in mid-fall 2018.   This was well before their graduation in December 2018.  Already 85% have career-oriented employment – and the remainder have recently begun active job searches.   In just this class 11.9% of respondents report salaries of $150,000.   9.52% report salaries of $125,000.   11.9% report salaries over $100,000, and most of the rest report earnings over $60,000.  
Thanks to Brian J. Halsey for participating. For more interviews, check out our Online MBA Report Interview Series