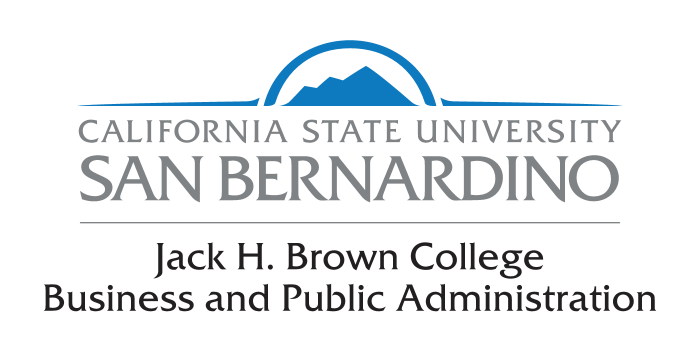 Francisca Beer of Cal State, San Bernardino, recently met with OnlineMBAReport.com to share highlights of CSUSB's online MBA program.  CSUSB is ranked by OnlineMBAReport.com as the 5th school in the west, and is known for it's diversity of students, and working with students to balance personal responsibilities by structuring innovative boot camps to facilitate success and offering a guarantee of graduation in 18 months with their accelerated program.
What type of student typically enrolls in your online MBA program? 
We have a diverse group of students who are enrolled in our MBA Online program, ranging from students living in other countries to those who live right here in California. This program is designed for the working professional, and offers a fully online program that can be completed in under two years.
Are students required to spend time on campus?
No - this program is fully online from the application all the way through graduation.
Do students work as a cohort or in another way?
Although not a traditional cohort system, when following the course schedule that is provided to students at the start of their program, it is likely that students will get to interact with the same group of classmates throughout the duration of the program.
How do students in the online MBA program interact with faculty? 
Interactions with faculty is online. Individual interactions and modes of instruction will differ depending on the faculty member, with some preferring skype or zoom teaching and others offering already prepared instruction methods.
What is unique about the structure of your online MBA program? 
It is a guaranteed 18-month accelerated program, so long as a student follows the structured program plan that is provided at the start of the program. In addition, all of the elective courses can be individually hand-picked by students allowing for a customized experience to suit individual needs.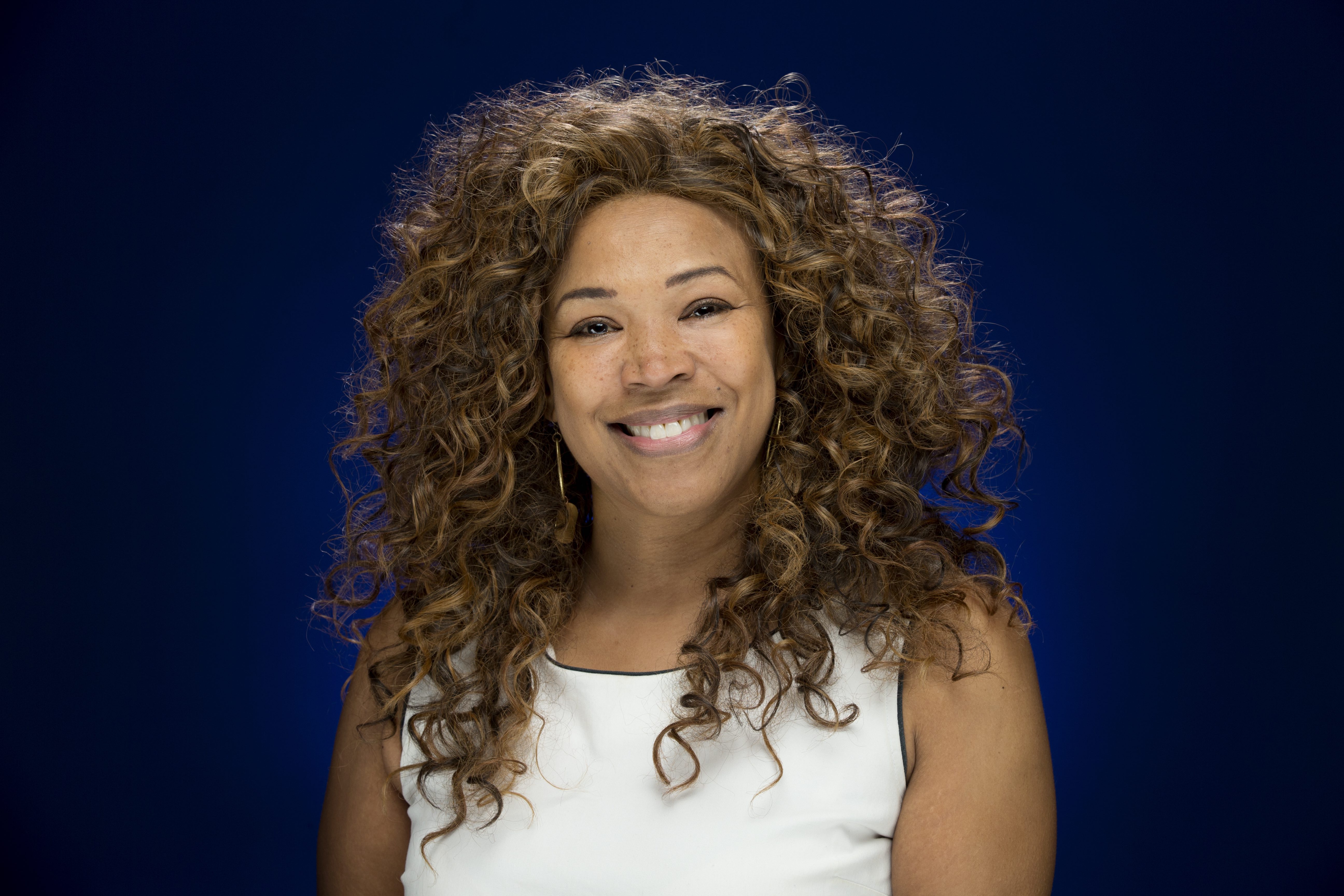 Do you offer career services and professional resources to online MBA degree candidates?
Yes, the MBA program offers both a dedicated careers services advisor, as well as an internship coordinator. This is in addition to the resources already available at the CSUSB Career Center. As part of the program curriculum, students must also complete a portfolio course to ensure career readiness.
What advice would you give a prospective candidate for your online MBA program?
With five-week accelerated coursework, the online MBA program curriculum can be intense. Students must be prepared to stay focused an motivated for the full 18 months in order to successfully graduate. Ensuring a solid support system both in their home life and careers, as well as having a dedicated mentor can help a student balance the intensive curriculum, with other lifestyle obligations.
CSUSB is known for it's entrepreneur education prowess with IECE.  Can online students connect to that program?
Online MBA students have access to the same resources the on-campus student has. This includes access to all of our Centers of Excellence like the Inland Empire Center for Entrepreneurship (IECE).
Military and veterans are common fixtures in the grad school program. Is there any specific recruiting or track for those students?
The online program has a mandatory entrance requirement of Five or more years of professional/managerial experience. Due to the nature of military work, our staff have been trained to interpret military resumes or CVs in order to best connect veteran and current military members with the program that is right for them. In addition, we know military members may be deployed at any time or have work demands that may not accommodate two courses per quarter. We have options for these circumstances such as taking one five-week course per quarter or taking a leave of absence as well as an extended curriculum completion requirement of seven years.
CSUSB offers two plans:  18-month or flex track—what do the majority of students opt for?
Most students opt into the 18-month option to begin. However, students can choose to switch from one plan to another.  
How does the CSUSB accommodate the working professional and their need for work/life balance?
We know that fitting a 5 week accelerated course into that schedule can be daunting. We have innovative boot camp modules that cover six areas to assist students in their successful completion of the core courses. By completing these self-paced boot camps, students have a foundation to base coursework off of, essentially giving them a head start on the class and allowing them to gauge the level of study time that a particular course may require. With all of the program's courses being offered fully online, the MBA Online program offers the ultimate flexibility for participating students.  We generate, two or three-year rolling enrollment reports for the Chairs.  These reports are really helpful in planning courses. 
Given that faculty have both real-world business and strong teaching skills, how can a potential student benefit from that experience?
Business is an ever-changing environment that requires constant adaptation to navigate. Having real-world experience as well as being involved in cutting-edge research our faculty are prepared to hone the best business minds. Which is why our motto is "Creating Leaders, Transforming Business" in alignment with CSUSB's brand "We Define the Future".
Thanks to Francisca Beer for participating. For more interviews, check out our Online MBA Report Interview Series.