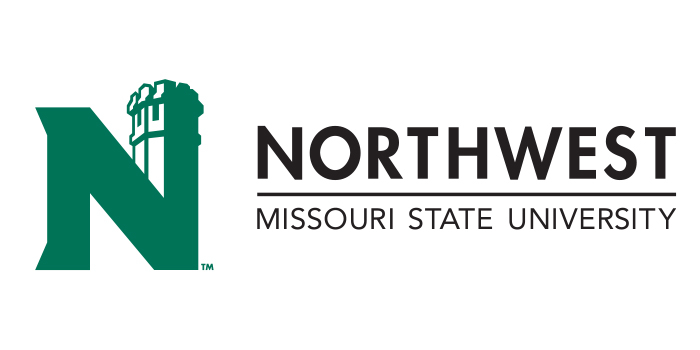 Online MBA report sat down with Dr. Chi Lo Lim, MBA program coordinator at Northwest Missouri State to learn more about their Online MBA program.
What type of student typically enrolls in your Northwest Missouri State University's Online MBA program? 
Our MBA online students are mostly mid-level managers who are determined to advance in their respective careers. They are very engaged in their educational goals while being able to maintain a good balance with their professional lives.
Congratulations on 20 years of online learning!  How does this benefit students in your Online MBA program?
The faculty members in the School of Business had been delivering courses online since 1999. We started offering MBA courses online in 2008 and also acquiring external certification from Quality Matters (QM), an international organization that is recognized as a leader in quality assurance for online education. All the courses in the MBA program are QM certified. Our faculty continuously receive training and technical support to incorporate cutting edge teaching methodologies to engage students in their respective courses. In addition, we review our curriculum periodically to ascertain that our program is robust and viable.
Describe how students interact with your campus.
Upon admission to the program, our graduate office provides MBA students with a list of resources including advisor contact information, library access, Northwest email account, financial aid information, career service support, and other resources. The MBA Program Coordinator contacts all students at different milestones throughout the program and maintains an open channel of communication to ensure students are on track.
How do students work together to build community?  As a cohort or on team projects?
There are many opportunities for our students to work together and create a learning community. Our MBA program consists of 11 courses with eight core courses that all students must take. Students develop rapport and strong bond since all of the courses incorporate threaded discussions where students exchange their point of view. Many faculty members assign students to discussion groups and team projects which afford them more opportunity to engage with their peers.
How do students in the Northwest Missouri State University's online MBA program interact with faculty?
The most used tool for student to interact with faculty is through email. Faculty email students before their courses start with information about the course and a brief introduction. Students have significant interaction in faculty in threaded discussions. Aside from the threaded discussions and emails, some faculty also include weekly Q&A sessions online. Faculty members respond to student emails within 48 hours.
Given your focus on military and veterans, what offerings are unique within your program for that population?
Northwest Missouri State University had been recognized as a Military Friendly School for seven consecutive years by Victory Media, a media entity for military personnel transitioning into civilian life.  Our financial assistance program is an example of a way it is Military Friendly – to go with "the overall passion that many staff and faculty feel toward veterans and making their transition from military life to civilian a pleasant one." Victory Media pointed out "…class sizes, and high career placement rates following graduation as other reasons why Northwest is an excellent choice for military members." The online delivery and course structure of the MBA program afford our military and veterans flexibility that can be vital to accommodate their responsibilities and need.
What is unique about the structure of Northwest Missouri State University's online MBA program? 
Our MBA program is structured in seven week block format with two blocks in each semester. There are six blocks offered every academic year. Students have the option to complete the MBA program in as short as a year (two courses in the first five blocks and one course in the last block) or 22 months (one course in each block). There is a one week break between each block.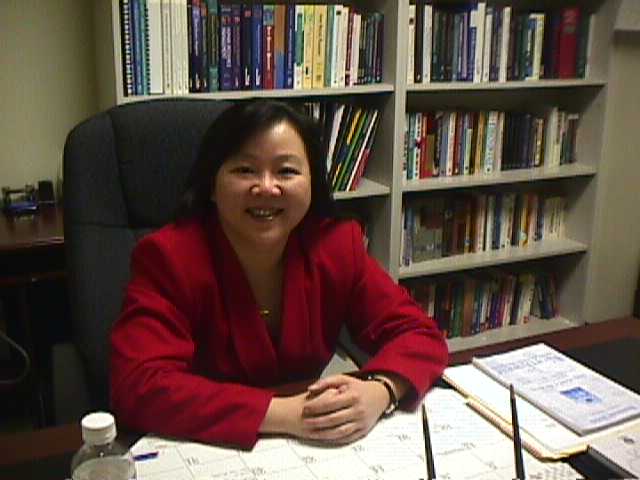 Do you offer career services and professional resources to online MBA degree candidates?
Yes, Northwest Missouri State University offers career services and professional resources specifically for online students. We provide off-campus and virtual career events to our online students which is open to the public and hosted by a variety of colleges, universities and organizations. We also have a new online tool for students to learn about and practice interviewing. Some services include assistance in preparing resumes and covers letters, internship and job search resources, use of TypeFocus resource to identify their personality strengths, interview skills, and access to American City Business journals.
What advice would you give a prospective candidate for your online MBA program? 
Our MBA program is robust and can enhance your career advancement opportunities. MBA candidates should identify how they want to balance their professional life, family responsibilities, and educational goals prior to starting the program.
Why should a prospective MBA candidate choose Northwest Missouri State University's?
Prospective MBA candidates should choose Northwest Missouri State University because we offer a robust program taught by qualified faculty with PhDs and industry experiences. The Northwest MBA program is affordable and can be achieved in as short as 12 months. The online MBA provides prospective MBA candidates the flexibility to pursue their educational goals while maintaining a balance between work, family, and school.
What companies typically recruit MBA's from your program?   
Companies from a wide variety of industries and companies are keen on hiring Northwest Missouri State University MBA graduates. Some of the companies include Federal Reserve of Kansas City; Cerner Corporation (Supplier of Healthcare IT solutions provider); C.H. Robinson, Werner Enterprises, eShipping (Logistic Industry); American Family Insurance, Farmers Insurance (Insurance industry); Nodaway Valley Bank (Banking Industry); PwC, BKD, LLP, Clifton Larson Allen (Tax, Accounting & Consulting Services industry); State Street Corporation, Northwestern Mutual Investment Services (Financial Services Industry); NuCor-LMP, Inc. (Steel Producer); Hy-Vee (Supermarket Chain); and Altec Industries (Equipment and Service Provider) just to name a few.
Thanks to Dr. Chi Lo Lim for participating. For more interviews, check out our Online MBA Report Interview Series