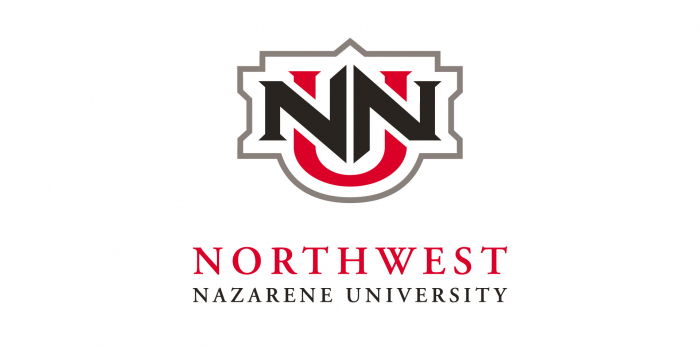 Online MBA report recently spoke with Tyler J Read from Northwest Nazarene University about their online MBA program.
What type of student typically enrolls in Northwest Nazarene University's online MBA program? 
NNU has students from all backgrounds, demographics, and generations. Whether you're fresh out of your undergraduate degree or have been in the professional workforce for 30 years, our students all want the same thing: an excellent, reputable MBA to advance their careers and prepare them for the future.
Do students work as a cohort or in another way?
Students work together in online cohorts, collaborating with one another frequently on assignments, discussion boards, or projects.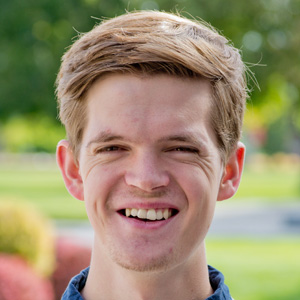 Northwest Nazarene offers a significantly more affordable tuition: how can you offer this and how does it benefit students?
We fight to keep our tuition competitive for our students. We know that our students have other responsibilities which require their time, finances, and efforts. Northwest Nazarene University is committed to offering an affordable, quality program geared toward any adult. We've cut back on fees, switched to fully online, and bring in experts from the business world. All of this adds to the character and value of our program.
How do students in the online MBA program interact with faculty? 
Students interact with faculty on a weekly basis through our online learning system. Our faculty is devoted to being available. If a student has a question or needs help with anything, they are encouraged to reach out via phone, email, or online chat. If the student is able, come to campus and visit with us!
What is unique about the structure of your online MBA program? 
Our program is offered 100% online, but we also offer at least one course per semester on campus in order to provide additional options for different kinds of learners. NNU's online MBA program is run on eight-week session, with students normally taking 1 to 2 courses per session. This equals out to about 3 courses per semester, which helps our students complete their MBA in as little as 16 months. 
Tell us about the career services and professional resources that are offered to online MBA degree candidates?
Our campus is always open to our students. In other words, you have access to our facilities, tutoring services, writing assistance, financial aid, faculty and academic advisors, library services, IT help, and more!
NNU offers a course in "Managing a Global Economy" with a study abroad program option: this year was in Central Europe. Tell us more?
Our students take a 1-week international trip in the summer as a part of the course Managing in a Global Economy. The coursework is taken online and is not considered a travel abroad program. Students this year traveled to Central Europe but the destination changes. 
Can you share a short example or highlight of faculty achievement in the program?
In 2018, three of our faculty members were published in the International Journal of Business Administration. In particular, Dr. Joshua Jensen, the NNU MBA program Director, wrote an evaluation of investment in Kosovo for global business leaders. 
You can find their articles here:
What companies typically recruit MBA's from your program?
Around 90% of our students already have some kind of career, so many are looking for a promotion or other career advancement. We have graduates working in local companies such as HP, Simplot, Micron, St. Luke's Medical, and others around the world. 
What advice would you give a prospective candidate for your online MBA program? 
I'd offer up three things:
First, when applying you can submit each of your required documents as you are ready rather than all at once. Let us know how we can help!
Second, we do not require a GMAT or GRE score for admittance into the online MBA program. ACBSP accreditation does not require that, so why would we?
And third, NNU's online MBA will do more than prepare you to be an excellent business administrator; our community can transform you.
Why should a prospective MBA candidate choose Northwest Nazarene University?
Why would you choose an outstanding, fully-online, affordable MBA program that is geared toward your schedule/learning style, and will transform who you are as a business person? How could you not? Come join us!