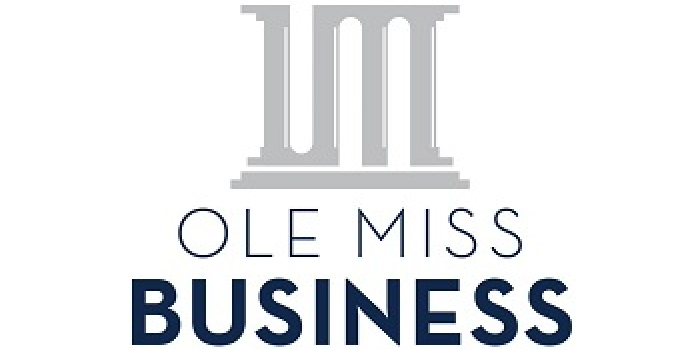 Online MBA report had the opportunity to interview Maria White, the MBA Marketing Specialist with the Ole Miss School of Business Administration about the University of Mississippi's Online MBA program.  We learned about how they keep standards high and the unique approach to their MBA curriculum with the single-track program path.
Congratulations!  Online MBA Report's 2019 rankings show University of Mississippi as #10 in the South, #32 in the nation. How do you keep your standards so high?
The Online MBA through the University of Mississippi keeps our standards high through an expert faculty and a rigorous curriculum, which cultivates both qualitative and quantitative business knowledge. We are also AACSB-accredited, and the standards of this accreditation keep us accountable through four major categories: strategic management and innovation; participants - including students, faculty, and professional staff; learning and teaching; and academic and professional engagement.
What is the latest news with University of Mississippi's Online MBA program: any upcoming enhancements?
The latest news with our program is that we were just ranked #9 Online MBA in the Country by US News and World Report.
What type of student typically enrolls in Ole Miss' online MBA program?
The best part about our Online MBA program is that we have such a rich diversity of backgrounds and experiences in our group of online students. The majority of our Online MBA's are full-time working professionals, some are active in the military, many are parents with children or young adults without children working towards a promotion. Students in our program are located all over the world and provide a wide variety of perspectives to their peers because of their different professional experiences and backgrounds.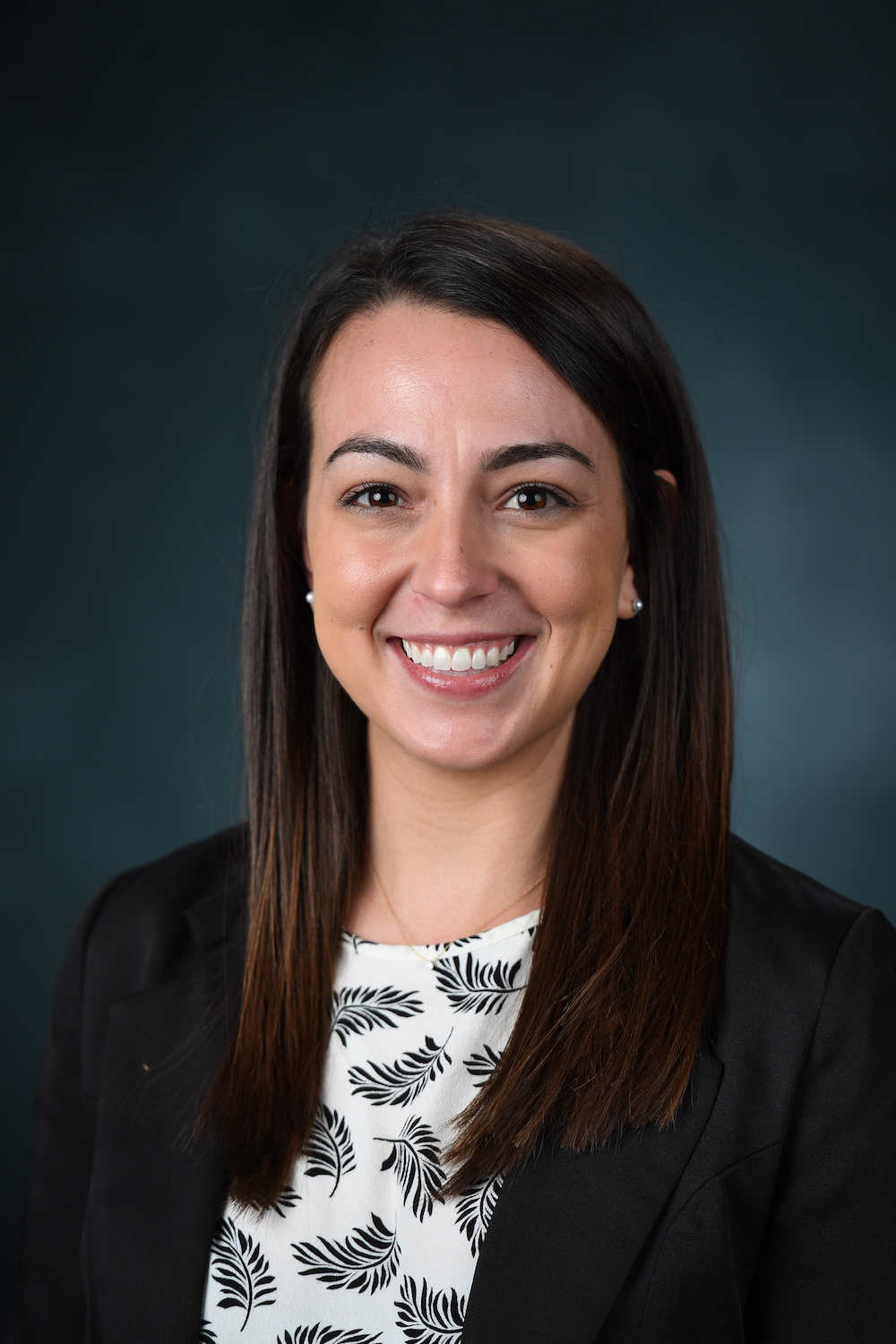 What concentrations or tracks does Ole Miss offer with the Online MBA and which are most popular and why?
The Ole Miss MBA is unique in that it does not offer specialized concentrations, but one 12-class/ 36-hour curriculum that all on-campus and online students complete. Our track is beneficial because students get to step into different industries through these classes and grow their business knowledge in various areas. They will take everything from Leadership and Ethics to Organizational Behavior to Business Planning and Entrepreneurship, as well as Accounting classes, Statistics and Supply Chain Management.
How do students online MBA program interact with faculty?
Outside of the standard email and phone call, online students will interact with faculty through our fully supported online learning system. Our curriculum incorporates videoconferences, interactive discussions and many other collaborative technologies between students and faculty.
Are students required to spend time on campus or travel abroad?
Our students are always invited but never required to attend any on-campus activities. Events like our professional development days hosted by our MBA Alumni Board, or our MBA graduation tailgate are open to every online student if they choose to travel to campus and attend, but our online students are not required to travel to the Oxford campus at any time during their program.
Can you share a short example or highlight of faculty achievement in the program?
Many of our MBA faculty are also accomplished researchers.  For example, two of our MBA faculty also won teaching awards.  Dr. Saim Kashmiri, who teaches our Strategic Marketing course, was the recipient of the 2018 School of Business Best Scholarly Publication Award.  Dr. Rich Gentry, who teaches our online Strategic Management course, was the recipient of the 2018 School of Business Senior Researcher Award.
Also, Dr. Rich Gentry was the executive director of the prestigious 2019 United States Association of Small Business and Entrepreneurship (USASBE) conference held in St. Petersburg, Florida.  This conference brings together the top Entrepreneurship Researchers and Teachers in the Country.
And, Dr. Rich Gentry and Dr. Charles Dibrell are Executive Directors of the CIE, which was recently named one of the top new Entrepreneurship centers in the country by the Global Consortium of Entrepreneurship Centers (GCEC).
What companies typically recruit MBAs from your program?
Our Online MBAs are in various industries including accounting, tech, military, entertainment, athletics, healthcare, banking and finance, non-profit, management, public relations, marketing and more.
What advice would you give a prospective candidate for your online MBA program? 
I would assure prospective candidates that they are getting an exceptional educational experience that mirrors the on-campus program when they choose an online MBA through Ole Miss. Our online MBAs are well-supported, and our program's flexibility allows working professionals to enhance their education while never having to quit their full-time jobs.
Why should a prospective MBA candidate choose University of Mississippi?
Our online MBA is a prestigious, flexible and affordable graduate program. We offer the same tuition rate to online students whether in-state or out-of-state. Our faculty are the same world-renowned experts in their field who teach our on-campus MBAs, and they are dedicated to providing an exceptional educational experience to their classes. Our curriculum helps to prepare students with a broad view of business and functional areas, while enhancing specific professional skills in an era of complex decision making. While our students' interests and career goals vary, the experience and knowledge of an Ole Miss MBA will take any professional to the next level in their field.
Thanks to Maria White for participating. For more interviews, check out our Online MBA Report Interview Series