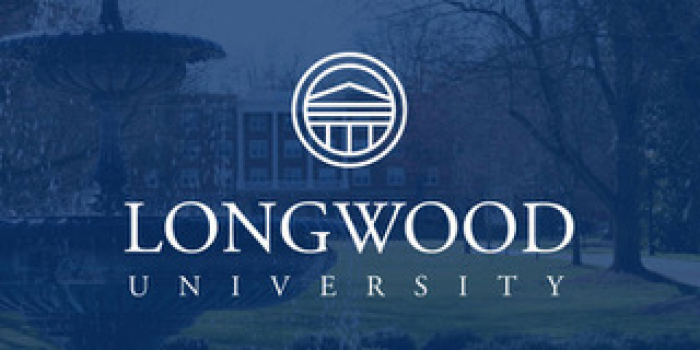 We recently spoke to Charles D. White, Ph.D about Longwood University's two MBA offerings for online students:  a general MBA and a concentration in Real Estate.  
What type of student typically enrolls in your online MBA program? 
Our program is specifically designed for working professionals who want to continue working while pursuing an MBA. Our rolling admissions and 7-week terms allow for a great deal of flexibility and are designed with those students in mind. 
Given Longwood's commitment to Virginia, specifically the Southside and Central Virginia regions, how do online students engage with that community?  Are students required to spend time on campus? 
Each summer we host a 2-day residency where students meet each other as well as their faculty. This allows for some team-building and case activities to give students a richer experience but still allow for the flexibility of the online course format.
Do students work as a cohort or in another way?
Because many students enter at the same time (usually summer or fall), they will generally proceed through the program with their cohort, however because we have rolling admissions, some students may hop around to catch classes as they need them.
How do students in the online MBA program interact with faculty? 
All of our MBA faculty have been trained in online instructional development and they design their courses to be very interactive. Students will generally interact with faculty through our online learning management system, Canvas, which allows for threaded discussions, videos, chats, graded feedback, etc. Students may also interact with faculty through traditional means such as emails or calls. Given the 7-week course term, faculty are very responsive to our students, recognizing that time is of the essence.
Longwood offers MBA students two paths:  A Real Estate concentration or General Business---which is more popular?
The general concentration is more popular but the real estate program is increasing in popularity as the reputation of our real estate faculty grows. Our real estate faculty have been recognized as some of the best in the world.  
What is unique about the structure of your online MBA program? 
The flexible format and structure of our program make it unique and very student-friendly.
Do you offer career services and professional resources to online MBA degree candidates?
While the majority of our students are already employed, they have access to the same excellent alumni and career services as our face to face students. 
What advice would you give a prospective candidate for your online MBA program? 
Get your completed application in as soon as possible. Make the most of your program by getting to know your classmates and building your network.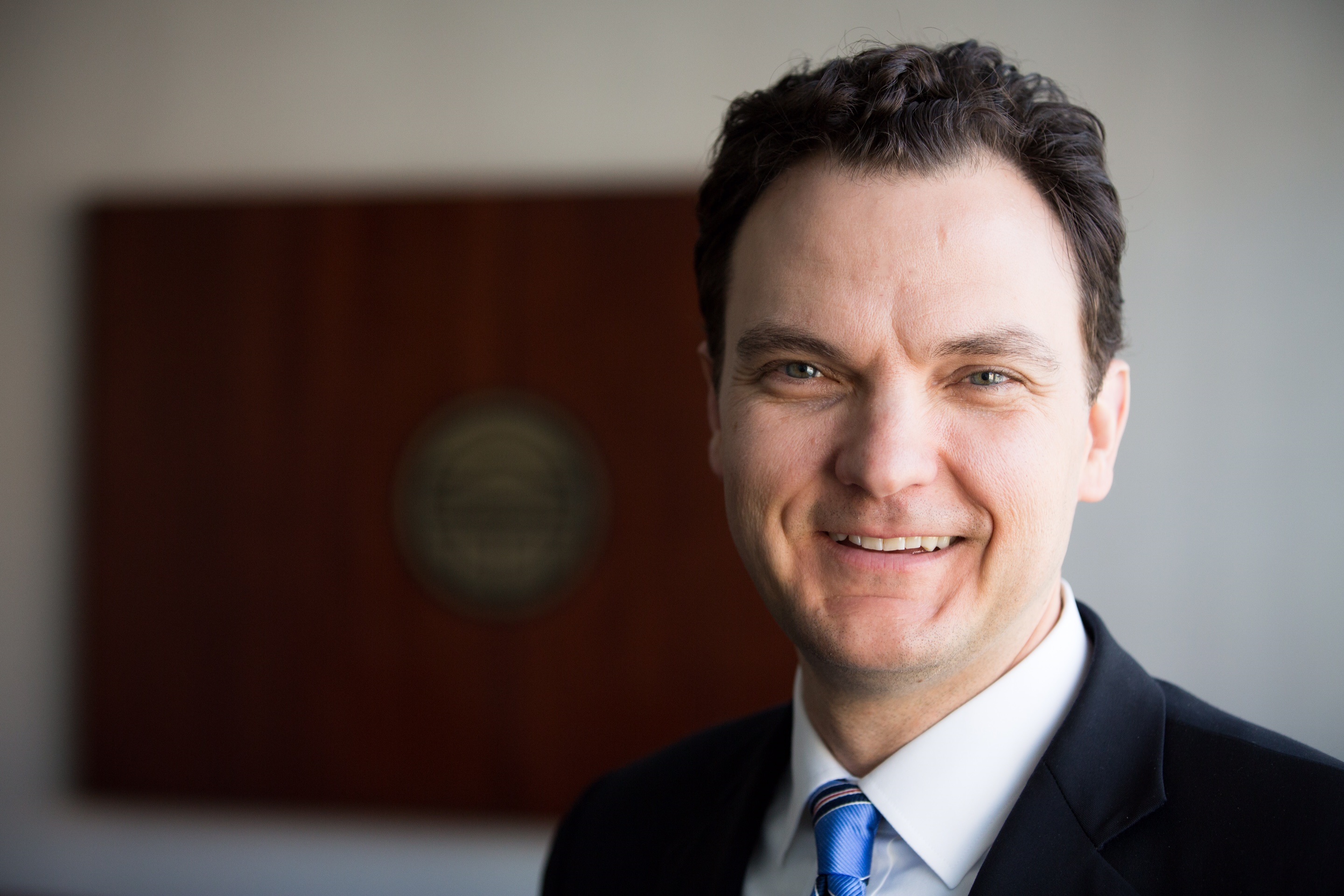 Why should a prospective MBA candidate choose Longwood?
Our program has been named a best online program as well as a best buy. We offer great value, student-friendly program structure, and a highly-qualified faculty. 
What companies typically recruit MBA's from your program?
Most of our students are working professionals who come from a variety of industries including accounting, healthcare, information technology, and logistics.
Thanks to Charles D. White for participating. For more interviews, check out our Online MBA Report Interview Series.