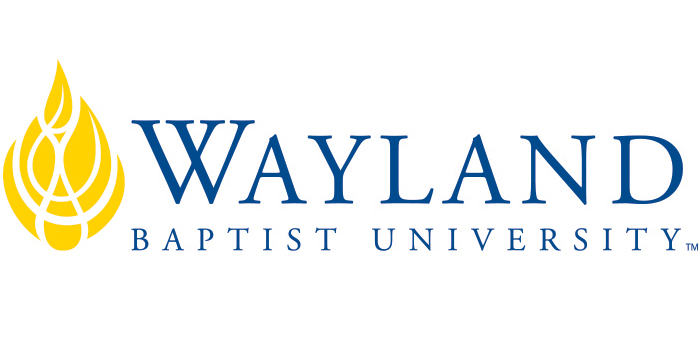 We spoke with Dr. Charles Starnes, Associate Dean for Masters Programs at Wayland Baptist University School of Business about their Online MBA program.
What type of student typically enrolls in your online MBA program? 
There are three predominant categories of MBA students at Wayland. First are military members or their spouses who are reaching the end of their military career. Wayland is a military and veteran friendly university. Second are career professionals who are seeking to improve their career potential; many MBA students are health care professionals who want to establish a career beyond their clinical practice. Third are student athletes who retain some eligibility at the end of their undergraduate studies and want to continue their sport while positioning themselves for a solid entry into the workforce.
Please describe how Wayland Baptist University online MBA students work together: in a cohort or group projects? 
Wayland uses the Blackboard Learning Management System. Professors can utilize the robust features of Blackboard to establish groups for collaboration on projects. This remote collaboration is consistent with the needs of the modern company and provides the students with solid experience to effectively work remotely with groups.
How do students in the online MBA program interact with faculty? 
Wayland faculty are available for email or telephone consultation throughout each course. Essential contact information is a part of every course syllabus. Most of the interaction is accomplished online through course discussions. The MBA advisors are readily available to assist students in managing their degree plan.
What is unique about the structure of Wayland Baptist University's online MBA program?
We structure our online courses to be flexible to accommodate our students' many real-world challenges. We have students spread across many time zones from Hawaii to Europe to the field in Africa and Asia. An asynchronous approach is essential. The direct contact with professors ensures that unusual circumstances can be quickly resolved so that the students can successfully complete their courses regardless of their situation. For example, the recent earthquake near Anchorage was a significant disruption, yet our flexibility with the course work permitted all students to get back on track without worrying about their courses
Tell us about the career services and professional resources that are offered to online MBA degree candidates?
Because of the wide-spread geography of our MBA students we offer limited career services. We can assist in resume and portfolio development.
Can you share a short example or highlight of faculty achievement in the program?
One of our professors has achieved significant recognition from the Society for Human Resource Management (SHRM). His campus chapter has been received the Outstanding Student Chapter Award for excellence and achievement for 2017-2018. This is a repeat award for the chapter. He was instrumental in helping our human resource management program align with the SHRM HR Curriculum Guidelines. SHRM advises that students should "look here first" when choosing a human resource management program.
What companies typically recruit MBA's from Wayland Baptist University's MBA?
We have MBA graduates in significant positions in Enterprise Rent-A-Car, Best Buy, Arla Foods, city governments, Covenant Medical Center, U.S. Government civil service, accounting and law firms, investment management firms, banking, and private business.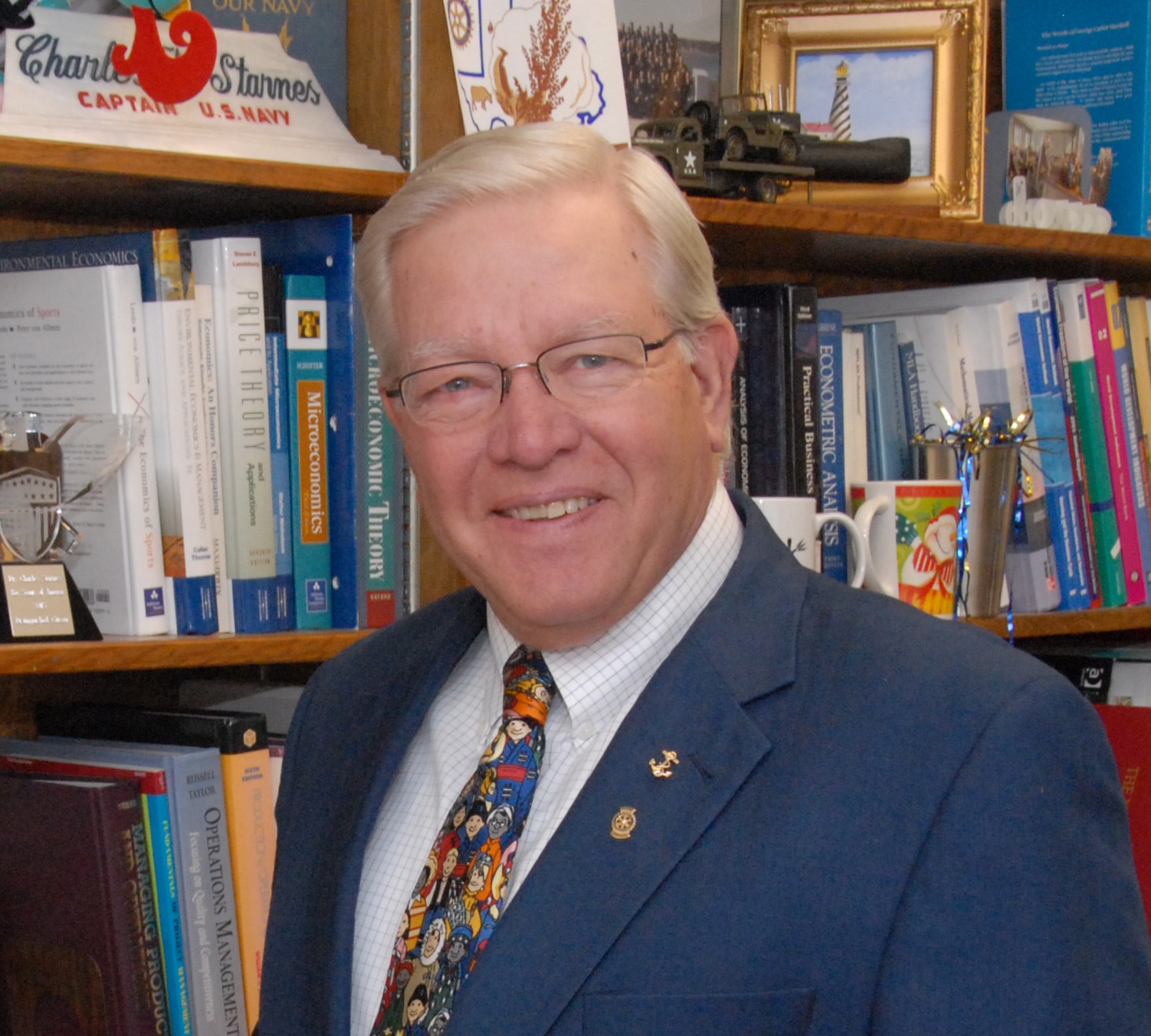 What advice would you give a prospective candidate for your online MBA program? 
A student needs to evaluate the potential value of an MBA to their career goals. While all courses are available online, a student can also take face-to-face classes at one of our many campuses. As a veteran friendly university, we seek to support full utilization of veteran benefits.
The MBA requires a commitment of time and effort from the student, and they need to be willing to put forth several hours each week for their courses. We suggest to our professors that they design their course work for a 6-10 hour per week commitment.
Students can find out about the details of the MBA at https://www.wbu.edu/academics/schools/school-of-business/programs-and-majors/graduate/business-administration-ma.htm. 
Why should a prospective MBA candidate choose Wayland Baptist University?
Our MBA program helps the student apply Christian principles and ethics to formulate sound business and organization strategies and decisions through the use of modern business theory and best practices. The MBA is a technically sound degree with its emphasis on managerial accounting, economics and finance plus the management and marketing elements. This results in a graduate who can deal with all aspects of a business to create a successful, efficient operation.
Wayland's MBA offers a wide range of specializations including human resource management, project management, health care administration, human resource management, management information systems, and accounting. The flexibility of the program allows an MBA student to tailor their specialization needs to their career goals. The programs support professional certification in many areas.
Thanks to Dr. Charles Starnes for participating. For more interviews, check out our Online MBA Report Interview Series.