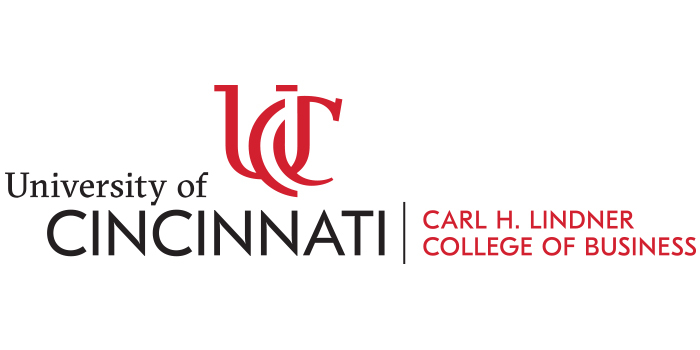 We recently spoke with Suzanne S. Masterson, the University of Cincinnati's Interim Associate Dean about the Lindner College of Business's Online MBA.
Congratulations!  Online MBA Report's 2019 rankings show University of Cincinnati as #1 in Ohio, #8 in the Midwest, #45 in the nation. How do you keep your standards so high?
At the University of Cincinnati's Lindner College of Business, we pride ourselves on being an extraordinary online MBA program. We are fortunate to have a rising local, regional, and national brand in both the online MBA and on-campus market.  The combination of an outstanding faculty, cutting-edge curriculum, and excellent students have garnered a significant amount of attention for our college. This attention, and the resulting accolades, have driven the levels of interest and applications, which has allowed us to keep our standards very high.
What is the latest news with University of Cincinnati's Online MBA program: any upcoming enhancements?
Our online MBA program, like all of our academic programs across the Lindner College of Business, is on the move towards greater levels of engagement and innovation. One of the hallmarks of our programs is teaching excellence.  Our courses are designed to maximize learning and engagement, including elements ranging from multimedia presentations to thoughtful assignments.  And, while our program is 100% online, our new building (opening in Summer 2019) will create potential opportunities for online students to participate in various campus-based activities.  Additionally, we are often experimenting with new technologies and pedagogies so several enhancements are on the horizon. 
What type of student typically enrolls in UC's online MBA program? 
We have a wide range of students enrolling in the program, but one type that we see quite often is the extra-busy professional who is eager to earn an MBA from a top business school while not being locked into a certain amount of days/times on campus—or even being available at a set time online. We pride ourselves on both the strength of the academic program as well as the flexibility of working on your own.  This manifests in a range of professions and life stages.
UC offers a wide variety of concentrations (Marketing, Health Care Administration or Finance or Operations or Policy and Regulation, Corporate Taxation or Individual Taxation)—which is most popular and why?
Our healthcare concentrations are very popular.  UC is an exciting place for studying healthcare; with Colleges of Medicine, Nursing, Pharmacy, and Allied Health Sciences, there is a lot happening in this area. The Lindner College of Business has amazing faculty who do interdisciplinary work, and we partner with other colleges to ensure that we are providing the most up-to-date education to our students.  Additionally, like many sectors in Cincinnati, the healthcare industry is constantly evolving.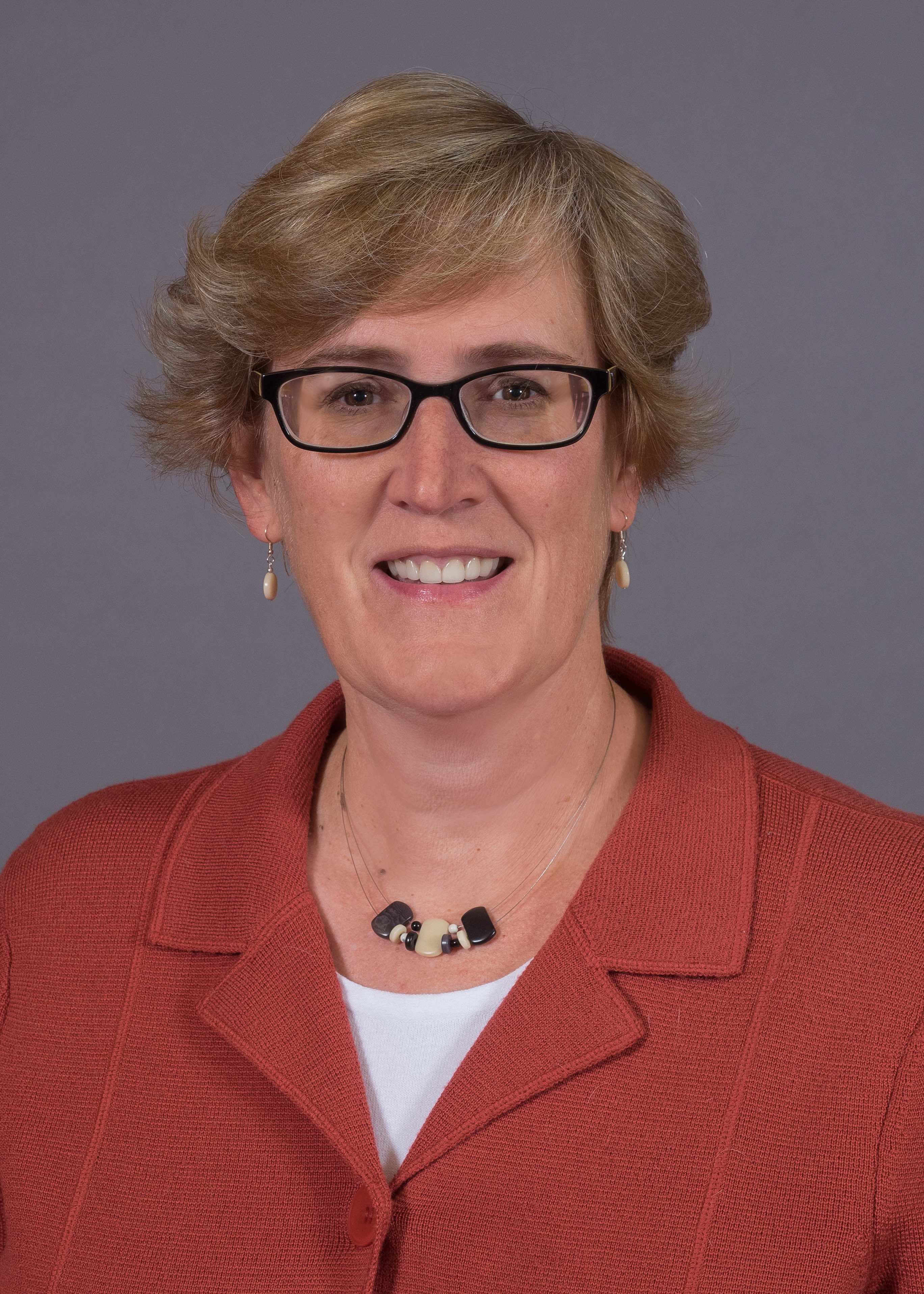 How do students online MBA program interact with faculty? 
There are several ways that online MBA students interact with our faculty. First and foremost is email – our faculty are attentive and eager to work with online students to answer questions and help them in the course.  Second is through "office hours" where our faculty make time weekly to answer students' questions—most often using video conference technology but sometimes through phone conversations. This is a great way to build relationships with Lindner faculty.  We expect these interactions to grow in our new building as well.
Are students required to spend time on campus or travel abroad?
At this point in time, students are not required to spend time on campus or travel abroad, although these opportunities are available to our online students.  Our hope is to keep offering unique opportunities for all of our students, including our online MBA students.
Can you share a short example or highlight of faculty achievement in the program?
Lindner faculty are leading business practitioners and world-class researchers, and are recognized experts in their field. They're also award-winning teachers who work hard to bring practical real world experience and cutting edge research into their classes to ensure student success, both in our online programs and on campus. Professor James Kellaris, the James S. Womack/Gemini Chair of Signage and Visual Marketing, joined Lindner in 1989 in the Marketing Department. Dr. Kellaris researches the influence of music on consumers, and his work on "earworms" (songs that get stuck in your head) has received world-wide attention in the popular media. He has won several teaching awards at Lindner, including the EXCEL and Dornoff awards, and serves as a member of the Lindner Teaching Fellows. Dr. Kellaris teaches Marketing Ethics and Buyer Behavior in the online MBA program. His courses are highly regarded by students, who appreciate his thoughtful and individualized feedback, explanations of complex ideas, and his sense of humor.
What companies typically recruit MBAs from your program?
Being situated in Cincinnati we are fortunate to have a strong set of Fortune 500 companies in close proximity. Some of the companies who regularly recruit our students include Procter & Gamble, Fifth-Third Bank, General Electric, and Kroger.  There is also a vibrant startup ecosystem which employs many of our students.
What advice would you give a prospective candidate for your online MBA program? 
It is a very exciting time to be in the UC Lindner online MBA program. We expect even more innovative opportunities in the years ahead.  Our hope is that you choose the online MBA program this is best for you.  We are proud of what we offer and hope you will check us out!
Why should a prospective MBA candidate choose University of Cincinnati?
The University of Cincinnati is a rather unique place to earn an MBA. With so much happening in the city and on campus, there is vibrancy to being a student in our programs—even in the online program—that we are very proud of as a leadership team. Furthermore, we have a faculty who excel both in teaching and research, which we believe is quite unique. Finally, we offer an excellent value for earning your MBA degree, which is something that we believe is one of our strategic advantages.
Thanks to Suzanne Masterson for participating. For more interviews, check out our Online MBA Report Interview Series