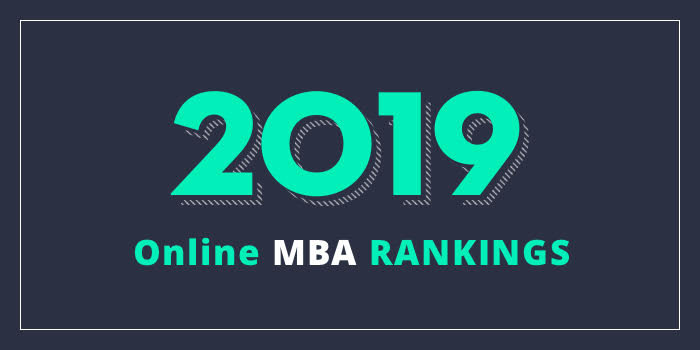 Top Online MBA Programs in Mississippi - 2019 Rankings

| Ranking | School | City |
| --- | --- | --- |
| 1 | Mississippi State University | Starkville |
| 2 | University of Mississippi | Oxford |
Our 2019 rankings of the Top Online MBA Programs in Mississippi. For an explanation of ranking criteria, click here.

1. Mississippi State University, Starkville, Mississippi
The College of Business at Mississippi State University offers a 30 credit hour fully online MBA and a 33 credit hour online MBA with a Focus in Project Management. Online MBA courses emphasize Management, Marketing, Finance, Economics, Business Information Systems, and Quantitative Analysis. Both AACSB-accredited programs offer enrollment in fall, spring, or summer and they typically take two years to complete. However, students who have completed all undergraduate prerequisites can finish either program in as few as 18 months. Prerequisite courses are also available online.

2. University of Mississippi, Oxford, Mississippi
The School of Business Administration at the University of Mississippi (Ole Miss) offers a 36 credit hour Online Professional MBA that can be completed in as few as two years. The program "employs a fully supported online learning system integrated with features such as video conferencing, interactive discussions and similar collaborative technologies necessary for effective online instruction," says the school. Course titles range from Managerial Accounting and Organizational Behavior to Contemporary Business Analysis and Mobilizing Technology. The Ole Miss Online MBA is AACSB-accredited.