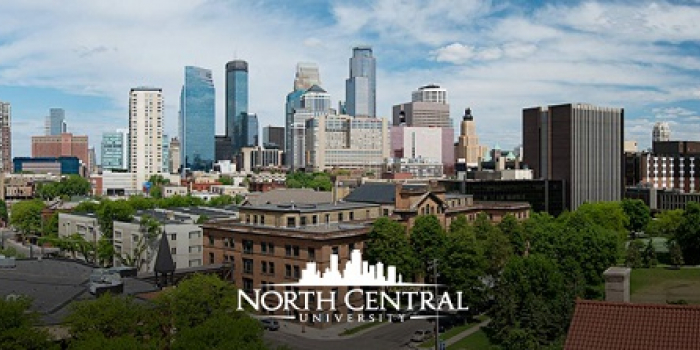 At Northcentral University students will gain an advanced world-class Master of Business Administration (MBA) degree that will prepare them to solve real-world business problems as a leader in today's global economy.  The program's MBA graduates and faculty form a vast network that is making a difference in the business world.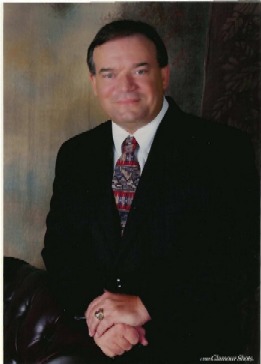 Dr. Ted Mikell
Dr. Ted Mikell, Director of Curriculum Development, gave us detailed information about the online MBA offered at Northcentral University. 
What type of student typically enrolls in your online MBA program?
The typical student that enrolls in the MBA program at Northcentral University is a working professional and those in a leadership role that are on the move in their career and are seeking an MBA that provides a variety of specializations that are tied directly to their career or area of interest, rather than a traditional one generic specialization that fits all.
 Are students required to spend time on campus?
Northcentral is a completely online university, so students are not required to spend time on a campus.
 How do students in the online MBA program interact with faculty?
Students are mentored one-to-one by their faculty and can access their faculty directly with email or via telephone as well as in the online classroom.
 What is unique about the structure of your online MBA program?
Northcentral University mentors students one-to-one with highly credentialed DBAs/Ph.D. faculty via advanced delivery modalities. Northcentral commits to helping students achieve academically and become valuable contributors to their communities and within their professions. The MBA program has 6 core courses that cover leadership and team building, finance, operations, managerial decision making, and marketing that are designed and integrated rather than individual courses and 3 credit specializations from a large variety of professions and interests to select from, as well as a Capstone with an advanced business simulation component for real world education. The Northcentral University MBA was designed for the entrepreneur, intrapreneur, and even those students who run their own part time business.
 What opportunities do online MBA students have for networking?
Northcentral University provides an internal form of networking called The Commons were students can interact with other students and alumni and where they can discuss a variety to topics including career and professions. Northcentral has hosted and hosts student and alumni events around the country. In addition, students are encouraged and directed where to become part of professional organizations that relate to their current or future professions.
Do you offer career services and professional resources to online MBA degree candidates?
For those students that require career and professional resources, we provide those.
What advice would you give a prospective candidate for your online MBA program?
A prospective candidate should look for a school committed to their success and consider a One-To-One teaching model. At Northcentral University, the classroom size is ONE. In other words, Northcentral's programs provide the student with the opportunity to partner with a member of our 100% doctoral faculty in each of their courses.  Northcentral University maintains 100% doctoral faculty, most of whom have completed their program of study at a regionally accredited institution of higher education in the discipline in which they teach or develop curricula.
A student should also look at the accreditation of the MBA program. Northcentral University is regionally accredited by the Higher Learning Commission (HLC) of the North Central Association of Colleges and Schools (NCA) and the MBA program is also accredited by the ACBSP.
The prospective candidate should ensure that the school they are looking at offers the specialization they really want and need. Graduate school is both expensive and hard and they should make sure the option they choose is the right one for them.
With no need to wait for the start of a semester, the student can start as soon as they're ready. Northcentral University offers weekly course starts to fit the student's schedule. 
Check out more interviews at Online MBA Report's Interview Series.