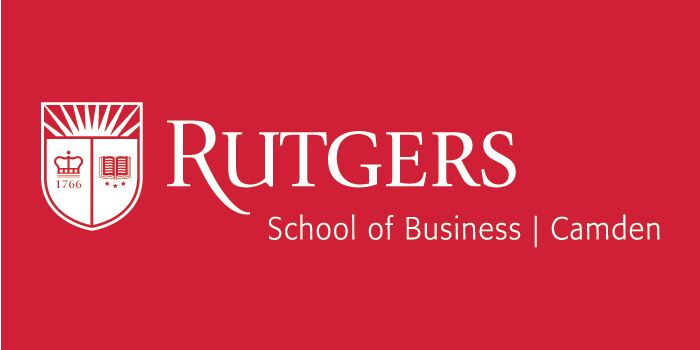 Online MBA Report spoke with Jorgeline Sime, Senior Graduate Programs Coordinator about Rutgers University School of Business, Camden's Online MBA program.
What type of student typically enrolls in the Rutgers University's online MBA program? 
Most of our Online MBA students are working professionals looking for the flexibility to complete their MBA degree. Our students come from a variety of academic backgrounds including business, engineering, social sciences, arts and humanities.
What specializations and/or areas of concentration does Rutgers' offer? 
The Online MBA program offer Focused Learning Modules options. Focused Learning Modules provide MBA students with deep coverage of career-focused topics that have immediate application in the workplace. Four Focused Learning Modules are currently available: Business Analytics, Digital Marketing, Strategic Leadership, and Investments & Private Wealth Management.
Do students work as a cohort or in another way? 
Students have the flexibility of taking one, two, three or four courses per semester, during the fall, spring and summer semester. 
How do students in the online MBA program interact with faculty? 
All Online MBA courses are delivered through the Learning Management System Canvas. Students can interact with faculty using online chatrooms, web conferencing, Skype or other visual software.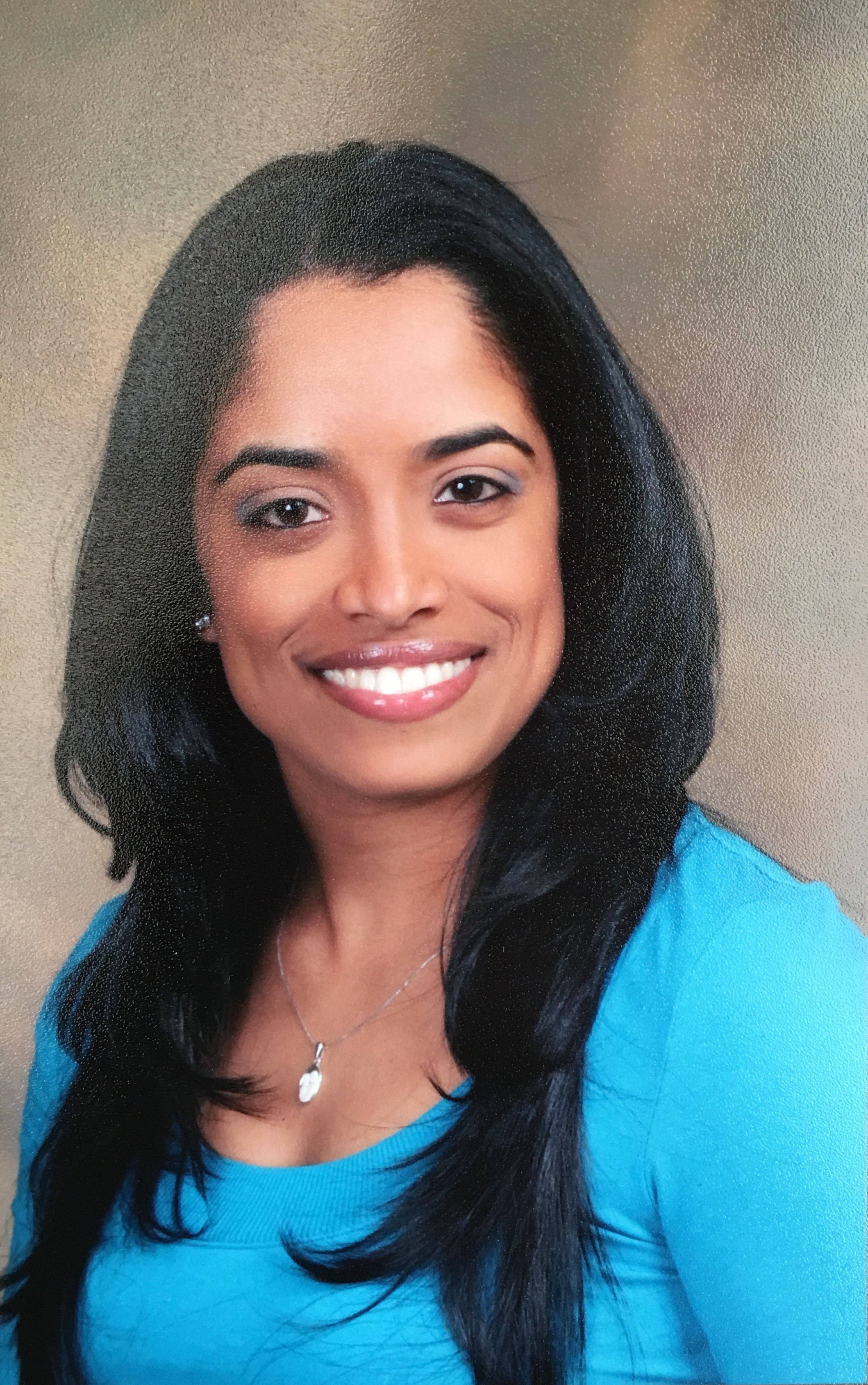 What is unique about the structure of Rutgers' online MBA program? 
Our online MBA courses are 100% asynchronous, which means that the courses are not held during a fixed meeting time. However, students have regularly scheduled assignments and firm deadlines, just like in a traditional classroom, and students and faculty interact via threaded discussions. 
Tell us about the career services and professional resources that are offered to online MBA degree candidates? 
The Rutgers-Camden Career Center offers a comprehensive career development program. Career coaching along with other resources and employment opportunities are provided to help students and alumni develop and implement an effective career management plan. 
What companies typically recruit MBA's from your program? 
Most of our students are working professionals. But to name a few companies: Campbell Soup, Cigna, American Water, Subaru, FBI, FedEx, Geico, Holman Enterprises, JPMorgan Chase, The Hertz Corporation, Vanguard, United States Marine Corps, etc.
What advice would you give a prospective candidate for your online MBA program? 
The most important advice we give to our Online MBA students is to learn how to manage their time. This is critical for their success in the program.
Why should a prospective MBA candidate choose Rutgers University? 
Students enroll in the Rutgers Online MBA program develop the professional expertise students will need to deliver results and positively impact outcomes as a leader in today's increasingly complex global business landscape. Students are taught by award-winning, internationally recognized faculty who are creating cutting-edge research knowledge.