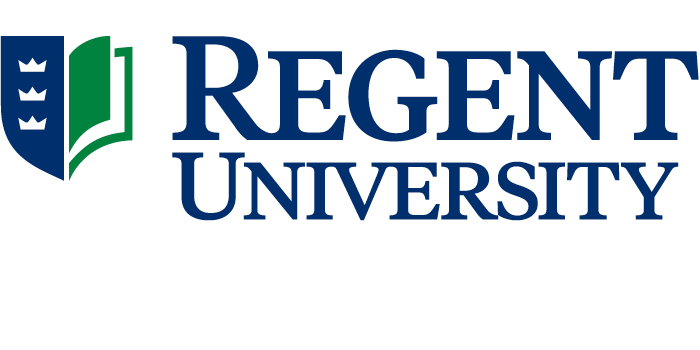 We recently spoke with A. Gregory Stone, Ph.D., the MBA Program Director at Regent University about their Online MBA program.
Regent University promotes that your MBA will prepare students to "make ethical decisions from a Christian worldview": how might that play out in your curriculum?
With "Christian Leadership to Change the World" as the premise, students engage in decision making from a Christian values perspective. This includes ethical decision making and such content is delivered through course dialogue discussions, case study assignments, and real-life decision situations when constructing marketing plans and business plans for real organizations. For example, a marketing course might examine marketing a controversial product to an underage population. Students would be required to research the product, the consumer, the marketplace, and to analyze the ethical implications that may be involved from a leader or manager perspective, and what the next steps to be taken.
Given that Regent also prides itself on being Entrepreneurially focused, can you tell us what students can anticipate learning in their courses about innovation?
That innovation is an incremental process instead of a disruptive process. Most business innovations involve the adaptation of an existing product or service to ser a new population or integrate a new technology. Innovation through "thinking outside the box" is strongly encouraged in the courses.
What type of student typically enrolls in Regent's online MBA program? 
The majority of MBA students in the Regent online MBA program are mid-career professionals. They are looking to advance their career, change careers, or pursue an entrepreneurial venture. Even the more traditional undergraduate students are often already focused on a specific industry or desire to further an entrepreneurial idea.
Do students work as a cohort or in another way?
Students progress individually at their own pace. They can take as little as one course per semester, or as many as four courses per semester. The number of courses taken tempered by work responsibilities, family responsibilities, and the amount of residual time available for studies.
How do students in the online MBA program interact with faculty? 
Faculty interaction is facilitated by Blackboard collaborate discussions, Skype (or equivalent), individualized telephone calls, and ongoing e-mail conversations. All course assignments can be submitted to faculty as drafts before their due date so students can get feedback and ensure they are on target in the development of their projects and assignments. This provides the opportunity for students to gain additional practice to achieve a skill. A strong emphasis is put on database research and a research librarian (who has been through the MBA program) is made available to students for consultation.
Regent offers concentrations in Accounting, Economic, Entrepreneurship, Finance & Investing, General Management, Global Business Leadership & Communication, Healthcare Management, HR Management, innovation Management, Leadership, Marketing, Not-for-Profit Management, Small Business Technology Management and Social Entrepreneurship.  Which are most popular and why?
Entrepreneurship continues to be the most popular concentration since the skills developed from these specialized courses can be used in current employment, the creation of for-profit organizations, and the creation of not-for-profit organizations. The skills help to grow any organization using the same entrepreneurial skills. The marketing and accounting concentrations are growing. Interestingly enough, the general management concentration allows students to pick and choose electives across all concentration and across other university programs. This concentration has seen significant growth as students can custom design their MBA degree to meet specific career or work objectives.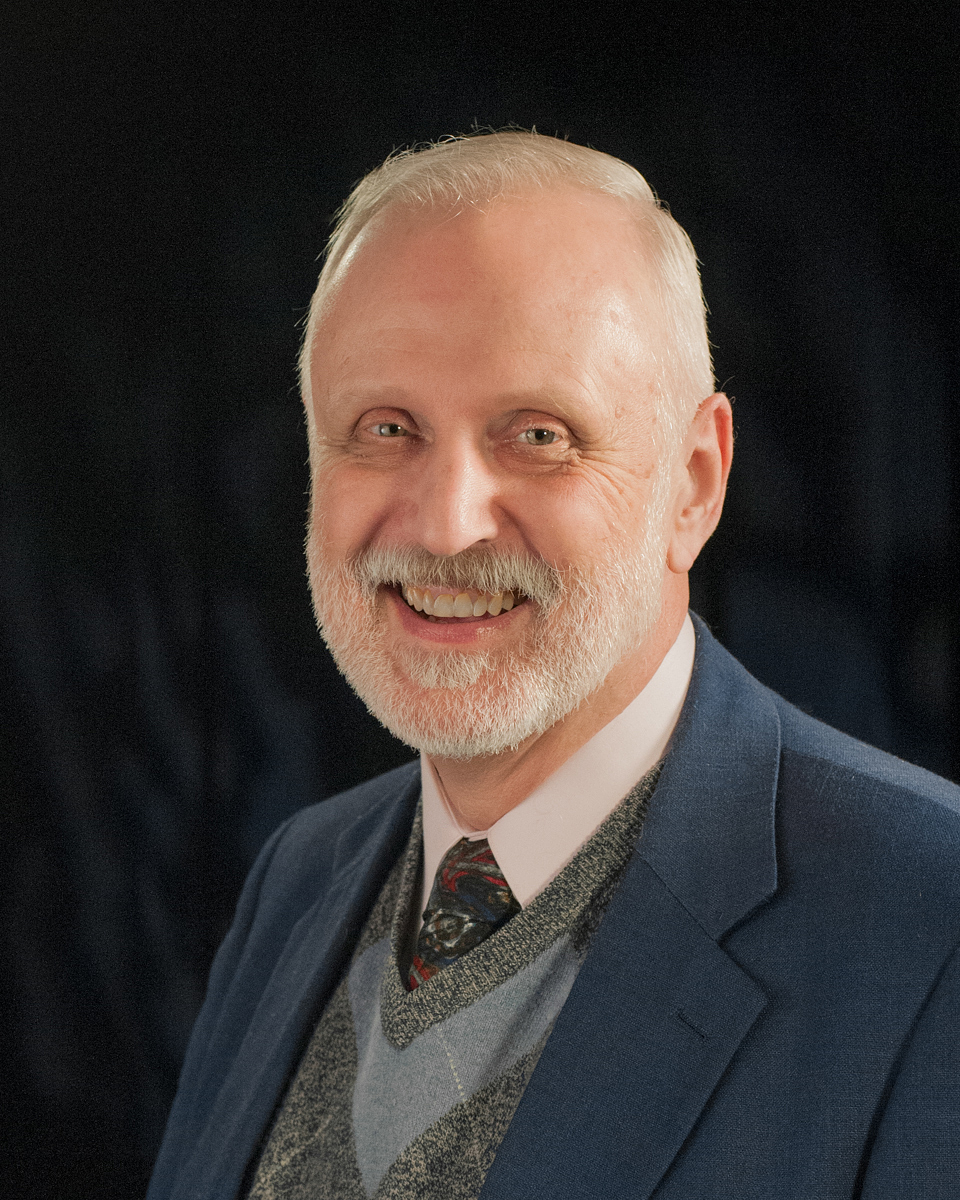 What is unique about the structure of Regent's online MBA program? 
The pace of course taking is individually determined. Students get hands-on experience with real projects through working with real organizations. For example, they develop marketing plans for actual small businesses so they gain consulting skills in the process. Several assignments provide the opportunity for the student to publish their assignments in popular press venues. The customization of the program to meet specific needs is considered a unique trait for the program and a strong plus.
Tell us about the career services and professional resources that are offered to online MBA degree candidates?
Regent University has a centralized Career Services Department that assists students who are interesting in pursuing specific positions. Most students are full-time working professionals, so they often find resources available through their peers in a course. Alumni also participate with mentoring when requested.
Can you share a short example or highlight of faculty achievement in the program?
Dr. Tim Redmer, the accounting professor, has written and published the cases used in the accounting and finance courses. The cases are researched in real organizations, written from a business or ethics perspective, and reflect the actual problems faced by that business at that point in their operations. This provides students with the opportunity to work on real-world dilemmas that other organizations have encountered. It also provides students with the ability to integrate their tenants of faith and ethical solutions into their decision making.
What companies typically recruit MBA's from your program?
Most of our student are already working in a professional career capacity. A number of them start their own for-profit or not-for-profit enterprises as a career start or change. Companies that work with sensitive information or circumstances like the benefit of having students who have learned how to apply Christian ethics and principles in the workplace. As one business owner put it, "I can go home and sleep at night!"
What advice would you give a prospective candidate for your online MBA program? 
Time management and self-discipline are the keys to success in any online academic program. You have to set aside the time to read, study, and write. Then you have to engage in those activities when those times you set aside actually arrive.
Why should a prospective MBA candidate choose Regent University?
The applications-based course work when combined with the ability to customize your program allows students to more actively participate in where they go in the future and what they can do with their completed degree. Their peers in online courses often become lifelong friends.
Thanks to A. Gregory Stone for participating. For more interviews, check out our Online MBA Report Interview Series