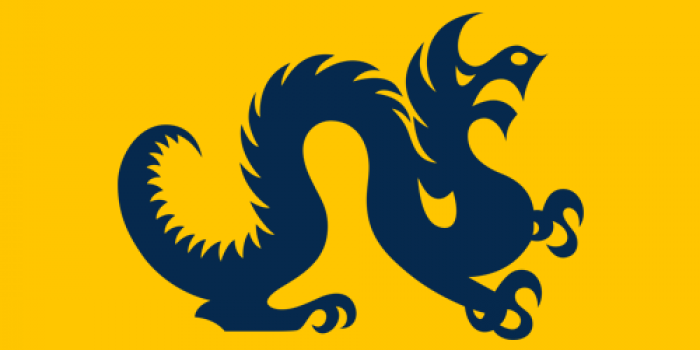 A frontrunner in web-based education, Drexel University began offering online degrees in 1996. The online MBA program at the LeBow College of Business at Drexel, also known as the MBA Anywhere program, is one of the top online MBA programs according to U.S. News and World Report.
Participants with heavy professional commitments can complete the large majority of coursework online—the degree only requires one onsite residency and the option of an additional international residency. This is an ideal choice for an MBA candidate who has minimal time to spend on campus but still seeks a prestigious university.  I had the pleasure of interviewing Samantha Ortiz, Assistant Director of Online MBA Graduate Programs, and she filled me on the details of the Drexel MBA Anywhere curriculum and goals.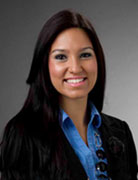 Samantha Ortiz, Assistant Director, Online MBA
What type of student enrolls in the MBA Anywhere program at the LeBow College of Business at Drexel?
We have a wide variety of students from different industries that enroll in the MBA Anywhere Program.  Professionals come to us from technical backgrounds to managers that have demanding travel or work schedules. We see a range of engineers, project managers, analysts, current military officers/veterans, healthcare administrators,  and more recently an influx of physicians. Our online part-time students tend to be a bit more experienced than their full-time counterparts, with seven to ten years of work experience and an average age of 30. We have also seen an increase in gender and cultural diversity within our online MBA cohorts. We currently have 50% male and female representation as well as 25% of our online MBA students representing minorities.
 
Do most students live near campus or are they more remote?
About 30% of our students live in the tri-state area and the remainder are international or come from all over the U.S.
I see that you offer five areas of concentration? Is there an area that is most popular or that the program is known for?
Drexel LeBow is known for its entrepreneurial spirit, so I would say that our Entrepreneurship/Innovation Management concentration is the most popular, but our Business Analytics concentration is rapidly gaining popularity.
Can you provide examples of how students interact with faculty? (e.g. email? Skype?)
Students interact with our faculty via email, through phone meetings and also meet synchronously online on BbLearn, our learning management system. An extensive support system is available for students whether directly through our faculty, or through our career services office or their program manager.
How much flexibility is offered in when and how online students must be onsite? Are onsite residencies only on a set date or are they flexible?
At the onset of the program, a week before online classes begin, new students in the MBA Anywhere program are required to complete an on-campus residency. It is the only time the students are onsite throughout the program, which gives the students the chance to meet their cohort face to face. If a student is not able to attend the initial residency due to a conflict,  we may be able to accommodate students through other arrangements.
 
What is the ratio of students to faculty?
26:1
How many students enroll each year?
Typically, we enroll 45 students in the Fall Quarter and 25 in the Spring.
 
How many students are usually grouped into a cohort?
The largest amount of students in a cohort is 35.
What kind of post-graduate careers services does LeBow offer alumni of the MBA Anywhere program?
Our Career Services Team offers one-on-one counseling, help with resumes and cover letters, interview tips and practice, access to workshops and events, web-based services in addition to assisting our alum in finding a new position or manage their career. MBA Anywhere alumni are treated as any other on-campus alumni, and have full access to all LeBow and Drexel resources and networks around the world.
 
Any words of advice for potential online MBA students?
Earning your MBA is not an easy task, but one that will be rewarding. If you are able to establish your own schedule to achieve your coursework and stick to it, you will create a rhythm, which will make completing your assignments less overwhelming. Always remember that what you put into it, is what you will get out of it.
Check out more interviews at Online MBA Report's Interview Series.