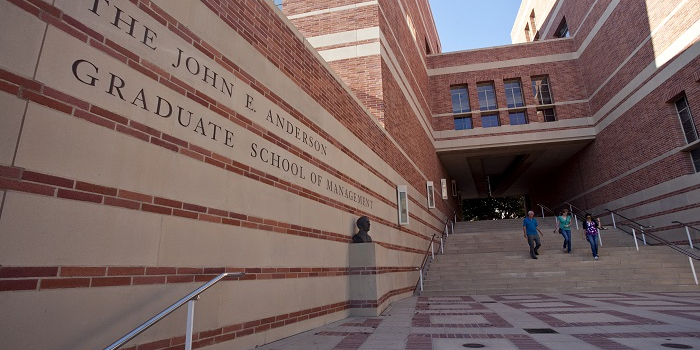 The Anderson School of Management at the University of California, Los Angeles offers a Fully Employed MBA Flex program (or FEMBA Flex). This version of the popular hybrid MBA model allows full-time professionals seeking graduate degrees to complete a large portion of their academic requirements online. The three-year program requires only four visits to campus per quarter, with required, pre-set campus weekends. Finals also take place on campus.
I asked about the FEMBA Flex program specifically, and learned that it is quite integrated into the larger MBA curriculum. FEMBA Flex students at Anderson have access to the same faculty as full-time onsite participants, and the University encourages distance-learners to come to campus even on non-required weekends to participate in MBA program events and activities.
Many thanks to interviewees: Dylan Stafford, Assistant Dean of the Fully Employed MBA Program, and George Ingersoll, Director of Hybrid Learning Initiatives.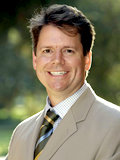 Dylan Stafford, Assistant Dean of the Fully Employed MBA Program
Do students in the FEMBA Flex program typically live in the LA area or further away?
Most live outside the LA area, though the majority do live in California.  (Note:  FEMBA Flex is not a program separate from FEMBA; it is a scheduling option offered with the Fully Employed MBA program.)
 
What supports are in place to assist students in between the weekend campus visits?
In addition to their faculty instructors and teaching assistants, Flex students are supported by a Program Manager, the Office of Student Affairs, the Student Technology Services Department, and the Director of Hybrid Learning Initiatives.
 
How accessible are faculty?
Most faculty report spending more time in direct, one-on-one communication with students in Flex classes- primarily through email.  Many faculty also make use of online discussion forums and online office hours to stay connected with their students between campus visits.
 
How can online learning students interact and network with other distance learning students?
Flex students engage in the same amount of group work as traditional FEMBA students. They typically connect through web meeting software such as Hangouts, Skype, or WebEx and make use of collaboration tools like Google Drive or Dropbox.  Flex students are also in more or less daily communication with their classmates through online forums and social media- both as part of their MBA classes and externally.  Of course, their regular visits to campus also afford numerous opportunities to network with their classmates in Flex (as well as other sections of FEMBA) in person.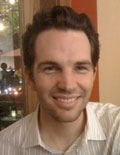 George Ingersoll, Director of Hybrid Learning Initiatives
What are the main areas of program emphasis? Any areas of concentration that deserve a highlight?      
Global Management: Global Access Program, International Studies & Exchanges, AIM certificate. Entrepreneurship: Global Access Program, Price Center, TED Conference
 
What kind of career service resources are in place for FEMBA students?
Full career services: Dedicated staff of Career Coaches, plus five Executives-in-Residence. 
Full access to internship and full-time interviews and hiring.
Career boot camps, interview coaching, salary negotiating, etc.
 
What type of post-graduate support do FEMBA alumni receive?
Alumni "Electives-for-Life" are a tuition-waived option, post-graduation to all FEMBA alumni. Alumni Career Services: dedicated career services offered to alumni
 
What one thing do potential FEMBA students need to know?
FEMBA is worth it: You'll graduate with the competence and confidence to fulfill your career goals.
Check out more interviews at Online MBA Report's Interview Series.