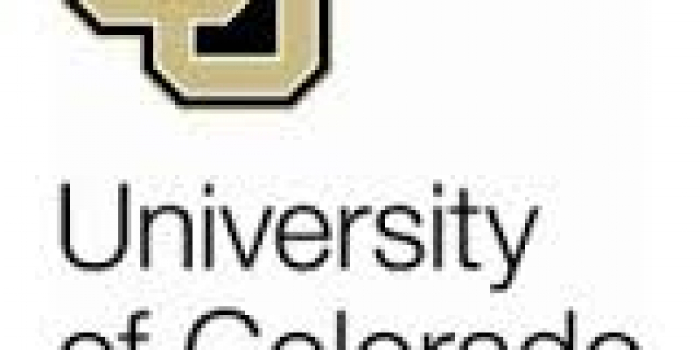 The University of Colorado Denver is the largest accredited part-time oriented graduate school in the Rocky Mountain region. Specializing in educating working professionals, the online MBA program balances foundational business education with real-world application.
This is a blended program, not online-only. Offering a single MBA program in which students may take courses on-campus and/or online, typical graduates take approximately one-third of his/her classes online.
We interviewed Dr. Woody Eckard, Professor of Economics & Director, Professional MBA Program, about this unique program.
What type of student typically enrolls in your online MBA program?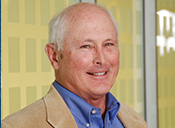 Dr. Woody Eckard - Professor of Economics & Director Professional MBA Program
We enroll mainly working students with a wide variety of work experience and undergraduate majors, and many with graduate or professional degrees. The age of our MBA students varies greatly, from those just out of undergraduate school to mature individuals with many years of work experience. The average age of our MBA graduates is 33.
Where are most of your students located?
Most of our students currently live in the greater Denver metropolitan area, known locally as "the Front Range". However, their undergraduate degrees are from all over the U.S. We also have a significant number of international students, mainly from China and the Middle East.
How do students in the online MBA program interact with faculty?
Interaction occurs mainly via email, online conferences (2-way chat), and threaded group discussion. Students often have the option to telephone or Skype with faculty or attend live webinar lectures.  Students interact directly with the faculty member teaching the course rather than an intermediary, e.g., a teaching assistant. Online class sizes seldom exceed 40.
What is unique about the structure of your online MBA program?
We have a single "blended" MBA program in which students may choose either online or on-campus delivery, and may take their entire program via either mode. Individual online classes almost always have a significant number of students that also take on-campus classes. Our students on average take about one-third of their program online. We have many faculty that teach both online and on-campus. Thus online-only students are themselves "blended" with on-campus students, rather than segregated in a totally separate online program.
What opportunities do online MBA students have for networking?
Online-only students may interact with classmates online, and participate in school sponsored online activities such as webinars, etc. Students participating in group projects can work collaboratively on tasks like group papers or note-taking in online collaboration spaces.  About 90% of our 450-500 MBA students take at least one online class. Interaction is not restricted to MBA students as many online classes contain students pursuing Master's degrees in various business disciplines. Also, the University of Colorado Denver has a number of other online programs and activities outside the business school.
Do you offer career services and professional resources to online MBA degree candidates?
CU Denver's Business Career Connections provides career coaching, networking, job opportunities, and professional development training for Business School students and alumni. Online students can interact with career professionals via telephone, email, or Skype. Students can also utilize a number of powerful online tools and resources to help them fine-tune their career and job search strategies.
What advice would you give a prospective candidate for your online MBA program? 
Sign up!
Check out more interviews at Online MBA Report's Interview Series.