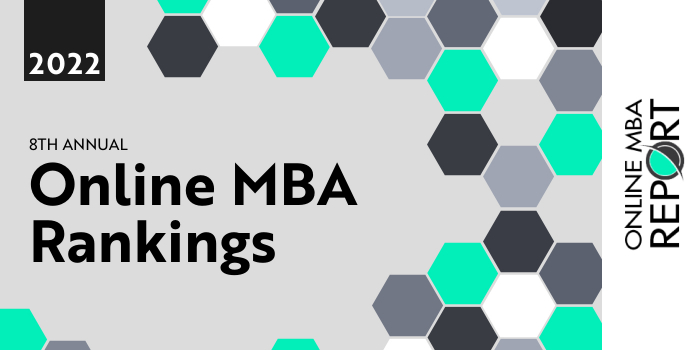 Our 2022 rankings of the Top Online MBA Program in Missouri. For an explanation of ranking criteria, click here.
Top Online MBA Program in Missouri - 2022 College Rankings

| Ranking | School | City |
| --- | --- | --- |
| 1 | Southeast Missouri State University | Cape Girardeau |
1. Southeast Missouri State University, Cape Girardeau, Missouri
The Donald L. Harrison College of Business and Computing at Southeast Missouri State University (SEMO) houses the Department of Management—home to the SEMO MBA Program. Nine options are available, including three online programs: the General Management MBA, Accounting MBA, and Health Administration MBA. All programs within the Harrison College of Business and Computing are AACSB accredited. Harrison programs also hold accreditation by the Network of International Business Schools (NIBS).
The SEMO MBA explores global issues, competition, and regulatory issues in business; communications, production, and controls technology; and management and leadership. Courses for the program are led the same instructors that teach on-campus. Course examples for the program include Strategic Decision Making, Fraud Examination & Forensic Accounting, Business Information Systems, Applied Human Resource Management, International Management, and Healthcare Database Systems.
Both online and on-campus students have access to the SEMO Study Abroad Program, which offers short-term immersion trips to semester long exchange programs in more than 70 locations around the world. Graduates of the SEMO MBA Program are prepared for leadership positions in just about every industry.
Nearly 100% of Harrison graduates are employed or furthering their education within one year of completing their studies. Alumni work for companies and organizations such as Microsoft, Deloitte, Google, Wells Fargo, the Federal Bureau of Investigation (FBI), KPMG, Tyson Foods, Inc., Dell Technologies, Four Seasons Hotels & Resorts, U.S. Bank, Northwestern Mutual, Edward Jones, Ernst & Young, JP Morgan Chase, TD Ameritrade, and MGM Resorts International.
Southeast Missouri State University is accredited by The Higher Learning Commission (HLC). Founded in 1873 as a Teacher's College, SEMO serves around 9,850 students enrolled in 150 academic programs with 200 areas of study. The academic programs at Southeast Missouri State University are administered across five colleges including Holland College of Arts & Media; Harrison College of Business & Computing; College of Education, Health & Human Studies; College of Humanities & Social Sciences; and College of Science, Technology, Engineering and Mathematics (College of STEM).