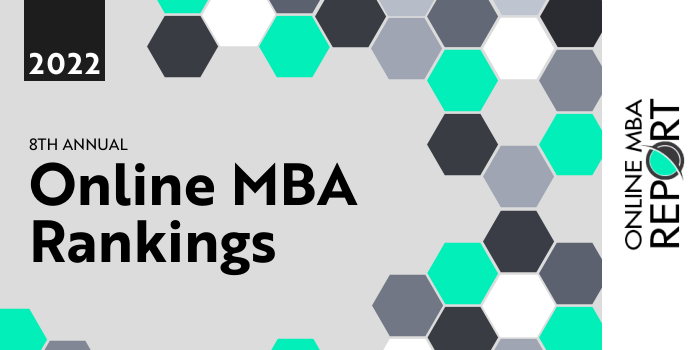 Our 2022 rankings of the Top Online MBA Program in North Dakota. For an explanation of ranking criteria, click here.
Top Online MBA Program in North Dakota – 2022 College Rankings

| Ranking | School | City |
| --- | --- | --- |
| 1 | University of North Dakota | Grand Forks |
1. University of North Dakota, Grand Forks, North Dakota

The Nistler College of Business & Public Administration at University of North Dakota (UND Nistler CoBPA) has an AACSB-accredited MBA Program that can be completed entirely online in as few as 1.5 years. Consisting of 34 credit hours, the program focuses on areas such as business analytics, executive management, financial analysis, business strategy, and economic analysis.
Students have the option to complete the General Concentration or focus in a specific area through one of four concentrations including Aviation Management, International Business, Business Analytics, and Government and Business. The General Concentration is the most comprehensive and allows students to select courses from health care administration, marketing, leadership, and other areas. Across concentrations, course examples include Strategic Supply Chain Management, Business Intelligence, Financial Reporting and Decision Making, Organization Leadership and Ethics, Econometrics, and Quantitative Analysis for Management Decisions.
Students may begin the UND Nistler CoBPA MBA Online Program in the Fall (August), Spring (January), or Summer (May). Graduates are qualified to pursue careers in fields such as Engineering, the Military, Accounting and Finance, the Military, Management and Leadership, Marketing, and Banking. UND MBA alumni have been recruited for management positions at companies and organizations such as the FDIC, Coca-Cola, Bank of America, Target Corporation, Delta, and Cargill.
University of North Dakota has been accredited by the Higher Learning Commission (HLC) since 1913. The school was founded in 1883, six years before North Dakota became a state. Today, UND is the state's oldest and largest campus, serving some 13,800 students enrolled in more than 225 programs across 13 colleges, schools, and departments.