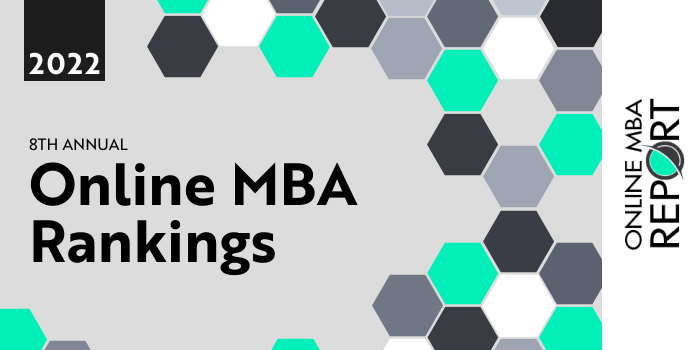 Our 2022 ranking of the Top Online MBA Program in South Dakota. For an explanation of ranking criteria, click here.
Top Online MBA Program in South Dakota - 2022 College Rankings

| Ranking | School | City |
| --- | --- | --- |
| 1 | University of South Dakota | Vermillion |
1. University of South Dakota, Vermillion, South Dakota

The Online MBA Program at University of South Dakota (USD) has five optional concentrations that prepare students for the most in-demand careers in business. Housed in the Beacom School of Business (USD Beacom, est. 1927), the 33-51 credit hour Online MBA is AACSB accredited with no GMAT requirements for students who hold a bachelor's degree from a U.S. college or university.
Concentration options for the USD Beacom Online MBA include Business Analytics, Finance, Operations and Supply Chain Management, Marketing, and Health Services Administration. Other program features include one-on-one advising and support, courses taught by the same instructors who teach in the on campus program, and the opportunity to meet and network with peers and faculty during a five-day residency experience which takes place each spring and summer in Sioux Falls, South Dakota.
The USD Beacom Online MBA takes as few as 12 months to complete, full-time (including summer semester), or two to four years to complete, part-time. Students are allowed up to seven years to complete the program. Graduates of the program are prepared to pursue leadership positions with some of South Dakota's top employer's including Wells Fargo, Hy-Vee, Sanford, the U.S. Department of Defense, Hilton, Avera, the Department of Veterans Affairs, South Dakota State University, and University of South Dakota.
Established in 1862, University of South Dakota is the state's oldest university. Accredited by The Higher Learning Commission (HLC) since 1913, the school serves close to 9,500 students across two campuses in Vermillion and Sioux Falls, South Dakota. USD offers more than 200 undergraduate programs and nearly 80 graduate programs across 10 colleges and schools.