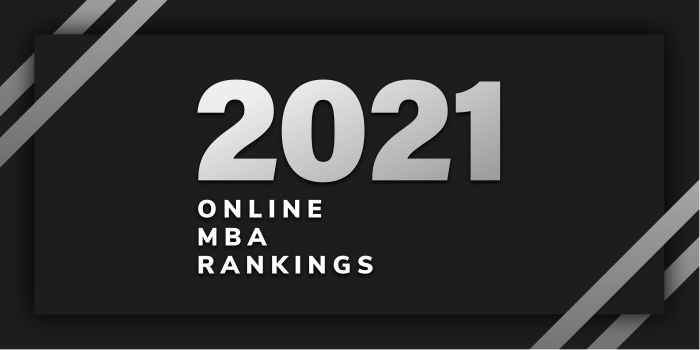 Our 2021 ranking of the Top Online MBA Program in South Dakota. For an explanation of ranking criteria, click here.
Top Online MBA Program in South Dakota - 2021 Rankings

| Ranking | School | City |
| --- | --- | --- |
| 1 | University of South Dakota | Vermillion |
1. University of South Dakota, Vermillion, South Dakota

Established in 1862, University of South Dakota state's oldest university. The school serves close to 9,500 students enrolled in more than 200 undergraduate programs and nearly 80 graduate programs in 10 colleges and schools.
Established in 1927 and AACSB-accredited since 1949, the University of South Dakota Beacom School of Business (USD Beacom) offers an MBA Program that can be completed mostly online. This program has Business Analytics, Health Services Administration, Finance, Marketing, and Operations and Supply Chain Management specializations for students seeking a focused degree. A General Management MBA is also available.
Course highlights for the USD Beacom Online MBA include Business and Its Environment, Leadership Development, Managerial Marketing, Production Operations Management, Quantitative Analysis, and Strategic Management.  The school says, "Leadership Development is offered primarily online with a rich, five-day, face-to-face experience. Content for this course will be delivered online initially with the residency component taking place in either July or April (depending on the semester). Students enjoy this signature experience, and use the opportunity to network and form a deeper connection with faculty and colleagues."
The USD Beacom Online MBA takes as few as 12 months to complete, full-time (including summer semester), or two to four years to complete, part-time. However, students are allowed up to seven years to complete the program.