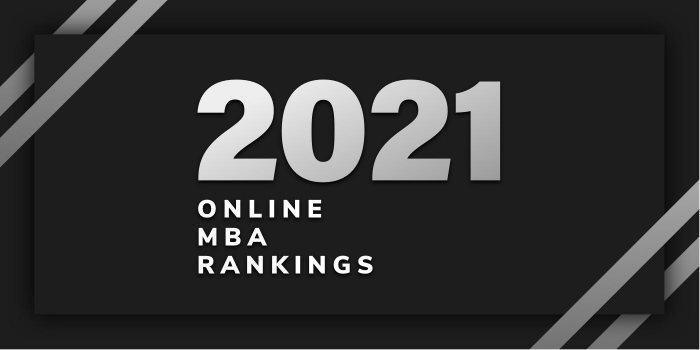 Our 2021 ranking of the Top Online MBA Programs in South Carolina. For an explanation of ranking criteria, click here.
Top Online MBA Programs in South Carolina - 2021 Rankings

| Ranking | School | City |
| --- | --- | --- |
| 1 | Clemson University | Clemson |
| 2 | The Citadel | Charleston |
1. Clemson University, Clemson, South Carolina

Founded in 1889, Clemson University is a public, land-grant research university that serves around 26,400 students. The second-largest university in South Carolina, Clemson offers more than 170 majors and minors, and 130+ graduate degree programs in 10 colleges and schools.
The College of Business launched an online MBA program in 2019 for candidates with more than two years' work experience. This part-time, AACSB-accredited program designed for working professionals "utilizes the same corporate MBA curriculum and faculty and is designed to accelerate careers into areas of management and executive leadership," says the school. The flexible format allows students to "select the class structure that best fits their schedule and learning style - and change it anytime during the semester." This means, students can "join a live class through video conferencing," allowing them to "participate fully and ask questions at any time." Access to recorded lectures is available as well.
Other program highlights include the opportunity to earn a certificate to enhance the students' credentials (Cybersecurity Business Practices and Reliability Engineering are just a few options), networking, seminars, conferences, and extensive resources in career planning. Students also have access to optional short-term study abroad opportunities in places such as Paris, Rome, and the UK.
Graduates of the Clemson University Online MBA Program enjoy a 95% job placement rate.
2. The Citadel, Charleston, South Carolina

Founded in 1842, "the Citadel is a landmark in Charleston and South Carolina, noted for its educational reputation as well as its rich history," says the school. The Citadel Military College serves "an undergraduate student body of about 2,300 students who make up the South Carolina Corps of Cadets. Another 1,000 students attend The Citadel Graduate College, a civilian evening and online program that offers graduate and professional degrees as well as undergraduate programs."
"The Citadel is best known nationally for its Corps of Cadets, which draws students from about 45 states and a dozen countries. The men and women in the Corps live and study under a classical military system that makes leadership and character development an essential part of the educational experience."
The Tommy and Victoria Baker School of Business at The Citadel offers an MBA program that may be completed 100% online. This AACSB-accredited program helps students develop essential management and leadership skills that can be immediately applied to their current positions, sharpen ethical and critical thinking skills sought by employers, expand professional opportunities and become a principled leader in business, and build a strong network of peers through involvement in classroom interactions.
Students have access to specialized electives in Entrepreneurship, Finance, and Supply Chain as well as the opportunity to complete a dual degree or MBA + Certificate. Options include the MD/MBA, MBA/Technical Project Management (TPM) Certificate, and the PharmD/MBA. Programming is offered on a yearly rotation and classes start six times a year (programs start every eight weeks).
The commitment for the program is based on how long students wish to take to graduate. The Citadel School of Business will work with students to meet their goals. On average, Online MBA students finish the program in two years. However, full-time students can complete the program in as little as 12 months.