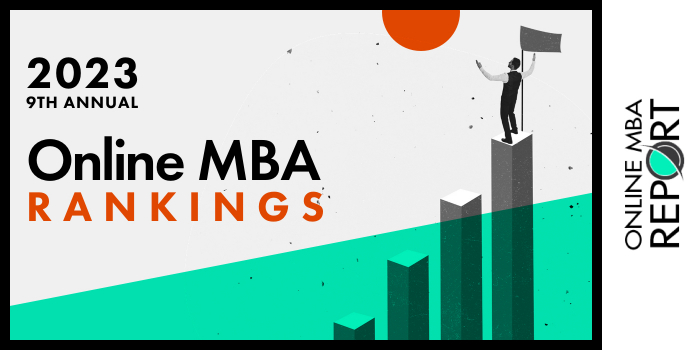 Our 2023 ranking of the Top Online MBA Programs in South Carolina. For an explanation of ranking criteria, click here.
Top Online MBA Programs in South Carolina - 2023 College Rankings

| Ranking | School | City |
| --- | --- | --- |
| 1 | Clemson University | Clemson |
| 2 | The Citadel | Charleston |
1. Clemson University, Clemson, South Carolina

Clemson University (Clemson) has an Online MBA designed specifically for professionals with 2+ years of work experience who are looking to change careers or earn more with their current employer. Launched in 2019, the Online MBA at Clemson is provided through the Wilbur O. and Ann Powers College of Business and students can complete the program on a flexible part-time schedule.
The Clemson Online MBA is AACSB-accredited and features opportunities to earn a certificate in Technology Entrepreneurship, Business Analytics, or Reliability Engineering; access to technology training, including workshops in Google Analytics, Microsoft Excel, and Adobe Creative Suite; participation in career services workshops ranging from mock interviews to resume reviews; and the Innovative Leadership Series, featuring local and national business leaders covering topics related innovation, technology, entrepreneurship, analytics, and leadership.
Clemson Online MBA students will also attend conferences and seminars such as MBA Seminar: Managing Your Career; they will participate in networking events; and study abroad in places such as Rome, Paris, and the UK. Participation in the Clemson Study Abroad Program is optional.
Graduates of the Online MBA program at Clemson University enjoy a 95% job placement rate. Some of the top hiring companies for Clemson MBA alumni include Lockheed Martin, Accenture, Deloitte, Wells Fargo, State Farm, Bank of America, Ally Financial, and Medtronic.
Founded in 1889, Clemson University opened in 1893 as Clemson Agricultural College. On the first day of classes, the school welcomed 446 students. Today, Clemson serves approximately 27,340 students enrolled in more than 80 majors, 90+ minors, and more than 130 graduate degree programs. Clemson University is accredited by the Southern Association of Colleges and Schools Commission on Colleges (SACSCOC).
2. The Citadel, Charleston, South Carolina

The Citadel is home to the Tommy and Victoria Baker School of Business (BSB). Accredited by AACSB, the BSB houses an MBA program that can be completed entirely online using Canvas and Zoom. The majority of the coursework for the program is asynchronous. This allows students to complete assignments on their schedule and at their own pace.
Some classes for the program consist of optional live lectures, so they do not require attendance. However, students participate in weekly discussion boards and occasionally use video technology for teamwork or presentations.
Serving approximately 215 students, the Online MBA at The Citadel requires 36 credit hours consisting of two essentials courses, seven core courses, two electives, and a Capstone. Students may add the Technical Project Management Certificate or the Leadership Certificate to enhance the degree. Three Capstone options are available and include Global Business Strategy, Strategic Consulting Experience, and Business Plan. The Capstone is worth three credits.
All Citadel MBA students are required to take and complete the Principled Leadership Seminar course in the first semester of the program. Essentials courses include Effective Leadership I-II. Core courses include Managing Innovation; Quantitative Methods for Operations Management; Information Technology Management; Ethical Leadership and Organization Behavior; Accounting for Executives; Corporate Financial Management; and Strategic Marketing.
The Online MBA program at The Citadel can be completed in as little as a year on a full-time schedule. On average, however, students finish the program in two years. Graduates are prepared for careers with the U.S. Military, government agencies, non-profit organizations, corporations, and medical systems, among others.
Founded in 1842, The Citadel is a public senior military college that serves 3,510 students enrolled in 31 undergraduate majors and 57 minors; pre-health and pre-law programs; and dozens of graduate degree programs. Also known as the Military College of South Carolina, The Citadel comprises sixteen departments housed across five schools. The Citadel is accredited by the Southern Association of Colleges and Schools Commission on Colleges (SACSCOC).