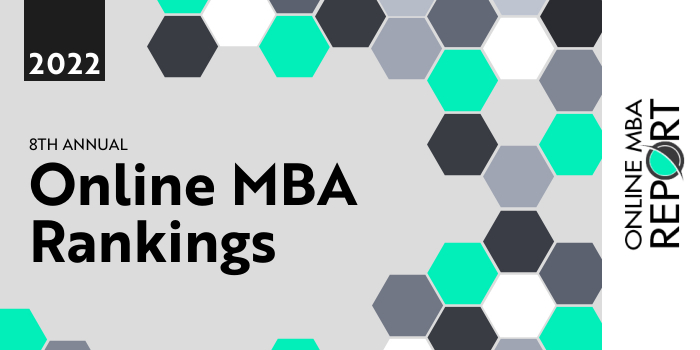 Our 2022 ranking of the Top Online MBA Program in Delaware. For an explanation of ranking criteria, click here.
Top Online MBA Program in Delaware - 2022 College Rankings

| Ranking | School | City |
| --- | --- | --- |
| 1 | University of Delaware | Newark |
1. University of Delaware, Newark, Delaware

University of Delaware (UD) houses Alfred Lerner College of Business and Economics, which has an AACSB-accredited MBA option that may be completed entirely online. A hybrid option is also available, there are no GMAT/GRE requirements, and students can complete both programs in as few as 16 months.
The Lerner Online MBA has five concentrations: Business Analytics, Finance, Healthcare Management, International Business, and Strategic Leadership. Students have the option to combine two or more concentrations. A customized option is available for students seeking a concentration outside of these areas. Students who choose this option may tailor the degree by selecting electives that match their personal career goals.
Elective examples include Customer Experience Management, Entrepreneurship and Technology Commercialization, Leadership and Innovation in Population Health, Negotiation and Conflict Resolution, Globalization and Business, Leading Across Boundaries, The Future of Globalization: Issues, Agents, Decisions & You, Managing the Global Enterprise, and Optimization and Spreadsheet Modeling,
The UD Lerner Online MBA with one concentration consists of 44 credits, a dual concentration consists of 47 credits, and a triple concentration requires 53 credits. All students will take core online MBA courses such as Managing People, Teams and Organizations, Ethical Issues in Domestic and Global Business Environments, and Corporate Strategy. Courses for the program are seven weeks, and the program has six start dates per year.
Other Lerner Online MBA program features include partnerships with Bloomberg, JPMorgan Chase, and KPMG, a personal career coach, access to a network of more than 30,000 alumni around the world, and career workshops.
Graduates of the Business Programs at UD Lerner enjoy an 88% employment rate. Top employers for UD Lerner graduates include Amazon, JPMorgan Chase, Vanguard, Capital One, AstraZeneca, Cigna, PwC, UnitedHealth Group, Wells Fargo, Comcast NBCUniversal, DuPont, EY, AbbVie, The Walt Disney Company, Northrup Grumman, Barclays, Johns Hopkins Medicine, Morgan Stanley, Bank of China, KPMG, Johnson & Johnson, Bank of America, The U.S. Department of Defense, Merck, Northern Trust, PNC, UBS, The New York Times, and The U. S. Environmental Protection Agency.
University of Delaware is accredited by the Middle States Commission on Higher Education (MSCHE). Founded in 1743, UD began as a small private academy. Today, UD is a state-assisted and privately governed land-, sea-, and space-grant university that serves more than 23,600 students. University of Delaware provides more than 300 programs across 10 colleges and schools.