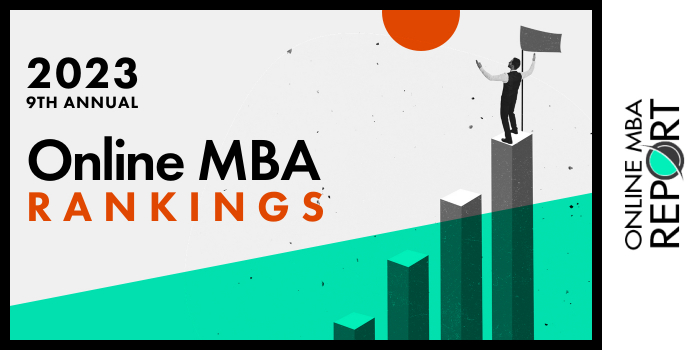 Our 2022 rankings of the Top Online MBA Program in Alabama. For an explanation of ranking criteria, click here.
Top Online MBA Program in Alabama - 2023 College Rankings

| Ranking | School | City |
| --- | --- | --- |
| 1 | Auburn University | Auburn |
1. Auburn University, Auburn, Alabama

Auburn University (AU) is home to the Raymond J. Harbert College of Business, which serves 6,500 undergraduate, graduate, and doctoral students from more than 35 countries. The College has an MBA with four options including On-Campus, Online, Executive, and Physicians Executive.
One of oldest distance MBAs in the nation, the Harbert College Online MBA consists of an optional three-day orientation at the beginning of the program and a three-day on campus residency on the Wednesday, Thursday, and Friday before graduation. Coursework for the program is delivered 100% online through CANVAS (Auburn's distance learning platform), and it takes an average of 31 months to complete the required 13 courses, with the option to take up to six years.
Courses for the Auburn Online MBA are taken at the student's own pace, with most online participants taking one or two classes each semester. The curriculum includes a mix of core business classes and business electives. Course examples for the program include Strategic Analysis & the Competitive Environment; Tech Aspects of Big Data; Operations Excellence through Supply Chain and Quality; Global Financial Markets; Information Technology for Competitive Advantage; Organizational Leadership & Change; Project Management; and Information Technology Auditing.
The final semester of the Online MBA at Auburn University includes a Capstone Course, where groups of MBA students provide consultation to a number of real businesses on various topics.
In addition to optional concentrations in Information Systems, Finance, or Business Analytics, this AACSB-accredited program offers dual degrees (MBA/MS) in Industrial and Systems Engineering, Finance, and Information Systems. Students may also enroll in a graduate certificate to complement the Online MBA. Certificates range from nine to 24 credit hours. Examples include Cybersecurity Management, Supply Chain Management Innovation, Management Information Systems, Supply Chain Operations, Business Analytics, Supply Chain Planning, and Accountancy.
Auburn University welcomes more than 400 corporate partners to campus each year. Across programs, graduates are usually employed in their field or pursuing additional education within six months of graduation. Auburn University alumni have gone on to become CEOs, entrepreneurs, astronauts, actors, Supreme Court justices, and even governors. Just a few famous Auburn business alumni include Apple CEO Tim Cook; Don Logan Former Chairman of Time Warner Cable; Joe Forehand, former Chaiman and CEO of Accenture; Millard Fuller, Founder of Habitat for Humanity; and Wikipedia co-founder Jimmy Wales.
Chartered in 1856 as the East Alabama Male College, Auburn University is the first land-grant college in the South in 1872. Today, AU serves a diverse population of approximately 31,765 students, making it one of the largest universities in the region. Auburn University offers 150 majors and programs across more than a dozen colleges and schools. Auburn University is accredited by the Southern Association of Colleges and Schools Commission on Colleges (SACSCOC).