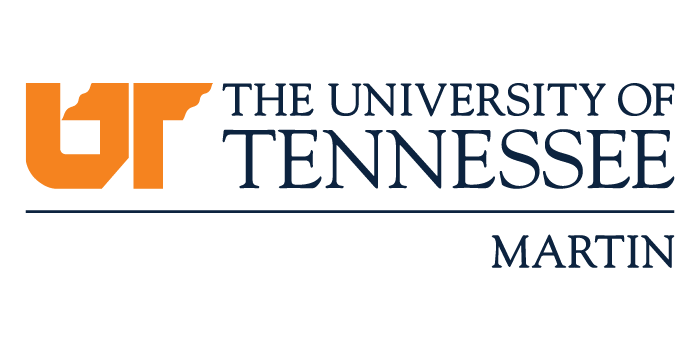 We recently spoke with Dr. Ross Dickens, Dean, about the online MBA at The University of Tennessee at Martin. UTM is known for it's military-friendly programs, it's great value and being geared towards the working professional.
Congratulations! We just released our 2019 rankings the University of Tennessee-Martin earned #13 in the South and #50 in the nation. What is the latest news with the University of Tennessee-Martin's online MBA: any upcoming enhancements? 
Recently, we revised the online MBA curriculum from 38 credit hours to a 30-hour fast-track program. We accept students from various undergraduate disciplines, so some applicants may need to complete two leveling courses. The UT-Martin online MBA is in fact a 100% online program which can be completed in 18 months. We believe that the program is unique for working professionals. I should also point out that the UTM MBA is accredited by AACSB International, the premier accrediting agency of business programs worldwide. 
What type of student typically enrolls in the University of Tennessee-Martin's online MBA program? 
UTM's Online MBA is geared toward working professionals. Typically, the students who enroll in our program are professionals with full-time careers who are using the MBA degree to advance their career plans. Applicants for the online MBA usually need to have two or more years of work experience after completing their bachelor's degree. 
However, we offer exceptions for military service members and veterans. We value their experience and we appreciate the extensive hours they have spent in the armed forces. Therefore, if they choose to apply for UTM's online MBA, they are not required to have additional work experience after receiving their bachelor's degree. I should point out that UTM is a "Military-Friendly" campus which offers benefits and scholarship packages for active-duty service members, veterans, and their dependents. Please contact our Veterans Service Coordinator, Mr. Johnny Dyer ([email protected]), for more information. 
Also, if applicants have at least seven years of work experience after their bachelor's degree and an undergraduate GPA of 3.0 or higher, they can apply for a GMAT/GRE waiver. 
We think that this flexibility in our admission requirements sets us apart from other programs and helps define our online MBA student profile. 
How do students in the online MBA program interact with faculty? 
All online MBA courses are taught by tenured or tenure-track, full-time faculty members who hold a terminal degree in their business-related field. 
Small class sizes allow for meaningful interaction between students and professors. Faculty are available to communicate with students by email (in most cases, faculty respond to students within 24 hours), online meetings, or by phone. We make extensive use of Canvas, which is a popular Learning Management System. Lectures are available as recorded video, faculty hold online office-hour meetings, and some online live group presentations may be required. UTM has an excellent "Help Desk" which can assist students who might have any technology issues. 
Do students work in a cohort or other structure? Can you share examples of teamwork and collaboration within the program? 
The online MBA at UTM is offered primarily in a cohort structure. However, the rotation of course offerings for the MBA is flexible. The cohort-based courses are offered sequentially over an 18-month period. Students take one course at a time: two courses per semester (fall, spring, and summer). 
The current in-state cost is $588 per credit hour which includes tuition and fees, or about $18,000 for the 30-hour MBA program. 
The cost for out-of-state students is only $641 per credit hour with a total cost of less than $20,000. It's quite a value for a highly-ranked AACSB-accredited MBA degree. 
Many courses include team-work projects. The cohort basis allows students to work with the same students in multiple courses, if desired. 
Can you share a short example or highlight of faculty achievement in the program? 
Our faculty members are dedicated to serving the regional and local community in many ways. We recently completed a large wage and benefit survey of regional manufacturers as a joint project with a neighboring county's economic board. One faculty member has received a Six Sigma Green Belt Certificate. On an international level, some faculty members arrange short term study abroad trips to various counties. Certainly, we have high expectations of our faculty to publish research articles in academic and practitioner journals, attend conferences to present their research, and even conduct training seminars for local organizations. 
In addition to all of that, our faculty are specially trained to develop and update their online courses and adopt the current technology for delivering courses smoothly in an online environment. Our faculty strive to utilize the available technology to help students interact with their peers and faculty in the online environment. Importantly, all faculty meet AACSB-qualifications standards appropriate for their positions. 
Does UTM offer concentrations? Which are most popular and why? 
The UTM online MBA offers two options: a General Business option (30 hours) or the Agricultural Business option (42 hours). Students take only one class at a time for approximately 5-7 weeks and then move on to the next class. The format of taking only one course at time allows students a better balance of work, studying, and family time. We expect that most students will prefer the fast track general business option which allows students to obtain their MBA degree in 18 months.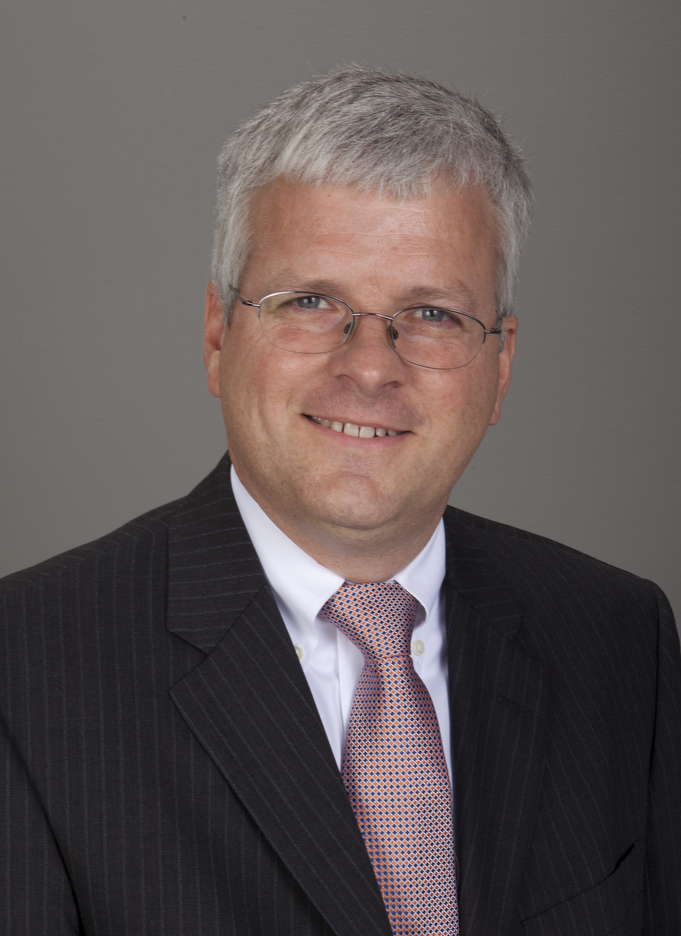 What companies typically recruit MBAs from your program? 
As I mentioned earlier, the UTM online MBA program is geared for working professionals. Applicants to our online MBA will typically have 2+ years of work experience after their bachelor's degree. So a large majority of our online MBA students are already employed full time. We have professionals in sectors such as banking, manufacturing, service, education, and law. We expect our online MBA graduates will receive promotions or switch to better positions in their careers. 
What advice would you give a prospective candidate for your online MBA program? 
Students who are seeking to apply for the UTM online MBA ([email protected]) should make sure that they have 
• Two+ years of work experience after undergraduate degree 
• Current Resume 
• GMAT/GRE Scores (GMAT/GRE waiver is available) 
• All Undergraduate Transcripts 
• Admissions Essay 
• Three Letters of Reference 
Why should a prospective MBA candidate choose the University of Tennessee-Martin? 
Summary of the advantages of the UTM online MBA program to prospective MBA candidates: 
• Totally online, AACSB accredited program 
• Competitively priced 
• Consists of cohort-based courses offered sequentially over an 18-month period. 
• Students take one course at a time; two courses per term (fall, spring, and summer) 
• Full-time tenure or tenure-track faculty 
• Small class sizes allow for meaningful interaction between students and professors 
• Designated as a Military-friendly campus (benefit/scholarship package) 
• GMAT/GRE waiver for some applicants 
• #1 ranking in Tennessee 
Tell us about the career services and professional resources that are offered to online MBA degree candidates? 
UTM has a strong Career Planning & Development (CPAD) center for our current students and alumni. However, we realize that our students will usually remain employed while completing the program. UTM's CPAD center provides helpful resources, such as job search information and career training. The center helps connect current students and alumni to potential employers. Assistance is available at [email protected]. 
Thanks to Ross Dickens for participating. For more interviews, check out our Online MBA Report Interview Series