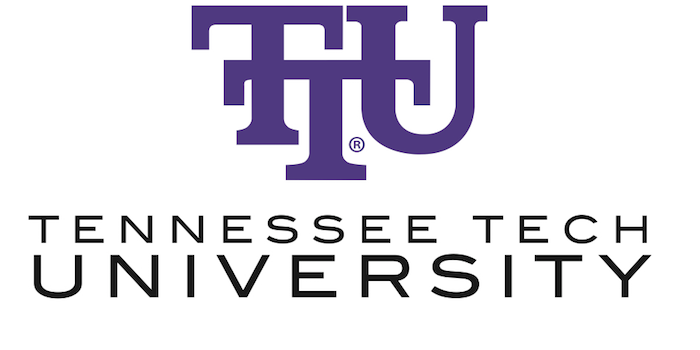 The MBA Program at Tennessee Technological University is designed to allow students to pursue an on-campus program, a 100% online program or a combination of both. The program has over a decade of online learning experience. We spoke with Kate Nicewicz, Interim Director of MBA Studies, about the specifics of the online MBA offering at Tennessee Tech.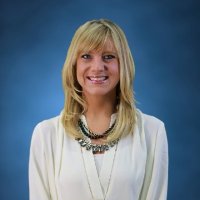 Interim Director of MBA Studies, Kate Nicewicz
What type of student typically enrolls in your online MBA program? 
Our program targets two primary demographics. Because we offer students the opportunity to finish the program within one year, we are targeting students who are pursuing graduate school immediately following undergrad. Students who graduate early, can afford to stay on campus an extra year, have a fifth year of athletic eligibility, etc. Essentially, we promote the notion that you can leave Tennessee Tech in five years with 2 degrees. 
The second demographic that we cater to is the working professional. By offering a degree that can be completed 100% online, we allow working professionals to pursue their degree online at their own pace, while still gaining professional experience in their career field. The benefit to these individuals is that there is no difference between earning the degree online or on campus, so they can earn their MBA online without their degree being denoted as an "online degree" on their transcripts or diploma. 
Where are most of your students located?
About 85% of our MBA students complete the program 100% online, and are therefore not located in Cookeville, TN. The majority of our students are from the state of Tennessee and border states.
How do students in the online MBA program interact with faculty? 
Students in the program interact with faculty via our D2L platform (iLearn) and via university email accounts. Faculty members also communicate via office phones, though this form of communication is much less common.
What is unique about the structure of your online MBA program?
Our MBA program is unique in that there are no pre-requisite courses required in order to apply/be admitted. The program is open to students of all disciplines and academic backgrounds. Additionally, the 30 hour program can be completed in as little as one calendar year (for a full-time student), or can be self-paced over a number of semesters (for the working professional).
What opportunities do online MBA students have for networking?
The Tennessee Tech College of Business has a very active Professional Development program through our Student 2 Career center. The program includes opportunities for students to network with stakeholders and alumni via banquets, the annual Etiquette Dinner and our Ticket 2 Ride Program (bussing students to the Nashville Career Consortium). The College of Business Development Office also works closely with alumni affairs to host alumni networking events. For example, this year we hosted an alumni tailgate event at LP Field before a Tennessee Titans game.
Do you offer career services and professional resources to online MBA degree candidates?
Please see above. The Student 2 Career center also offers resume workshops and tips, interview tips and practices, a professional clothes closet (so that students always have access to professional attire at a moments notice) and other such professional development events (social media etiquette, Linked In headshot photo booth, etc.)
What advice would you give a prospective candidate for your online MBA program? 
We are rated a Best Value school and have a great financial package available for students pursuing their MBA. We offer financial assistance in the way of Graduate Assistantships and Scholarships for on-campus students, and outstanding loan packages and payment plans for students who do not qualify for assistantships. My advice is to research these options early on to identify which financial package is the best for you.
Check out more interviews at Online MBA Report's Interview Series.