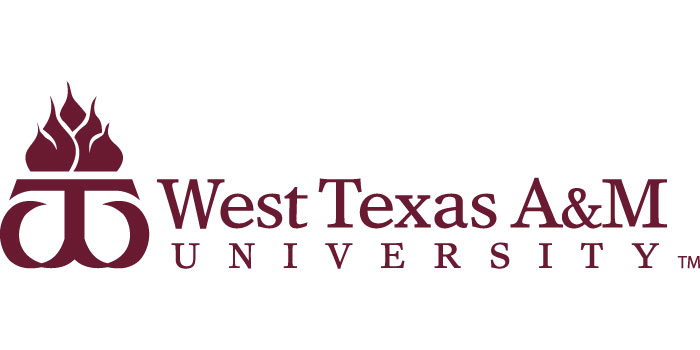 We spoke with Robert Allen King Ph.D., Director of Graduate Business Programs at West Texas A&M about their online MBA.
What type of student typically enrolls in your online MBA program?
We have the distinct pleasure of serving MBAs from many diverse backgrounds within the Paul and Virginia Engler College of Business. We have everything from students attaining their undergraduate degree and transitioning to an MBA all the way to career medical professionals who are just wanting to learn how to manage the business side of their practice. One thing that they all have in common is a strong work ethic and a desire to better their future through the attainment of a graduate degree.
How do students in the online MBA program interact with faculty?
Our students, regardless of being online or in the classroom, are taught by the same high-quality full-time, terminally qualified faculty. Our faculty do a good job of interacting with students in the way that best suits the needs of the students. Interactions may include but are not limited to in person faculty office hours, Web hosted meetings for working and or online students, study abroad activities, as well as 20 different college student organizations open to all students.
What is unique about the structure of your online MBA program? What concentration is most popular?  What is unique about the Healthcare Management Emphasis MBA?
The online MBA program is structured to optimize quality, affordability, and convenience for our students. We currently offer a general MBA as well as four distinct areas of emphasis within Computer Information Systems & Business Analytics, Management, Marketing, and Healthcare Management. The general MBA is one of the most sought after concentrations as it provides an overarching generalist perspective that many MBA students can benefit. Our Healthcare Management Emphasis is unique in that it consists students working with the healthcare industry seeking additional business acumen in an effort to achieve efficiencies and effectiveness. Our Healthcare MBA adds a repertoire of marketable skills in a positive way by exposing students to many faculty with experience within the healthcare industry as well, thus, an overlapping frame of reference yields additional program synergy.
Tell us about the career services and professional resources that are offered to online MBA degree candidates?
Our students have access to our full-time career services area offering career support functions such as one-on-one resume creation & review services, a global jobs database, mock interviews, career fairs, etiquette dinners, networking opportunities, internships and interview facilitation, respectively. While these services are housed on campus, these resources are made available to our distance learning students as applicable.
Can you share a short example or highlight of faculty achievement in the program?
Our faculty are not only impressive in the classroom, but our faculty are also renown scholars publishing within top journals within their respective disciplines, and service providers to not only the college and university but also many different communities as well. Recent highlights would include our college faculty garnering college, university, and national teaching awards, faculty and student research engagement leading to successful journal publication within discipline based contributions, and local, regional, national and international service activities.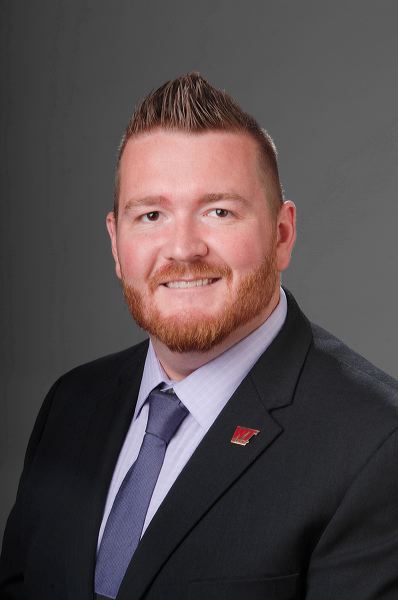 What companies typically recruit MBA's from your program?
Our program is national in scope, thus, the employer base is diverse as well. Our students are generally recruited from firms within the operations, business development, sales, finance, information technology, education, administrative, healthcare services, engineering, project management, marketing, support services, human resources and community and social services sectors.
West Texas A&M is ranked in Online MBA Report's 2017 ranking quite high--#5 in the Southwest, and #33 overall.  Congratulations!  Given your high rankings, what advice would you give a prospective candidate for your online MBA program?
We are pleased to be recognized for our efforts to generate high quality, affordable, and convenient graduate business programs. While our graduate business programs are rigorous, they are attainable. The Engler College of Business encourages student success to the highest degree and we provide a high degree of personalization and advising support for our students. Prospective candidates should self-monitor their respective skills base, acknowledge any foundational and or other deficiencies, and be ready to make a positive change toward learning new things in effort to adapt and overcome those deficiencies as they work their way through their respective graduate business programs.
Why should a prospective MBA candidate choose West Texas A&M?
As an AACSB accredited business college consistently recognized in many ranking outlets having affordable cost in convenient and flexible modalities, choosing the Engler College of Business MBA is like attending a private institution for a public institution price. Those seeking quality, affordability and convenience within their respective graduate programs should chose West Texas A&M University Graduate Business Programs. The Engler graduate faculty work diligently day in and day out to ensure students have opportunities to succeed academically, enhancing their future leadership potential and their career through the knowledge and marketable skills they gain from our programs.
Thanks to Robert Allen King for participating. For more interviews, check out our Online MBA Report Interview Series