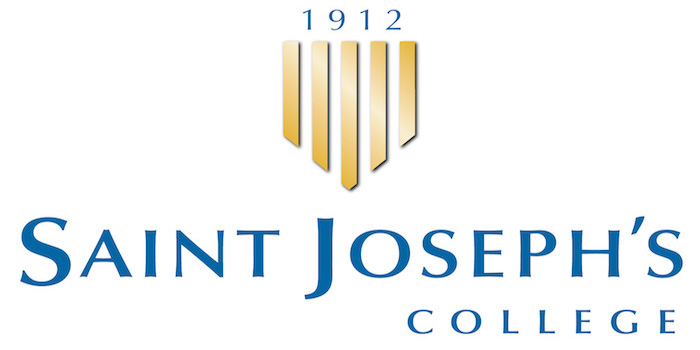 We recently spoke with Nancy Kristiansen, Associate Professor, Business, Online Business Programs Director and Planning & Administration Coordinator, Center for Sustainable Communities at Saint Joseph's College about their Online MBA program.  With two pathways to an MBA, students can chose the program that is best for their goals:  Leadership MBA or for emerging professionals, in a learning environment focussed on the Socratic method of question-driven education.
What is the latest news with Saint Joseph's College, Maine's online MBA: any upcoming enhancements?
We now offer two pathways in our MBA program. The distinctive Leadership MBA, a flagship of our online programs, continues to stand the test of time through the high quality of the program's design, faculty and students. The new addition is a program specifically designed for professionals about to enter the workforce or who would like to focus their studies in a particular area of business such as sport administration, social entrepreneurship or human resources.  
What type of student typically enrolls in the Saint Joseph's College online MBA program?  
It is difficult to define the typical student in an adult learning environment, however, all of our students are interested in continuing their education within an institution that stands for something, that aligns with their values. Students who apply to our MBA programs may be seeking to advance in their current organization, enlarge the scope of possible career options or overcome obstacles to meeting their goals. Some students are just committed to their development as lifelong learning leaders and find that our programs align well with their aspirations.
SJCME emphasizes a balance between social, environmental, and economic responsibility with business profitability. How is that reflected in the coursework?  
The MBA program is decidedly not anchored in traditional business curriculum. Our unique curriculum integrates coursework within the formative levels that include emphases on exercising foresight and understanding the role of relationships, sustainability and strategic leadership. Students learn to think critically about topics such as the value of intra-personal reflection and inter-personal communication. They learn about the interdependencies of systems and they learn to consciously "shift" their perspective from every day affairs to the long range view – the exercise of "foresight."
Do students work as a cohort or in another way? 
Students can start during any of five terms each year and are able to progress at their own pace, so cohorts are not established in the strictest sense of the word. That said, students often build relationships with their classmates as they progress through the program. Both MBA curriculums provide an emphasis on attaining higher level thinking through Socratic dialogue that is facilitated by trained faculty members, thus engaging in rich discussions with one another.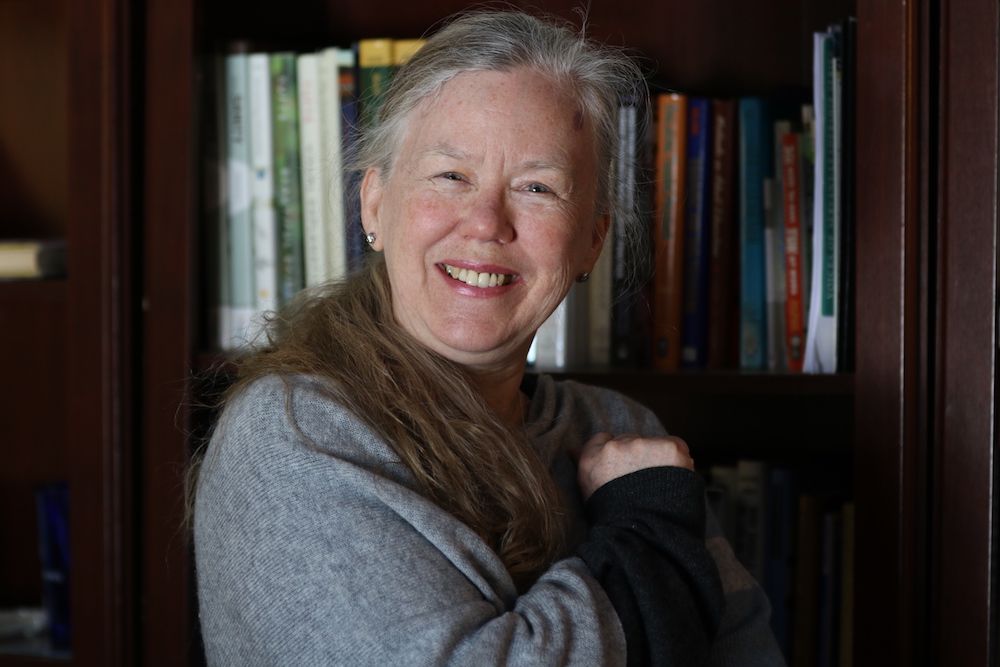 How do students in the online MBA program interact with faculty? 
Students engage with their faculty and classmates in small classes, typically 10-12 students, which are optimal for online discussions. Faculty facilitate Socratic dialogues, provide real-time performance feedback throughout the week. Scores include constructive feedback for improvement in the areas of focus and content; support, synthesis and integration of concepts; engagement and clarity; coherency and conciseness. There are generally three to six papers in each course and faculty provide detailed guidance concerning content, analysis, organization, readability and mechanics. Faculty are available for one-on-one correspondence and/or conversation as needed. Our faculty body consists of individuals who are passionate about teaching leadership to those students who are seeking to improve themselves professionally and personally. Faculty members are all lifelong learners themselves, which is reflected in the many different career paths and lifestyles they represent. We value both academic and professional experience and our faculty reflect the best of both worlds, consisting of seasoned executives and thought leaders who believe deeply in our program and its value to our students.
What is unique about the structure of Saint Joseph's College, Maine's online MBA program?   
One of the most unique aspects of our MBA program is its formative structure. While there few "prerequisites" there is a flow to the program that is aimed at developing students' thinking and communication skills. There are four levels in the program, each of which consists of three or four courses in business and leadership. Through the practice of Socratic dialogue in each course, as students progress through the four levels of the program, they develop these "thinking and communication" competencies in the areas of analytical, statistical, critical and systems thinking. By the time students reach the end of their program, they have not only learned about the subject matter of business, they have also attained mastery in the skills that will allow them to continue to grow professionally and personally.
What companies typically recruit MBA's from your program? 
Our graduates develop a certain confidence in their potential so they tend to follow their hearts and minds in pursuit of their own goals and aspirations. You will find them in positions of leadership in all sorts of organizations. Some have chosen a lateral change in position or a more dramatic career change (like starting a new business in the vineyards of California) just because they have realized what resonates most and are ready to make these kinds of choices.
What advice would you give a prospective candidate for your online MBA program? 
Prospective candidates for our online MBA programs should be prepared to engage in the art of Socratic dialogue in small classes with trained facilitators who will provide ongoing support throughout each week of every course. They will be expected to invest time in reading, reflecting on what was read and discussed, to engage in facilitated discourse with their classmates and, finally, to hone their "spirit of inquiry." 
Why should a prospective MBA candidate choose Saint Joseph's College of Maine?
Prospective candidates should choose Saint Joseph's College because the College genuinely cares about student success and provides the resources to support students. The College has gone through great lengths to conceive, design and continuously improve an MBA program that values each individual's learning journey and translates that appreciation into its curriculum. As MBA student Bryon Williams said, "The MBA programs at Saint Joseph's are different for all the right reasons. The other programs are focused on the 'how?' Saint Joseph's focuses on the 'what?' and the 'why?'"
Thanks to Nancy Kristiansen for participating. For more interviews, check out our Online MBA Report Interview Series.