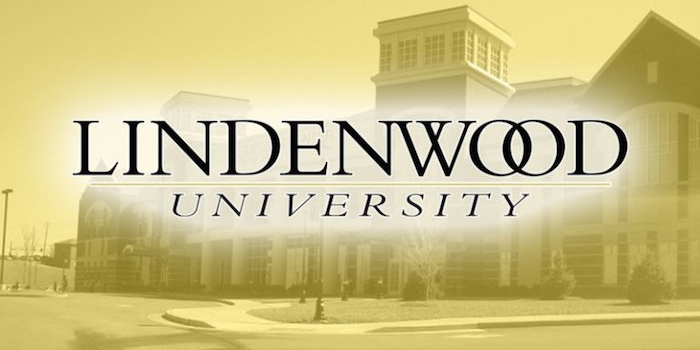 Lindenwood University is a small, traditional liberal arts university with a strong national reputation. It offers a truly online MBA degree with zero requirements for campus residencies or in-person visits. This is a great option for the MBA student who seeks the reputation of a small liberal arts college but does not have any time to commit to being on campus. Lindenwood's online programs are nationally ranked by U.S. News and World Report, and students have access to the same faculty as degree-seekers in the on-site program.
I had pleasure of interview Dr. Michael Marzano, Division Chair of the School of Business and Entrepreneurship at Lindenwood.

Dr. Michael Marzano, Division Chair of the School of Business and Entrepreneurship
What type of student typically enrolls in the Lindenwood online MBA program?
There is a mix of students, from recent graduates, to working adults, looking for more flexibility in their schedules.
Do your students live near the physical campus or are they more remote?
There is a mix, here, as well. There are students from St. Charles, the greater St. Louis area, and even one student living in Moscow Russia, working at the US embassy – she is taking our online MA in Leadership.
How much time, if any, is required on the physical campus?
None.
Is there flexibility in the completion of coursework and/or the degree requirements?
There are prescribed prerequisites, core classes, and electives. There are fewer electives offered online, compared to on-ground, but all online courses cover the same content, and have the same academic rigor, as do the on-ground courses.  Students take between 1 and 3 classes per term, so the time to degree completion varies, just as it does on-ground.
How accessible are faculty for online MBA students? Is there a preferred means of communication?
It's really up to the students. Faculty usually respond to email, discussion forums, and phone requests, within 24 hours. I've also had students visit my office, for various consultations.
Do you offer careers services and networking opportunities to students as they pursue their online MBA?
The university has a Career Center. Also, each student is assigned a full-time professor to guide them through the program – these faculty are also good sources for career guidance.
 
What kind of post-graduate support do alumni of the program receive?
There is a full functioning alumni association
Any words of advice for those considering an online MBA degree?
Online degrees take a bit more self-motivation, since the student is not attending weekly scheduled classroom activities. I would also advise potential online MBA students that academic integrity is still maintained in our program, so students will find our online MBA degree to be challenging, a good value, and quite relevant for those seeking a well-rounded graduate degree.
Check out more interviews at Online MBA Report's Interview Series.