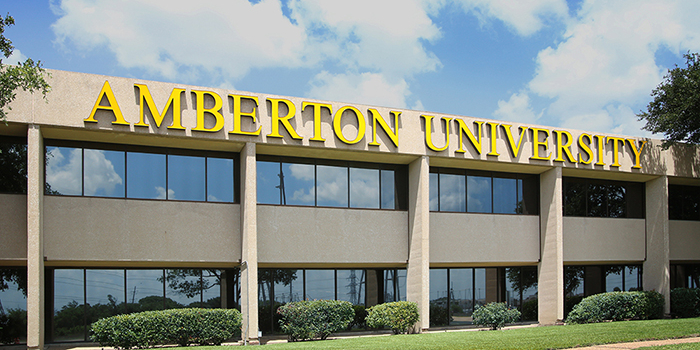 Amberton University offers a high-quality MBA program that offers maximum flexibility for working adult students.  Further, with it's flexible format, it's also a great option for military personnel, with 10 week terms and ability to complete the program at your own pace.
Amberton University is uniquely positioned as a school for working adults at an affordable price—what are the demographics of the student that typically enrolls in Amberton University's online MBA program? 
For the most recently completed academic year, women and men enrolled in Amberton's M.B.A. programs in almost equal numbers, with the average age being 37 years for men and 39 years for women.  Approximately 58% reside in Texas while the remaining 42% live throughout the United States and abroad serving in the military.  Since Amberton University is uniquely designed for the working adult, the majority of the students (over 90%) are pursuing their degree while also employed full-time.
Are students required to spend time on Amberton University's campus in Garland, Texas?
All of the M.B.A. degree programs offered at Amberton University can be completed totally online. Several of the graduate programs offered at Amberton University require on-ground class participation. These programs include the M.A. in Professional Counseling, the M.A. in Marriage and Family Therapy, and the M.A. in School Counseling.
Amberton University's Online MBA in International Business program is designed for students who are driven to management roles in international settings.  What can a prospective student expect in terms of international learning in and out of the classroom? 
The core curriculum of the M.B.A. in International Business prepares students for leadership and interaction with international trade and commerce. The course competencies in each of the required courses in this program are designed to develop knowledge and skills in international economics, finance, marketing, cultural communication, and managing the global workforce. Scholar practitioners teach the M.B.A. courses and incorporate real-world experiences in the course areas that they teach. The applied nature of the delivery of these courses impacts students with an integrated knowledge of the international business environment allowing the students to put newly learned knowledge and skills into practice immediately.
Do students work as a cohort or in another way?
Students do not work in a cohort in the M.B.A. programs.  Students are allowed admission to the University during each of the four academic sessions (Summer, Fall, Winter, and Spring).
How do students in the online MBA program interact with faculty?
Students interact with faculty in the online M.B.A. programs through the Moodle learning management system used by Amberton University. Faculty regularly interacts with students in discussion boards, online video-based chats, email, and course messaging. 
What is unique about the structure of Amberton University's online MBA program?
The flexible structure of the M.B.A. programs at Amberton allows students to enter their program in each of the four academic sessions (Summer, Fall, Winter, and Spring). The M.B.A. programs accommodate students' busy schedules, as academic sessions are 10-weeks in length. Since the M.B.A. programs are not cohort based, students are able to take a session off during their M.B.A. program and rejoin their studies efficiently.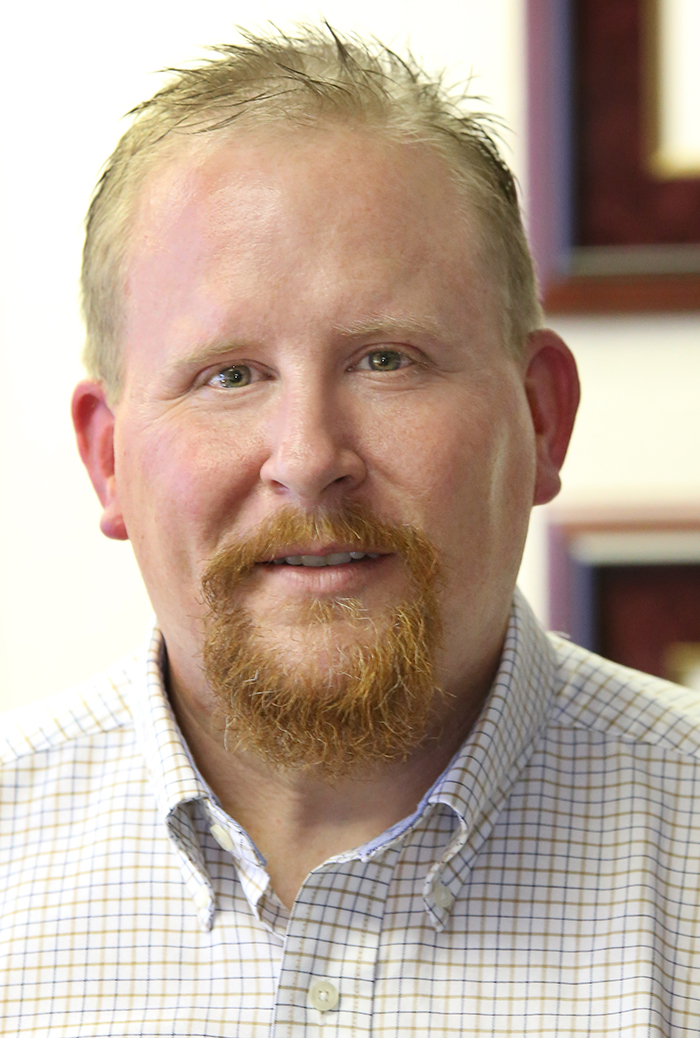 Can students pursue an online and/or hybrid MBA in Management, Project Management or Strategic Leadership or are those programs only available on campus?
Amberton currently offers M.B.A. programs in General Business, International Business, Management, Project Management, and Strategic Leadership. All of the M.B.A. programs at Amberton are offered completely online or with an availability of strategic courses physically in the classroom. This approach supports students who wish to complete a program combining both online classes and on-ground classes.
What kind of career services and professional resources do you offer online MBA degree candidates?
Since the typical Amberton student is employed full-time, the University currently does not provide career services or professional resources to our students.  However, there are many opportunities for networking with colleagues within the M.B.A. programs.
Amberton University offers unique programs for Veterans—can you expand on those?
Amberton University is approved to administer the Veterans' Education Benefits program.  Advisors are available to guide veterans through the process of applying for admission, enrolling, and designing their degree plans.  In addition to those who served in the armed forces previously, Amberton also works with active duty military personnel.  The University's affordable tuition and flexible scheduling allows those who have served our country to make the most of their tuition benefits.
Amberton University's Online MBA program is designed with the working adult student in mind.  With flexible 10 week class terms, and the ability to study 100% online, Amberton is a great program for students with busy lives, but wanting to advance their education.  Further, Amberton University's program also caters to military and military veterans.
Please describe any opportunities for internships and/or international learning opportunities as part of the Amberton University's Online MBA?
The M.B.A. programs at Amberton University do not include internships or international learning opportunities.  Many of our students have family responsibilities along with full-time work obligations.  International travel or extended absences from these commitments are often not possible for the adult learner.
What advice would you give a prospective candidate for Amberton University's online MBA program?
The Amberton University M.B.A. program was created with you in mind.  You can do this! The faculty teaching your program has real world experience in the disciplines they teach and most are active practitioners. The affordability of the program and flexible 10-week sessions allow you to complete your program of study without taking on large amounts of financial debt or wasting months of your time as a student. Most importantly, you will be able to use the skills and knowledge that you gain in the M.B.A. program immediately in your current employment or to enhance your attractiveness to new employment opportunities.
Thanks to Jonathan Schultz for participating. For more interviews, check out our Online MBA Report Interview Series.