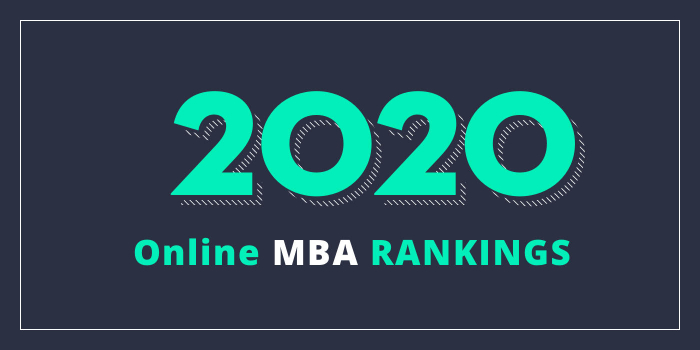 Our 2020 rankings of the Top Online MBA Programs in Indiana. For an explanation of ranking criteria, click here.
Top Indiana Online MBA Programs - 2020 Rankings

| Ranking | School | City |
| --- | --- | --- |
| 1 | Indiana University | Multiple |
| 2 | Ball State University | Muncie |
1. Indiana University, Bloomington, Indianapolis, Indiana

Elinor Ostrom, the first woman to be awarded the Nobel Prize for Economic Sciences, taught at Indiana University (IU) four decades. The school also houses the School of Informatics and Computing—the first technology program in the country to offer a PhD in Informatics—and the world-famous Kinsey Institute for Research in Sex, Gender and Reproduction, originally known as the source of the "Kinsey Reports" in the 1950s.
The Kelley School of Business at Indiana University has been around for more than 100 years. The school has grown from 70 students in 1920 to more than 12,000 students today across 30 programs in Bloomington, Indianapolis, and online worldwide. The school offers a flexible online MBA program that allows students to customize their experience by selecting 12 credit hours of electives to create a specialized area.
Also known as "Kelley Direct Online," the program offers the opportunity to complete a dual MBA/MS degree with an online MS in Business Analytics, Entrepreneurship & Innovation, Finance, Global Supply Chain Management, IT Management, Marketing or Strategic Management. This may be accomplished with only 12 additional credit hours.
Other unique opportunities for students include AGILE—Accelerating Global Immersion Leadership Education, which allows students to gain international business experience while pursuing their online degree. Offered each quarter, the AGILE curriculum features travel to places such as Gaborone, Botswana; Sao Paolo, Brazil; Beijing, China; New Delhi, India; Yangon, Myanmar, Johannesburg, South Africa, and Havana/Vinales, Cuba.
The AACSB-accredited Kelley Direct Online MBA takes just two years to complete.
2. Ball State University, Muncie, Indiana

As of Fall 2019, Ball State University (BSU) offered the lowest tuition in the Mid-American Conference. With more than 22,500 students and 197,000 alumni worldwide, the school also welcomed its largest freshman class in the University's 101-year history in Fall 2019.
The Miller College of Business at Ball State University offers an online MBA program that may be completed in as few as two years. The Miller MBA includes 24 credits of core courses and 6-nine credits of MBA electives "covering in-depth knowledge of entrepreneurship, finance, management, marketing, sales, and more," says the school.
This AACSB-accredited program offers five optional concentrations including Entrepreneurship, Finance, Health Economics, Policy, and Administration, Logistics and Supply Chain Management, and Sales Management. An additional option is the General MBA, which allows students to customize their experience through a variety of course subjects.
Miller Online MBA students will complete coursework for the program through a combination of asynchronous (no specific sign-on time each week) and synchronous (specific time to watch and participate in live webcast lectures and discussions) formats. Students will "keep in contact with instructors and classmates using e-mail, discussion boards, file sharing, chats, web page posting, and possibly over the telephone." 
Miller College of Business offers an additional delivery format option designed for students who prefer a combination of online and on-campus classes. The Hybrid MBA allows students to choose which classes they would like to take on-campus and which ones they prefer to complete online. Most students (in either program) enroll in an average of two courses each semester and typically complete the program in five to six semesters. Three start times are available including Fall, Spring, and Summer.