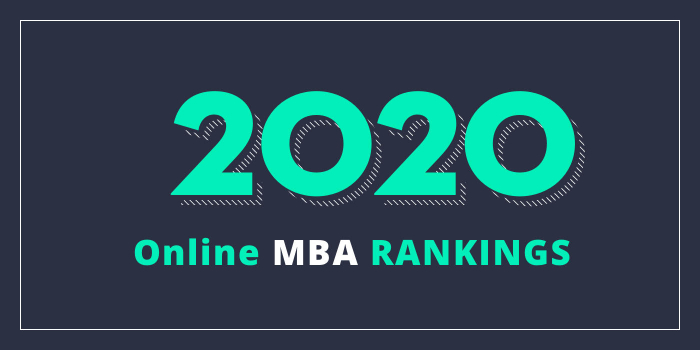 Our 2020 ranking of the Top Online MBA Program in Kentucky. For an explanation of ranking criteria, click here.
Top Kentucky Online MBA Program - 2020 Rankings

| Ranking | School | City |
| --- | --- | --- |
| 1 | Western Kentucky University | Bowling Green |
1. Western Kentucky University, Bowling Green, Kentucky

On March 21, 1906, the Kentucky General Assembly approved legislation to establish two teacher training institutions, or "normal schools," in the state. A locating commission chose Bowling Green to be the site of one, and the Western Kentucky State Normal School was created. Today, Western Kentucky University (WKU) serves 18,000 students enrolled in more than 170 undergraduate areas of study and over 125 graduate programs in five colleges and Mahurin Honors College.
WKU's Gordon Ford College of Business (GFCB) offers an online MBA program that can be completed in as few as 12 months. The program consists of seven 3-credit hour core MBA classes and three electives. Courses for the program are offered as bi-terms (eight weeks) and there are two bi-terms in the spring and fall semesters. Many students take one course each bi-term (the equivalent of two classes per traditional semester), but students can finish within 12 months if they begin the program in the fall semester, taking two courses every bi-term. However, students may take up to five years to complete the program.
Course highlights include Advanced Managerial Finance, Business Analysis and Research Methods, IT and Business Analytics, Microeconomic Theory, Strategic Business Concepts & Applications, and Strategic Decision Making. In addition to offering courses in in-demand areas of business, the WKU MBA offers the unique opportunity to add a Graduate Certificate in Business Sustainability.
The 12-hour certificate includes Survey of Business Sustainability Issues, Sustainability, Innovation, & Entrepreneurship, Sustainability Marketing, and Sustainable Business Operations. All courses are three credits, online, and bi-term. Western Kentucky University's AACSB-accredited MBA is the first in the state to offer a Graduate Certificate in Business Sustainability.