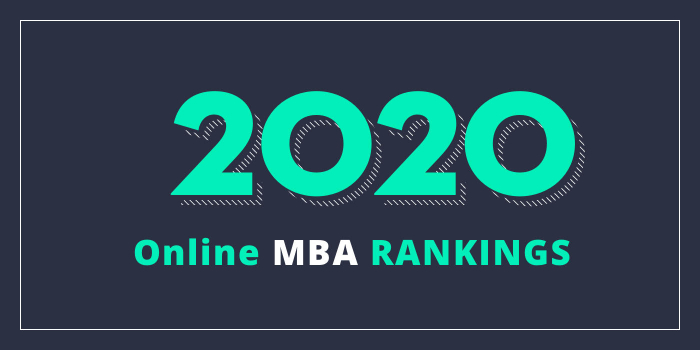 Our 2020 ranking of the Top Online MBA Program in Arkansas. For an explanation of ranking criteria, click here.
Top Arkansas Online MBA Program - 2020 Rankings

| Ranking | School | City |
| --- | --- | --- |
| 1 | Arkansas State University | Jonesboro |
1. Arkansas State University, Jonesboro, Arkansas

Arkansas State University developed from an agricultural school founded on April 1, 1909 by Act 100 of the 37th Arkansas General Assembly. It was created as one of four Arkansas high schools to teach agriculture, horticulture, and the art of textile manufacturing. Today, with 14,085 students, the university grants bachelors, masters and doctoral degrees through its various colleges.
The Neil Griffin College of Business at Arkansas State University houses the Department of Management and Marketing, which offers an online MBA program that requires 36 to 39 credit hours to complete. Two concentrations are available including Finance and Supply Chain Management, which offers" in-depth coverage of the core components of the supply chain functions of business as they relate to firms operating in a dynamic global business environment," says the school. Students in both concentrations have the option to complete an internship worth three credit hours or one directed independent study.
The MBA curriculum provides a "leading-edge curriculum" that emphasizes "leadership/values, international business, the latest technology, decision tools, and social responsibility/ethics facilitated by action-based learning." Considered a "serious trademark" of the Neil Griffin Online MBA, the same faculty members that teach and mentor the College of Business' on-campus courses are the instructors for the online program.
The AACSB-accredited Online MBA program at Arkansas State University takes just two years to complete.