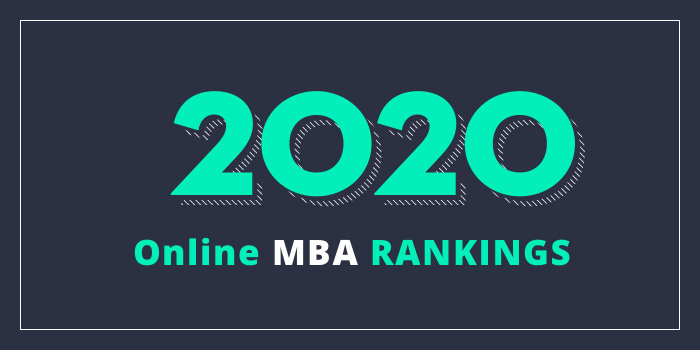 Our 2020 ranking of the Top Online MBA Program in Oklahoma. For an explanation of ranking criteria, click here.
Top Oklahoma Online MBA Program - 2020 Rankings

| Ranking | School | City |
| --- | --- | --- |
| 1 | Oklahoma State University | Stillwater |
1. Oklahoma State University, Stillwater, Oklahoma

Oklahoma State University (OSU) is Oklahoma's first Truman Honor Institution. The school has the largest comprehensive student union and its Edmon Low Library is one of the America's top 100 academic research libraries. Famous alumni include Garth Brooks, T. Boone Pickens (business magnate and financier), Barry Sanders (NFL running back), and Anita Hill.
Serving nearly 27,000 students, Oklahoma State University houses six academic colleges, plus a veterinary school and an osteopathic medical school, that offer 200 undergraduate majors and options, 79 master's programs, and 45 doctoral programs.
Watson Graduate School of Management houses Spears School of Business, which offers several MBA programs—a 42 credit hour part-time MBA, a 43 credit hour full-time MBA, and a new MBA in Entrepreneurship (formerly the Master's in Entrepreneurship). Concentrations for the 42 and 43 credit hour programs include Business Sustainability, Data Science, Energy Business, Global Marketing, Human Resource Management, Information Assurance, Marketing Analytics, and Non-Profit Management.
Students in these AACSB-accredited programs also have the option to earn the SAS and OSU Marketing Analytics Certificate. The program is designed to "produce analytically-savvy managers who will be adept at leading teams of IT, Marketing, and Strategy personnel in any organization to solve complex business problems by analyzing appropriate data," says the school. The curriculum for the program was "designed in partnership with SAS, a leading provider of marketing analytics software and services."
Both the part-time and full-time Spears OSU MBA programs may be completed online or in hybrid format.