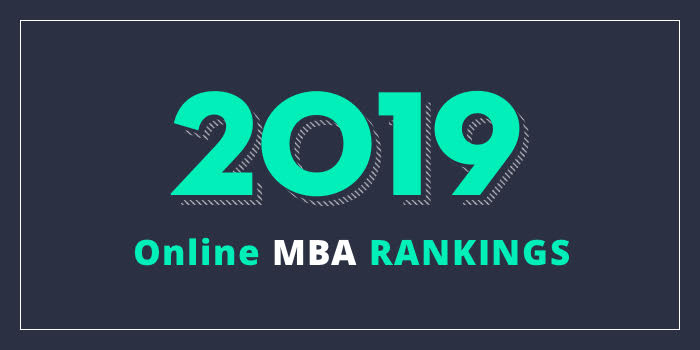 Top Online MBA Program in Oklahoma - 2019 Rankings

| Ranking | School | City |
| --- | --- | --- |
| 1 | Oklahoma State University | Stillwater |
Our 2019 ranking of the Top Online MBA Program in Oklahoma. For an explanation of ranking criteria, click here.
1. Oklahoma State University, Stillwater, Oklahoma
Watson Graduate School of Management is home to Spears School of Business at Oklahoma State University (OSU), which offers two MBA programs. Options include a 42 credit hour part-time MBA, and a 43 credit hour full-time MBA. Concentrations for both programs include Business Sustainability, Data Science, Energy Business, Entrepreneurship, Global Marketing, Human Resource Management, Information Assurance, Marketing Analytics, and Non-Profit Management.
Students in both AACSB-accredited programs also have the option to earn an SAS and OSU Marketing Analytics Certificate. Per the school, the program is designed to "produce analytically-savvy managers who will be adept at leading teams of IT, Marketing and Strategy personnel in any organization to solve complex business problems by analyzing appropriate data. The curriculum for the program was designed in partnership with SAS, a leading provider of marketing analytics software and services."
Both the part-time and full-time Spears OSU MBA programs may be completed entirely online.