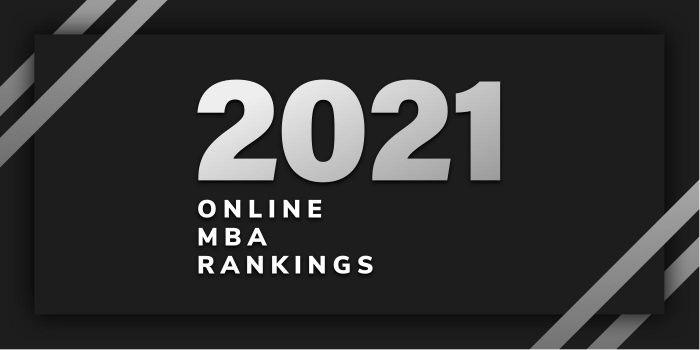 Our 2021 rankings of the Top Online MBA Program in Iowa. For an explanation of ranking criteria, click here.
Top Online MBA Program in Iowa - 2021 Rankings

| Ranking | School | City |
| --- | --- | --- |
| 1 | Drake University | Des Moines |
1. Drake University, Des Moines, Iowa

Founded in 1881 and named for Civil War General Francis Marion Drake, Drake University (Drake) serves 2,800 undergraduates and 1,800 graduate students from 45 states and more than 52 countries. Undergraduate students choose from more than 100 majors, minors, and concentrations; combine majors, or create their own majors. Graduate students choose from more than 20 masters, doctoral, and professional degrees.
Programs at Drake are offered across seven major academic units including the College of Arts and Sciences, School of Education, College of Business and Public Administration, John Dee Bright College, School of Journalism and Mass Communication, School of Law, and College of Pharmacy and Health Sciences.
The College of Business and Public Administration (CBPA) at Drake offers an MBA program that may be completed 100% online. The program offers Business Analytics and Healthcare emphasis areas or students may customize an emphasis by combining courses from Drake's MBA, Master of Public Administration, and Master of Communication.
The MBA curriculum "focuses on a balance of strategic decision-making," says the school, as well as "ethical leadership, and analytical reasoning that can be brought into any workplace immediately." Course highlights include Business Analytics, Teams, and Projects, Corporate Governance & Ethics, Data Management and Visual Analytics, Information Technology and Business, Leadership & Human Capital Development, Leading with Data, and Statistical Modeling. Professional Development Seminars are also part of the program.
The 39 credit hour Drake Online MBA is AACSB accredited and it can be completed in as few as two years, attending part-time.