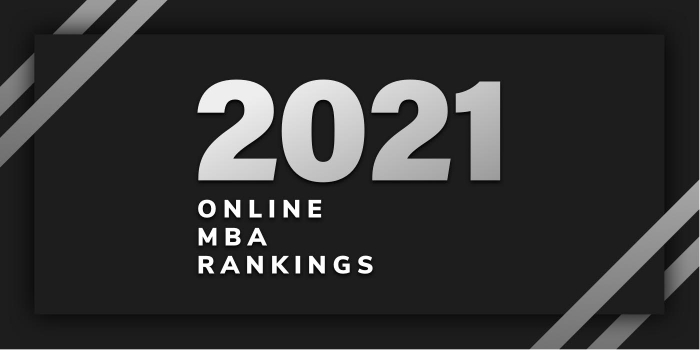 Our 2021 rankings of the Top Online MBA Program in Minnesota. For an explanation of ranking criteria, click here.
Top Online MBA Program in Minnesota - 2021 Rankings

| Ranking | School | City |
| --- | --- | --- |
| 1 | Minnesota State University | Moorhead |
1. Minnesota State University, Moorhead, Moorhead, Minnesota

Minnesota State University, Moorhead (MSUM) opened in 1888 as Moorhead Normal School. The school's first graduating class of eight students received their degrees in 1890. Today, MSUM serves more than 5,500 students and thousands of alumni. The school offers more than 100 undergraduate degrees, majors, minors and emphasis allowing students to earn baccalaureates, certificates, licensures, and professional and dual degrees.
MSUM's Paseka School of Business maintains prestigious AACSB International accreditation for excellence in business education. The school offers an MBA Program that may be completed entirely online. Courses have optional live interactive sessions otherwise students may review the session recordings.
Courses include content covering Entrepreneurship, International Marketing, Investments, Quantitative Methods, and Project Management. Because the program is structured to provide students with an operational understanding of the functional areas of business, the tools to apply critical thinking skills to managerial decisions, and a framework for strategic thinking and planning that applies to all areas of business, undergraduate degrees may be in any field of study.
The Paseka Online MBA Program at MSUM has a 100% job placement rate.