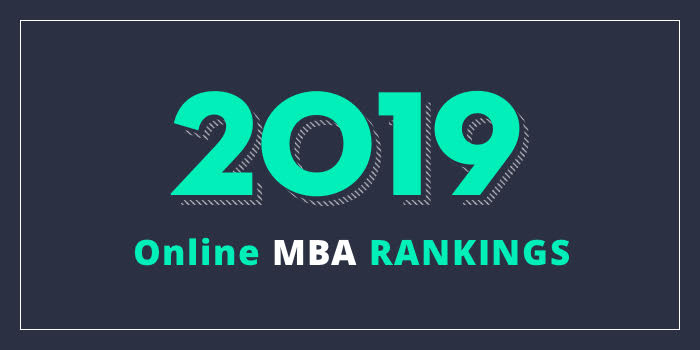 Top Online MBA Program in Iowa - 2019 Rankings

| Ranking | School | City |
| --- | --- | --- |
| 1 | Upper Iowa University | Fayette |
Our 2019 rankings of the Top Online MBA Program in Iowa. For an explanation of ranking criteria, click here.

1. Upper Iowa University, Fayette, Iowa
The School of Business at Upper Iowa University (UIU) offers a 36 credit hour online MBA with a unique emphasis in Human Resource Management (HRM). The emphasis is recognized by the Society for Human Resource Management (SHRM) and aligns with the SHRM Curriculum Guidelines. Other emphasis areas include Accounting, Corporate Financial Management, General Management, and Organizational Development. Students are required to choose one area of emphasis. The General Management emphasis consists of graduate level courses students select to fit their career or personal education requirements or needs.
The UIU Online MBA is divided into three areas including the Core, Emphasis, and Research Seminar. The Research Seminar is a capstone experience in which the student "prepares a researched report, demonstrating the integration of knowledge and skills learned in the emphasis and throughout the program." Other program highlights include zero campus residency requirements, five 8-week sessions and an accelerated, 6-week summer session, and asynchronous courses that allow students to attend class anytime during the day or night.
The UIU Online MBA offers six convenient start dates throughout the year as well, and as part of UIU, the program is accredited by the Higher Learning Commission (HLC) and approved by the Louisiana Higher Education Board.