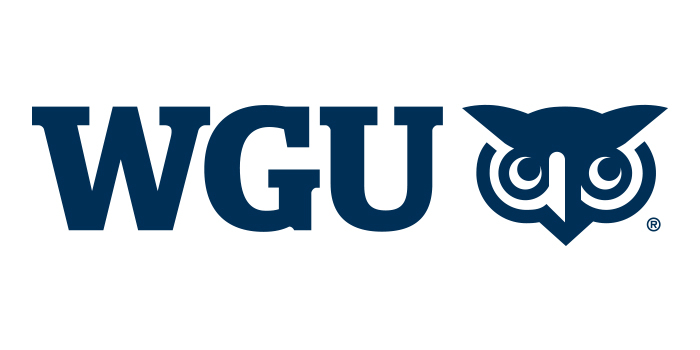 We recently spoke with Rashmi Prasad, Dean and Academic Vice President, College of Business and Ted Cross, Associate Dean and Academic Program Director, College of Business about Western Governors University's online MBA.
What is the latest news with Western Governors University's online MBA: any upcoming enhancements?
The WGU MBA is industry-focused and delivered through our online and competency-based model that allows students flexibility—including the ability to accelerate—as they move through the program, independent of time or place. We are in the process of creating a "stackable" MBA degree that will consist of sub-components, each comprising a set of skills that have value in the job market. Students will be able to enhance their professional profiles—including new skills relevant to their present jobs—while pursuing their degrees. Students will be able to earn three distinct certificates en route to their MBAs, including credentials in analytics, management and leadership, and operations and management. The stackable model will allow students to demonstrate immediate skills to employers, earning while they learn, and no longer deferring ROI to the post-degree phase.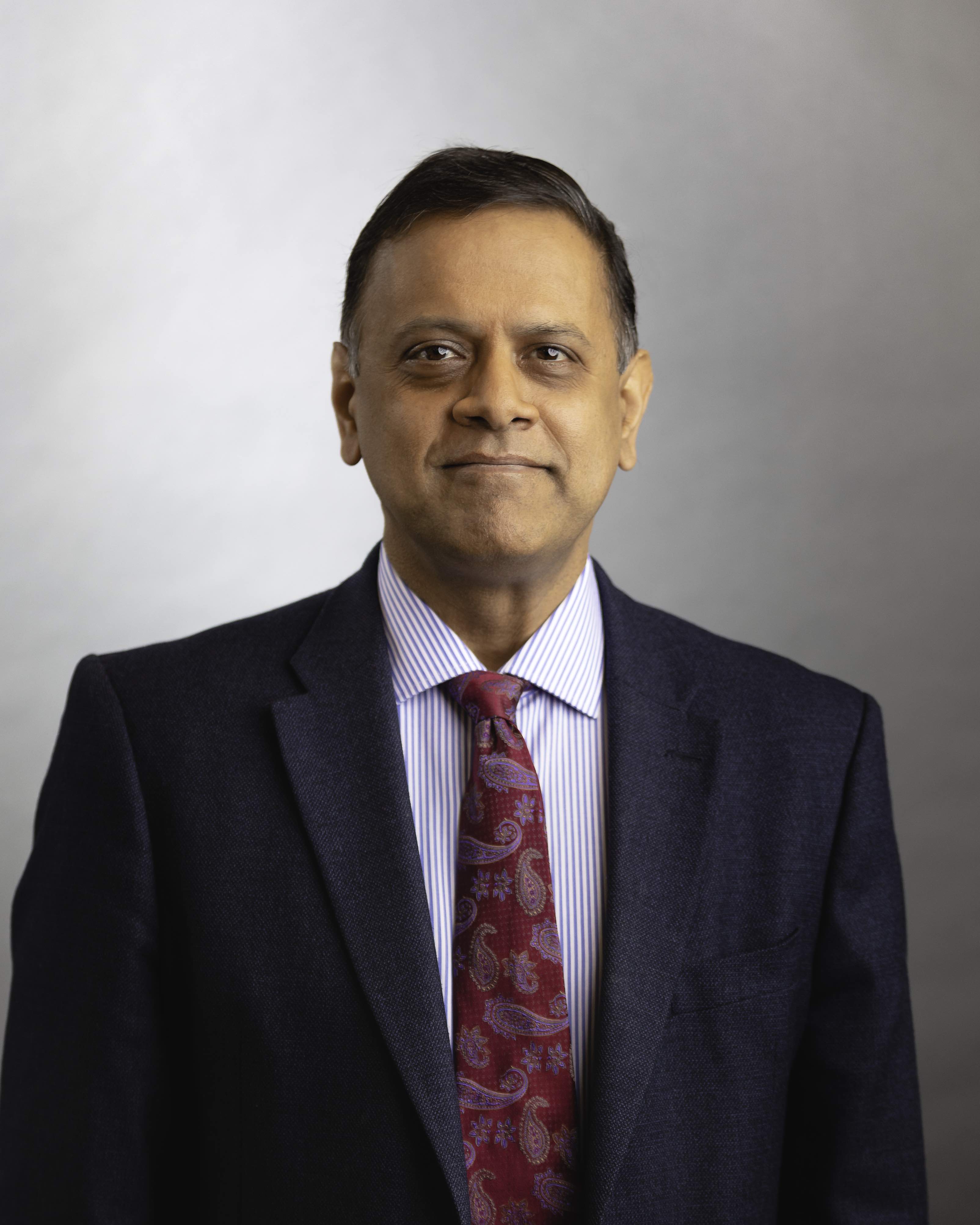 Western Governors focuses on students' experiences. How do you serve these students?
We start with the human connection that is fostered by our unique disaggregated faculty model—a model made up of discrete roles such as Course Instructors, Program Mentors, Assessment Evaluators, and Course Designers. In a traditional faculty model, one person would fill each of these roles, designing the curriculum, often writing the textbook, teaching the material, and then evaluating students through a potentially biased lens. Through our model, we know that the ability to focus on core competencies creates greater student experience and success. WGU is a teaching university, not a research institution; all of our faculty's time is devoted to supporting students in their learning, whether at the course or program level. Additionally, we are completely student-centric. We are nonprofit and measure our success in terms of the student's learning experience and success, rather than on shareholders' interests. For instance, we provide financial aid counseling that advises students to make responsible long-term borrowing decisions, which has resulted in a loan default rate that is less than half the national average. 
WGU's model is grounded in data-driven decisions with a relentless focus on student experience and success, providing access to higher education wherever our students are. We utilize advanced analytics to continually and incrementally improve student satisfaction with their experience. Our students are supported by a 360-degree Community of Care, which encompasses the entire student lifecycle from enrollment through graduation and beyond. We look monthly at student retention and on-time progress to ensure a successful path toward graduation and conduct surveys of student satisfaction and graduate outcomes throughout the year.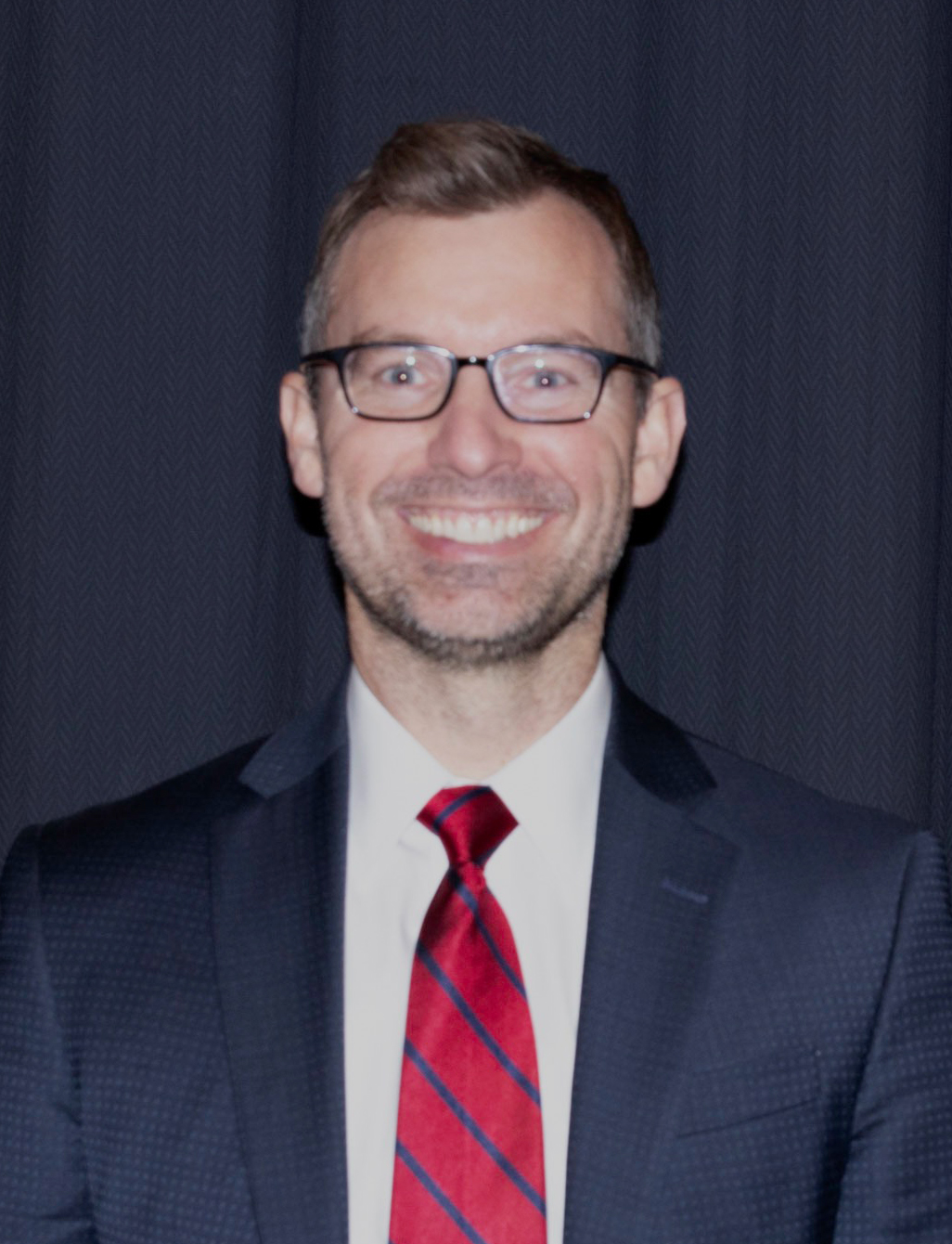 Each student has a Program Mentor: please tell us about this relationship.
Often, students' bond with the Program Mentor is the strongest one they form with WGU. Program Mentors are subject-matter experts at the degree program level who are assigned to each student upon enrollment and work with them through graduation, providing instruction, guidance, support, and advice. Students speak with their Program Mentors at least every other week and work together on everything from term planning to study habits to managing life events that may interfere with program progression. 
How does the program benefit from the guidance by the Business Program Council?
The Business Program Council consists of business owners, senior executives, and academics with extensive knowledge of the demand for skills in a wide range of industries. They are a part of the human intelligence system that helps us keep our curriculum and support services relevant. They provide a reality check on burning issues such as whether employers would be willing to hire candidates with well-targeted skills certificates, or if they value a bachelor's degree more. The Council is part of an intelligence gathering system that includes leading-edge labor market analysis tools such as Burning Glass and EMSI, and our own representatives who are embedded in the field.
Students work towards a final capstone project.  Please share more about the types of projects students have created.
Students complete a capstone course at the end of the program. This course consists of a technology-driven business simulation and a consulting project. In the consulting project, students work with a client on a real-world business problem. They develop a problem statement around an issue, incorporating multiple functional areas of business, and they work with the client business on solutions, action planning, implementation, and financial and organizational impact to the company. In the simulation, students compete with each other or the computer to run a business. Students learn and apply strategic planning, digital marketing concepts, operations, and supply-chain skills. An upcoming new version of the capstone simulation will be expanded with a strong focus on conscious capitalism, which we feel needs to be an integral part of business education as industry continues to evolve and take a stand on societal issues.
Can you share a short example or highlight of faculty achievement in the program?
Unlike a traditional university, WGU is not focused on research, with its sole focus on delivered high-quality learning resources that are relevant to industry. We only hire faculty with extensive professional experience and academic qualifications, from PhDs to CPAs. Many have started and run businesses, been executives in large corporations, or been on the tenure track at traditional universities. Two of our faculty leaders, Sandra Sjoberg and Lori Miller, just completed a study of how formative assessment and knowledge checks can boost student learning. Our faculty are often drawn to the scholarship of teaching and learning, in keeping with our student success mission.
What companies typically recruit MBAs from your program?
We have graduates in all 50 states and are proud that, across the country, our students are improving their lives, building strong careers, and strengthening the organizations they work for through the competencies they gained at WGU. Our mission is to provide access to higher education independent of time or place, and that's also important for employers across the country who need qualified workers no matter their location. WGU graduates are employed at national companies like Adobe, Amazon, Facebook, and JPMorgan Chase, as well as local and regional companies like Intermountain Healthcare, Vivint, Memorial Hermann, and Zions Bank. 
What advice would you give a prospective candidate for your online MBA program? 
Prepare your family and employer to understand the scope of the commitment you are undertaking, so that they become your support system. For most adult learners there is a social readjustment process, in which one's significant others must change their expectations of the student during the period of study.  
Commit to a 15- to 20-hour academic workweek—one that is not formally structured by the university but must be driven largely by the individual student. Develop your time management style. For example, many people are more likely to keep commitments if they make them public. Perhaps you tell your family, your Program Mentor, and a study buddy about each milestone you intend to make and ask them to hold you accountable.
Learn about the many student support systems at WGU and make full use of them. Start to ask about these in the enrollment and admissions phase.
Develop concrete expectations about your post-program goals and work toward these from day one, making use of the WGU alumni network and career support systems. 
Why should a prospective MBA candidate choose WGU? 
Like all WGU degree programs, our MBA programs are online and competency-based, meaning students earn degrees by demonstrating what they know, rather than spending time in class accumulating credit hours. This enables students to have a personalized experience, empowering them to accelerate through material that they know well through prior experience or understanding, and receiving one-to-one faculty support in areas where more guidance is needed.  Additionally, our program is one of the best values in the market. WGU's College of Business programs are accredited by the Accreditation Council for Business Schools and Programs (ACBSP) and are low-cost. Graduates leave our program having among the lowest debt burdens of any school in the country, and above-average post-graduation salary increases lead to a remarkably quick ROI for most WGU graduates.
Tell us about the career services and professional resources that are offered to online MBA degree candidates?
WGU students have access to the Career and Professional Development Center where they can work with career advisors on résumés and cover letters, job search strategies, networking, internships, and more. An interview preparation and practice system, a variety of career-related assessments, and job boards are available online for students to use for self-service career planning. Additionally, WGU recently awarded its 150,000th degree, making our alumni group one of the most extensive in the country. Our students have the opportunity, with the help of our career and alumni services, to network with WGU alums and students in thousands of organizations, something available to the students and alumni of very few other schools in the country.
Thanks to Rashmi Prasad and Ted Cross for participating. For more interviews, check out our Online MBA Report Interview Series.