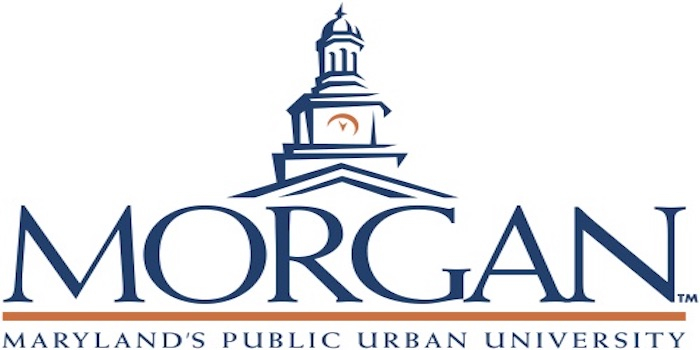 We recently sat down with Nicholas Fletcher at Morgan State, and learned all about their online MBA program.
What type of student typically enrolls in Morgan State's online MBA program? 
The Graves School of Business student population varies from ethnicity, work experience, and professional background. Our Fall 2018 student profile is 57% Men and 43% Female, Average Undergraduate GPA is 3.2, Average MBA Work Experience is  3.4 years and for the MBA On-Line program 8.6 Years. Current students are from Norway, Saudi Arabia, Liberia, Ghana, Vietnam, and Nigeria just to name a few.
Given the Five academic tracks (Hospitality management, Project Management, Professional Accountancy, Post-Baccalaureate Certificate in Project Management and the MBA) Morgan State offers, which are most popular and why? 
39% of our Graves School Masters Students are in the MBA Program, 28% are pursing their MS in Project Management, and 8 % in the MS in Hospitality and MS in Accounting respectively. The MBA degree offers graduates the flexibility to have a technical background in the essential elements of business, but also specialize in their choose career path such as Entrepreneurship, Marketing, Finance, Human Resources, or Project Management. Our MS in Project Management is designed for graduates to not only earn their Masters Degree, but also be eligible to sit for an trained to successfully pass the PMP or CPMA Exam. The Graves School MS in Accounting degree is designed to allow CPA applicants to get the required 150 credits to sit for the exam.
Do students work as a cohort or in another way? 
The Graves School of Business Masters Programs operate in a cohort model by degree program. Our classes are evening and the course sequence list 3 courses per semester. There is flexibility for students in certain circumstances to temporarily deviate from the course sequence with approval. Our goal within the cohort model is to drive collaboration and networking among students and allow them to bring their professional experiences and expertise to the class at large.
How do students in the online MBA program interact with faculty? 
The Graves School of Business offers both Synonymous and A-Synchronous courses within our Masters Programs. Our campus technology allows for online students to have video and audio capability to live classes and interact with classmates and professors real time. Faculty make themselves available during virtual office hours for our online Masters population within both the online MBA and online MS in Project Management program.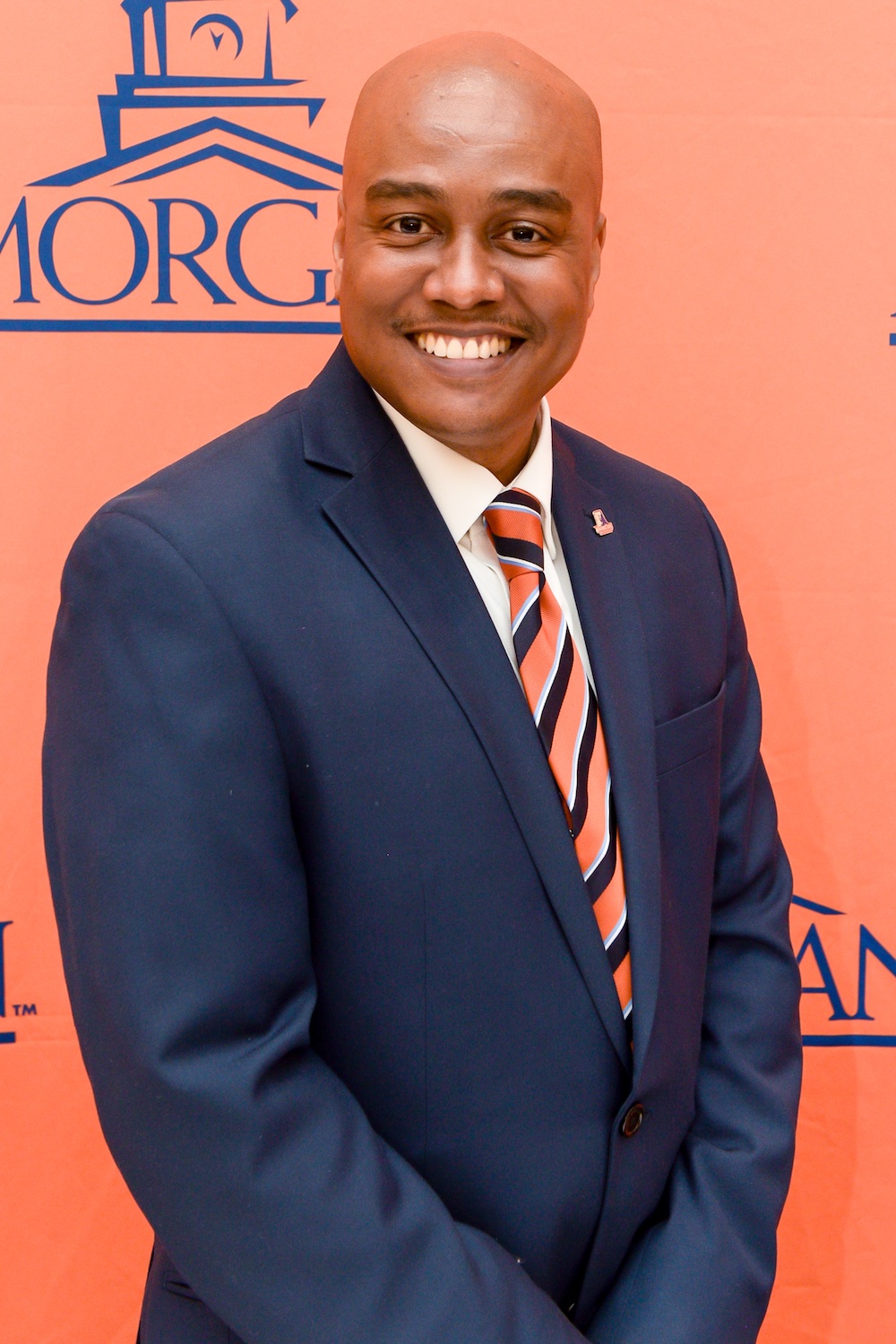 Do you offer career services and professional resources to online MBA degree candidates? 
Yes, all Graves School Masters student their first semester are required to complete the Professional Development Series (which includes seminars on: career assessment, company target research, resume and interview prep, job offer negotiation, as well as workplace emotional intelligence). The objective of the distance learning Professional Development Series is for each student to have her own customized career path strategy. One on One Career Development sessions are available for Graves Masters students (including online students) and alumni have access to our Handshake job portal with posting from over 4000 employers. 
What advice would you give a prospective candidate for your online MBA program? 
I would advise all Graves School Masters prospects to do their research about the program. Specifically review the YouTube videos  to view details of the Masters Programs and requirements of the application process. It is also strongly suggested to attend one of the 3 annual Open House events to have the opportunity to network with current students, alumni, faculty, and staff of the Graves School. 
Do online MBA students engage with the Memorandum of Understanding with Ghana Institute of Management & Public Administration (GIMPA)?  
Yes, the Graves School Online MBA is a component  beneficiary envisaged in the GIMPA MOU. The MOU engages students, and indeed Faculty, at all levels, undergraduates, Masters and PhDs. The mutually beneficial education and research relationship in all fields and disciplines offered at the two institutions.  Currently, we have PhD, and Masters students, in the Graves School of Business School, flowing from the MOU. The School had also hosted, some MBA exchange students from GIMPA in these regards, a few years back. 
We read that many MBA students attend the National Black MBA Conference--can you elaborate on Morgan's participation at the conference? 
The Graves School and the National Black MBA Association are working on a national partnership. Each year the Graves School funds 15 to 20 Masters students to attend the NBMBAA Conference & Career Fair. This is a Professional Development and networking exercise that has proven effective in students leveraging opportunities with companies such as J&J, Microsoft, and GM. Students are exposed to business leaders and the thought leaders in business to help shape their leadership style and abilities as future senior executives.
Morgan State's Grave School includes the EDAC (Entrepreneurial Development and Assistance Center), connecting innovators and entrepreneurial students.  Do Online MBA students engage with the EDAC? 
All Graves Masters student including online students and alumni are able to access the campus SBA and SCORE resources. Students, Faculty, and members of the Baltimore community can work with the SCORE and SBA resources to build business plans and monetize their unique entrepreneurial ideas. Similar to faculty the Business Coaches (from SCORE & SBA) keep virtual hours to support our online population. The Graves School is also the lead partner of the Goldman Sachs' 10,000 Small Business Baltimore Initiative along with Johns Hopkins, and Community College of Baltimore County. 
Congratulations on the relatively new Morgan Business Center, a state-of-the art complex with real-time Capital Markets stock trading.  How do online MBA students able use the Bloomberg Terminals or other on-campus assets? 
Graves School Online MBA students can participate in the Bloomberg Terminal virtual training.  Graves School Online MBA students can also access the Bloomberg Market Concept (BMC) Certificate, an 8-hour self-paced online course that provides students with the introduction to the financial markets.  Students (On-Line & Traditional) are awarded a certificate upon completion of BMC. Students (On-Line & Traditional) can also sign up for the Morgan State University (MSU) Stock Market Challenge using the MSU Financial Markets Trading Platform to learn and manage portfolios of stocks, mutual funds, futures, currencies, commodities, options and more. 
Why should a prospective MBA candidate choose Morgan State? 
We are ranked the #2 MBA On-Line Program in Maryland by the MBA On-Line Today. 
We are AACSB accredited and have best in class facilities including a Capital Market Lab, Network Securities Lab, and a Marketing Focus Group Lab. 
We were the first School of Business in the State of Maryland and our campus has been deemed a National Treasure.
We offer a high value to tuition ration (MBA on campus ~$18K / On-Line MBA ~30K)
What companies typically recruit MBA's from your program? 
Stanley Black & Decker, M&T Bank, Republic Services, Maryland Department of Transportation, McCormick & Company, Exelon, Morgan Stanley, National Security Agency (NSA) and many more. 
Thanks to Nicholas Fletcher for participating. For more interviews, check out our Online MBA Report Interview Series.